Games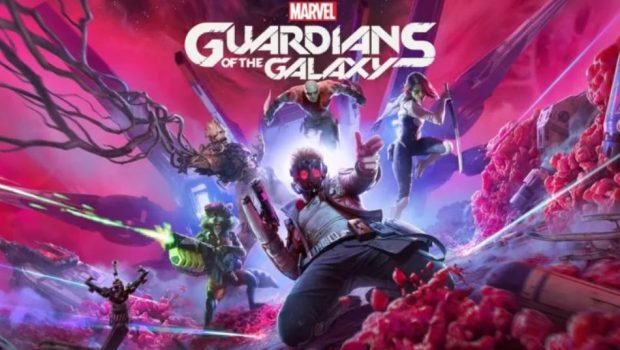 Published on October 13th, 2021 | by Adrian Gunning
HUDDLE UP WITH STAR-LORD AND THE GANG FOR A GLIMPSE OF THE GAME PLAN AHEAD OF MARVEL'S GUARDIANS OF THE GALAXY'S OCTOBER 26 RELEASE
Today, Eidos-Montréal released the official launch trailer for Marvel's Guardians of the Galaxy showcasing a taste of the antics and escapades that await the interplanetary team in their out-of-this-world narrative adventure. The fate of the galaxy is in the hands of a ragtag band of misfits…what could go wrong?
Set to Mötley Crüe's headbanging "Kickstart My Heart," the launch trailer helps answer that question, showcasing just some of the chaotic action to ensue. Although their differences often lead them into trouble, on the battlefield, each of the Guardians contributes something special to the team; explosive specialist Rocket is well-equipped to dish out area-of-effect damage, Groot provides unparalleled defensive support, Drax powers through any resistance head-on and Gamora lends swift and precise swordsmanship to the squad. As Star-Lord, players will call the shots both on the battlefield and throughout the story.
In the trailer, fans will also get a peek at the myriad of colorful characters that the Guardians will encounter in their travels across the galaxy, including fan-favorites from the Marvel universe alongside completely original characters.
Marvel's Guardians of the Galaxy will be available on PlayStation®5 console, PlayStation®4 console, Xbox Series X|S and Xbox One consoles, PC, and streaming via GeForce NOW on October 26, 2021.