Hardware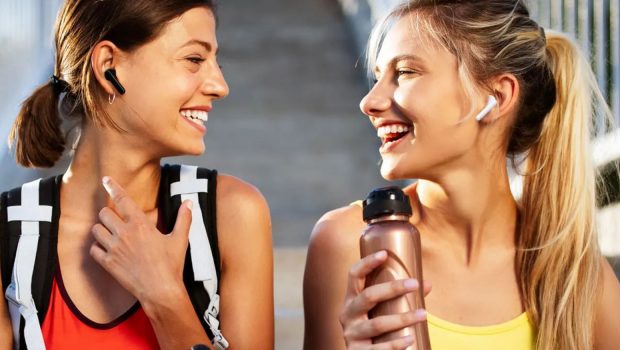 Published on August 10th, 2021 | by Andrew Bistak
Huawei Freebuds 4i Review
Summary: The Huawei Freebuds 4i provide an affordable wireless audio option for all smartphone users.
These fashionable and well-designed earbuds come from Huawei are available in black and white with Impulse Gamer given the chance to review their stylish white version but more importantly, they offer the user a truly immersive audio experience, particularly with its ANC (active noise cancellation) technology.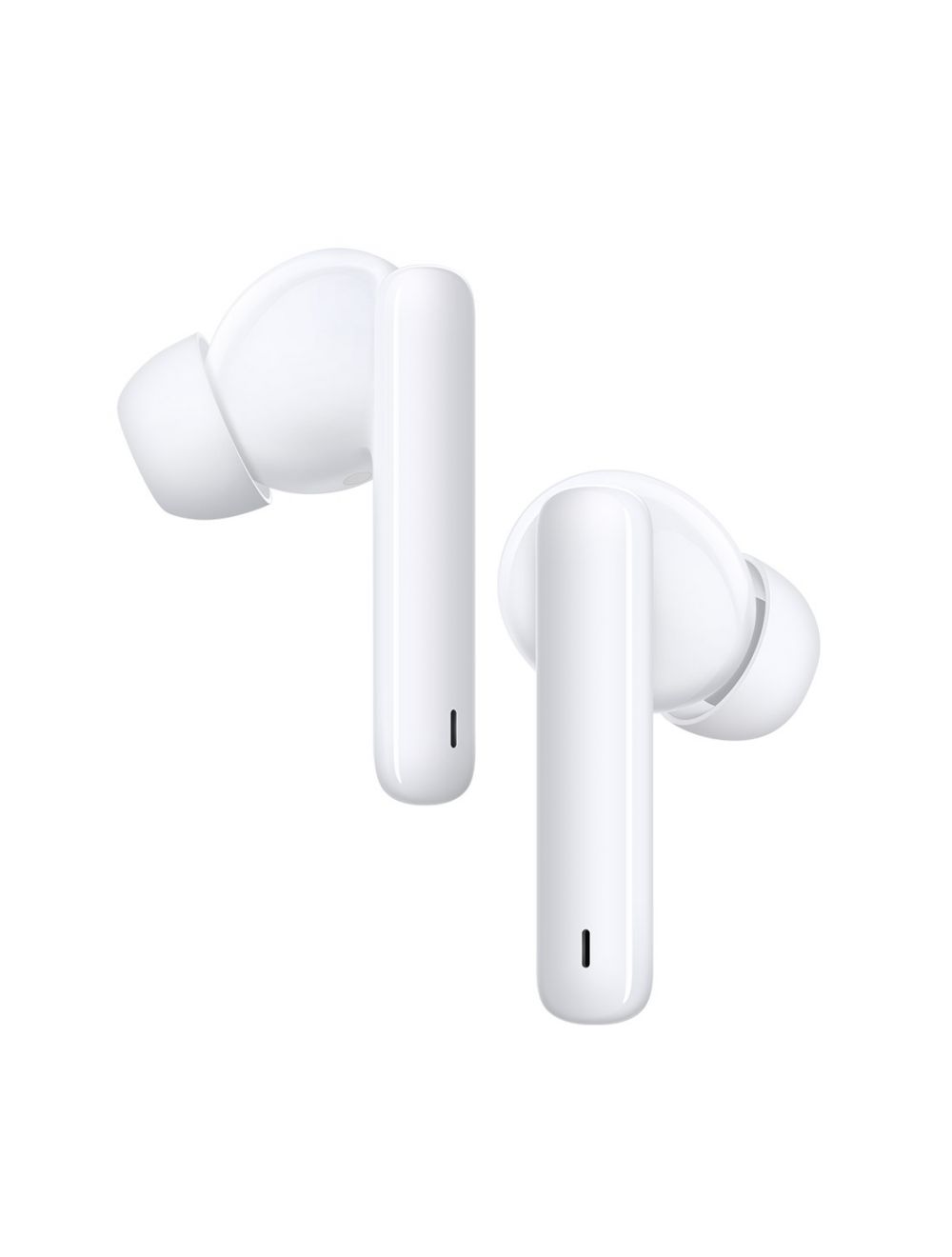 Best of all the Huawei Freebuds 4i are quite lightweight and a very comfortable fit inside your ear to deliver a clear and enjoyable audio experience with intuitive touch controls. Additionally it comes with a dual-microphone system, beamforming technology plus AI noise reduction to minimise background sound which focuses on your voice opposed to the sounds around you.
Prior to our latest lockdown, this feature worked well in a relatively busy gym and outside while I was exercising. There is also an environmental awareness mode that when enabled allows you to hear the world around you, including the audio streaming through the Freebuds and this reduces the need to remove one or both the earbuds when you want to focus on sound (e.g. another person) in the physical world.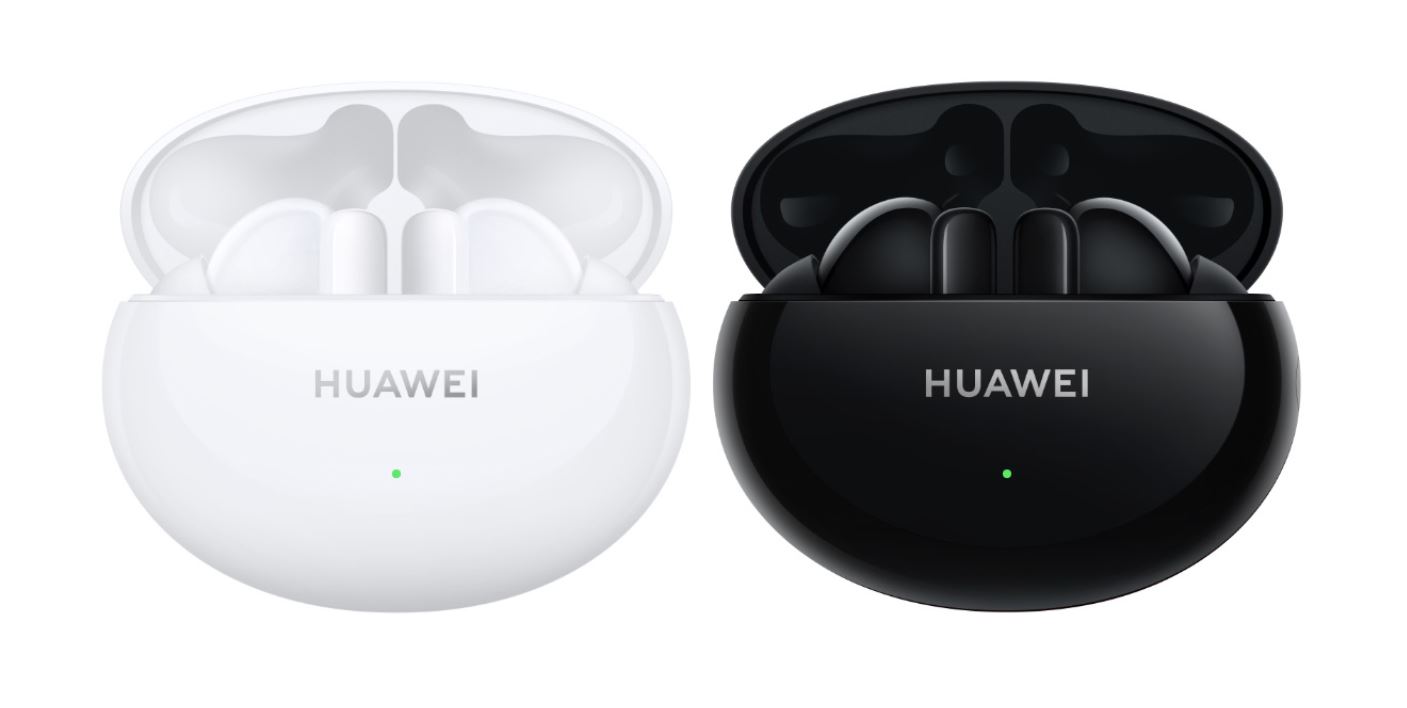 In terms of battery life, according to Huawei (*), the FreeBuds 4.i boast 10 hours of continuous music on a full charge and when not in use, they automatically charge when inside the carry case. One drawback with the case is that removing the Freebuds are a little fiddly and sometimes the lid closes automatically. Nonetheless, it does protect the earbuds. While it supports USB-C charging and if you need a quick charge, 10 minutes will give you 4-hours of audio enjoyment that is impressive, particularly when you need to listen to music, watch a film or play a game on your smartphone.
* The battery life and charging data come from Huawei labs with conditions by default: volume at 50%, and the AAC mode is enabled. The actual battery life may vary depending on the volume, audio source, environment interference, product functions, and usage habits. Listed data is applicable on some Huawei smartphones when running EMUI 11 or later as follows: HUAWEI Mate 40, HUAWEI Mate 40 Pro, HUAWEI Mate 40 Pro+, HUAWEI Mate 40 RS Porsche Design, HUAWEI P40, HUAWEI P40 Pro, HUAWEI P40 Pro+. When the earbuds are paired with other devices, the actual data may vary depending on product functions and system differences.
Unboxing Gallery
While the FreeBuds 4i are part of the Huawei infrastructure, we tested the earbuds on an Android smartphone and to pair, we simply opened the case, held down the button and then found the device under Bl_uetooth on our phone which paired immediately. This pairing only occurs once the FreeBuds are out of the carrying/charging case and they automatically connect to your smartphone, whether Android or Apple that in turn saves the battery.
On Huawei phones, they automatically appear on your screen and ready to pair when the Freebuds are turned, so you can skip the above process. For additional tweaking, you can download the HUAWEI AI Life app to fine-tune your audio. The earbuds are controlled via touch controls that allow you to play music, make calls and enable ANC. By tapping twice, it will play and pause the music or answer/end a call. A long tap allows you to toggle between ANC and awareness mode. So as you can see, it's a relatively easy control system to remember.
The audio quality of the FreeBuds 4i is very clear with strong levels thanks to its 10mm dynamic coil driver that is perfect for listening to music, audio books and streaming videos.  Gamers will be pleased to know that the FreeBuds have been designed with a low latency design that greatly improves the sync between your device. This means the audio is in sync and is definitely needed if you're playing games because audio lag can be the difference between victory and loss or poor lip syncing in films is annoying.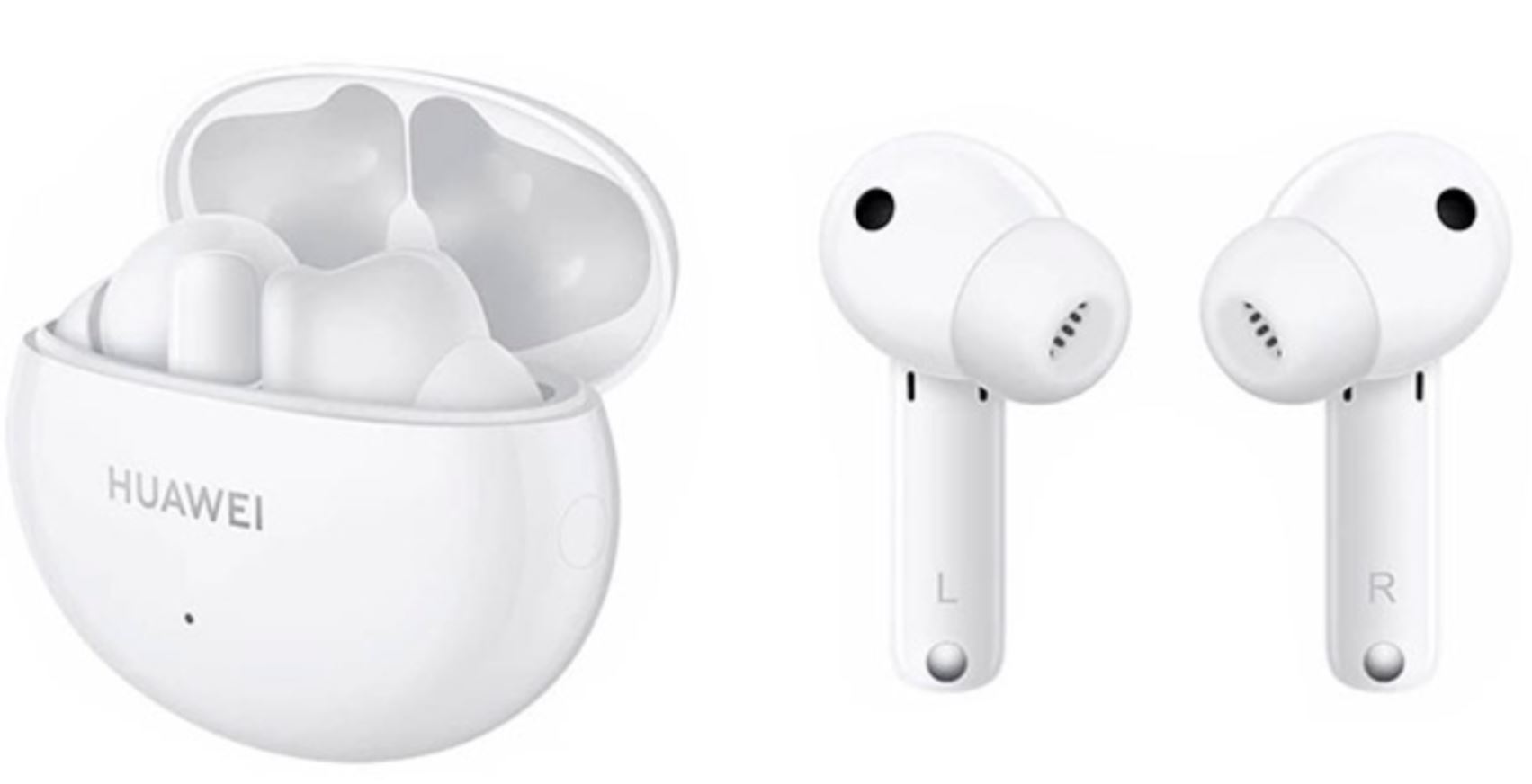 Lastly, if you're into working out with earbuds, the FreeBuds 4.i are a snug and comfortable fit, so they won't fall out when you're doing vigorous exercising and they have an IP54 water resistant rating. So raining and training (e.g. sweat) won't affect these earbuds! All in all, a very affordable and well-designed product from Huawei with strong audio capabilities.
Final Thoughts?
If you're looking for affordable, stylish yet comfortable earbuds that pack an audio punch, then the Huawei FreeBuds 4i definitely hit the mark and are affordably priced at just $139AUD (Aug 2021). Battery life is great and really gives you an "all-day" battery with up to 10 hours with ANC disabled or slightly less at 8 with it enabled. While it doesn't support wireless charging, it does support USB-C which is considerably faster and again, another decent release from Huawei.
For more information, please visit https://consumer.huawei.com/levant/audio/freebuds4i/