Hardware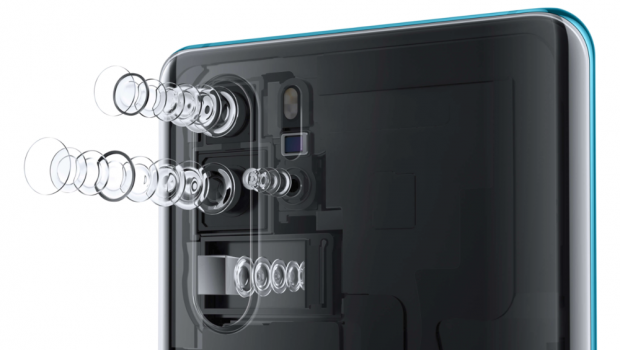 Published on May 9th, 2019 | by Admin
Huawei announces its newest camera innovation – the Dual-View Camera Mode on the P30 Series
Huawei has today announced it has yet again elevated its camera capabilities with the introduction of one of the most exciting and innovative features offered in the smartphone camera space: Dual-View Camera Mode on the P30 and P30 Pro.
With Dual-View Camera Mode, HUAWEI P30 and P30 Pro users can create split-screen videos by simultaneously using the phone's primary camera and zoom lens, showing two perspectives at once on the screen – one overall and the other, 2x to 15x zoomed-in.
Top features of the Dual-View Camera Mode in the P30 and P30 Pro include:
Capturing a wide view with more of the background and surrounding objects
Simultaneously zooming in on desired subjects via the split screen
Shooting two different angles, panoramic and close up, at the same time
Ability to adjust the magnification level
Taking artsy and creative shots for a vivid recollection of special moments
Users can enjoy this new feature once they have updated to the latest software. The Dual-View Camera Mode will be available from tomorrow – Friday 10 May – for customers who have purchased their products through JB-Hi Fi, Amazon, Harvey Norman, Mobile Citi, bNEXT and Kogan. Australians who have purchased from Telstra, Optus and Vodafone will get to enjoy the new feature from 15 May.