Hardware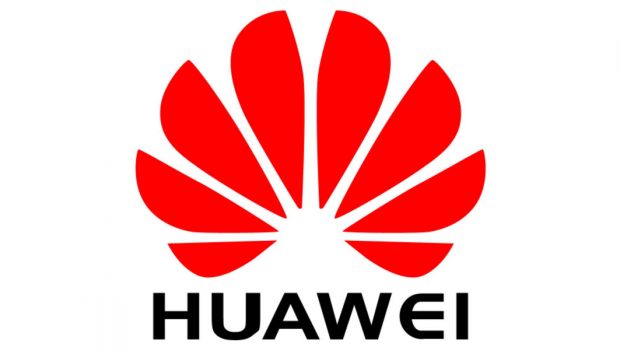 Published on January 22nd, 2020 | by Adrian Gunning
HUAWEI announces Australian rollout of EMUI 10
Huawei has announced that the EMUI 10 OS is now being rolled-out to select Huawei smartphones in Australia. Featuring a redesigned interface, all-new ergonomic dark mode, and improved speed and security, EMUI 10 is Huawei's most intuitive smartphone OS to date.
Based on Android 10, the EMUI update is designed for simplicity, offering users a refined yet highly-customisable experience. Users can enjoy better performance, a revamped camera app, aesthetic improvements and new collaboration features.
Throughout January, February and March, 14 Huawei smartphone models that span the P30 Series, Mate 20 Series and Y9 Prime, will receive download prompts. Users can also check if the update has reached their device by navigating to Settings > System > Software Update.
Larking Huang, Managing Director of Huawei Consumer in Australia said, "We are excited to bring Huawei's most refined EMUI release to our Australian customers. EMUI 10 takes user experience to another level with largescale redesigns and subtle but important enhancements throughout.  This latest update is the quintessential version of EMUI, reflecting all we have learnt over the past seven years,"
Top features of EMUI 10 include:
Redesigned natural interface: Design elements across the UI have been consolidated to streamline the navigation experience and create a consistent look. The UI has also been designed with improved animations for more natural responses.
Dark Mode: Huawei has re-engineered dark mode to ensure maximum eye-comfort thanks to a colour-adjusting algorithm that creates the optimal text to background contrast.
Increased security: All security sensitive functions like payments and authentications occur on an isolated and protected environment within the operating system.
Enhanced performance: The Deterministic Latency Engine optimises resource-allocation for consistent software performance, and the upgraded GPU Turbo delivers improved graphic processing and battery performance.
Multi-screen collaboration: EMUI 10 smartphones can be tethered seamlessly to Huawei PCs, allowing the smartphone to be controlled within the EMUI Desktop app — even without Wi-Fi. Files can be dropped between devices and messages can be controlled via the PC's keyboard.
The full EMUI 10 rollout schedule for Australia is as follows:
January
February
March
P30 Pro (except Telstra, Optus and Vodafone), P30 (except Optus and Vodafone)

Mate 20 Pro (except Optus and Vodafone), Mate 20 (except Vodafone), Porsche Design Mate 20 Pro

Nova 5t

P30 Pro (including Telstra, Optus & Vodafone), P30 (including Optus & Vodafone)

Mate 20 Pro (including Optus & Vodafone), Mate 20 (including Vodafone), P20 Pro, P20

Mate 10 Pro (except Optus), Mate 10 (except Vodafone), Porsche design Mate 10 Pro, Porsche design Mate 10

Y9 Prime

P30 lite

Mate 10 Pro (including Optus), Mate 10 (including Vodafone)