Hardware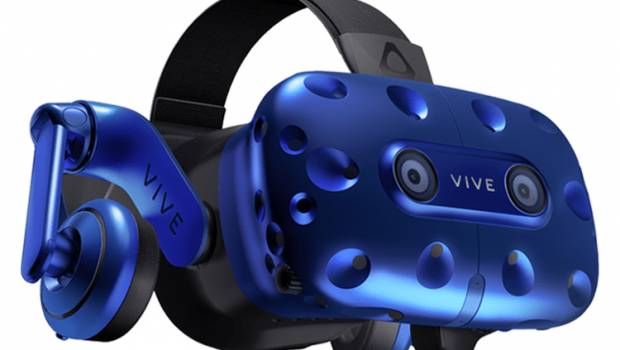 Published on March 4th, 2020 | by Adrian Gunning
HTC Vive announces new worldwide price for Vive Pro Eye
HTC VIVE®, the leader in premium virtual reality (VR), today announced a permanent price drop for the VIVE Pro Eye Full Kit. Vive Pro Eye, the first headset to integrate eye tracking technology, is now offered in Australia at a lower price of AU$2,199. Built for business and professional users, Vive Pro Eye offers native eye tracking, high resolution, increased comfort, and the precision of external tracking.
Companies of all sizes and across industries are already using Vive technology to train thousands of people safely and efficiently. From manufacturing to medical, transportation to design, commerce to real estate, and everything in-between, companies are realizing the value of VR. By incorporating the Vive Pro Eye into daily operations, companies can experience a new level of VR training and simulation, gaze- navigation, consumer feedback and analytics, deeper product research and deliver more intuitive and engaging experiences to their customers and employees.
Business Warranty and Services (formerly "Advantage")*
Vive has also simplified its business warranty and support program. The new "Business Warranty and Services" offering helps businesses protect their VR investment. The package** includes a two-year limited commercial-use warranty, support, and services. Features like next business-day email response and expedited product repair minimize downtime.
* Business Warranty & Services package is required for the commercial use of VIVE products. ** Business Warranty & Services sold separately
Availability
The Vive Pro Eye is currently available on enterprise.vive.com and through selected resellers. For more info on Vive Pro Eye, please visit: enterprise.vive.com.