Hardware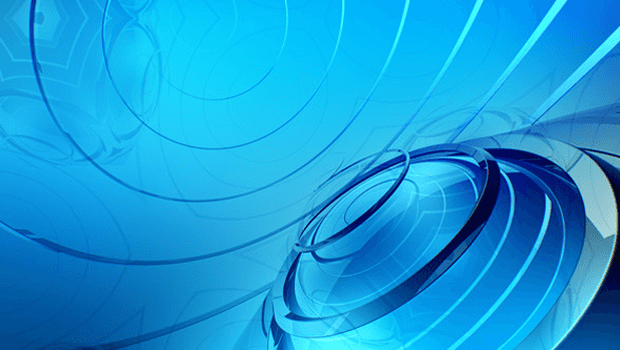 Published on February 11th, 2018 | by Tony Smith
HP Windows Mixed Reality Headset Review
VR is still in its infancy and until they can successfully create a cordless unit with high resolution, an excellent refresh rate, flawless controls and excellent battery life, it will take some time until it is eventually adopted by the masses. However in the interim, this technology is readily available and today, we're checking out the HP Windows Mixed Reality Headset which could still be considered first generation VR. More importantly, it's quite affordably priced at $799AUD (Feb 2018) and with one of the world's biggest developers behind it, the future is looking bright for this product.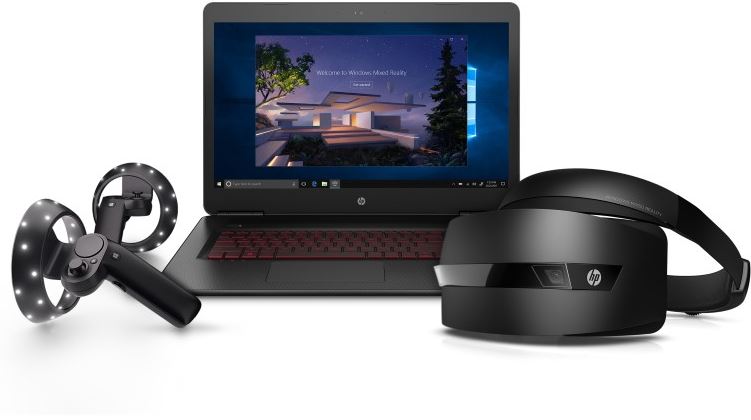 Specifications
Two high-resolution liquid crystal displays at 1440 x 1440
2.89″ diagonal display size (x2)
Front hinged display, so you can flip the headset up while working
Up to 105 degrees horizontal field of view
Display refresh rate up to 90 Hz (native)
Built-in audio out and microphone support through 3.5mm jack
Single cable with HDMI 2.0 (display) and USB 3.0 (data) for connectivity
Inside-out tracking
4.00m cable
As you can see from the specifications, it offers the end-user everything they need for an immersive experience. Out of the box, the first thing that you may notice about this product is its well thought-out design, including well placed inputs that although is comfortable is a little on the heavy end of the spectrum at 800 grams. So wearing it all the time, may become a little annoying. Also if you are not familiar with VR, you may experience some sickness, including eye issues that are fortunately revolved when you take them off.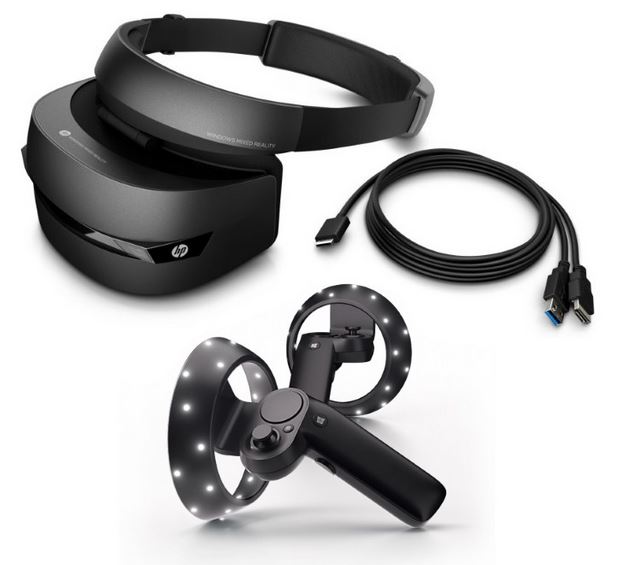 Back to its look, sure, it looks like something out of Star Trek but more importantly it is quite a functional unit, however you do need a PC with some grunt behind it to successfully run it. Given that, the headset is a little on the larger size, including its weight but when the immersion factor starts, sometimes you do forget that you are wearing it which is surprising given how heavy it is.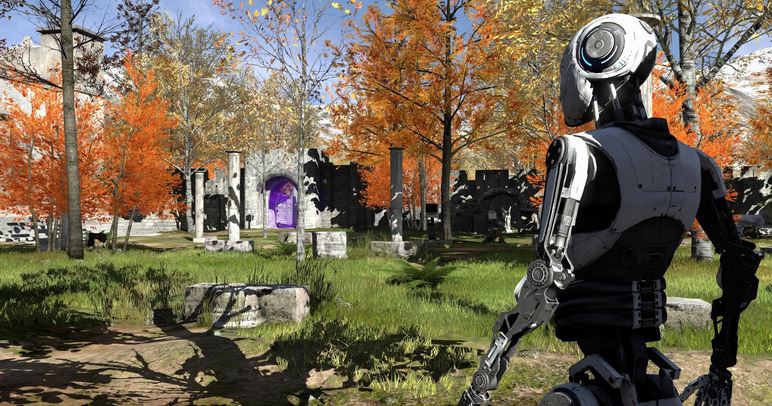 Once the device was connected to our review laptop, we were ready to test the unit and what better way than to start with games. Some of the titles included Minecraft, The Talos Principle Vr, Serious Sam VR: The First Encounter, Arizona Sunshine and Doom VFR with these games producing an enjoyable VR experience, even though the texture details were a little on the low resolution side which is a limitation of the technology. Nonetheless, it did create that immersive experience and with the controls, it took this new experience to a new level.
A full list of games can be found at http://store.steampowered.com/search/?sort_by=Price_DESC&vrsupport=104
Speaking of controls which once again channel that sci-fi feel, the motion controllers worked a treat and it really gives a much more natural and accurate experience without channelling traditional controls such as thumbsticks or a plethora of buttons. They are also quite lightweight (the controls) which are needed to help immerse you into the world of VR.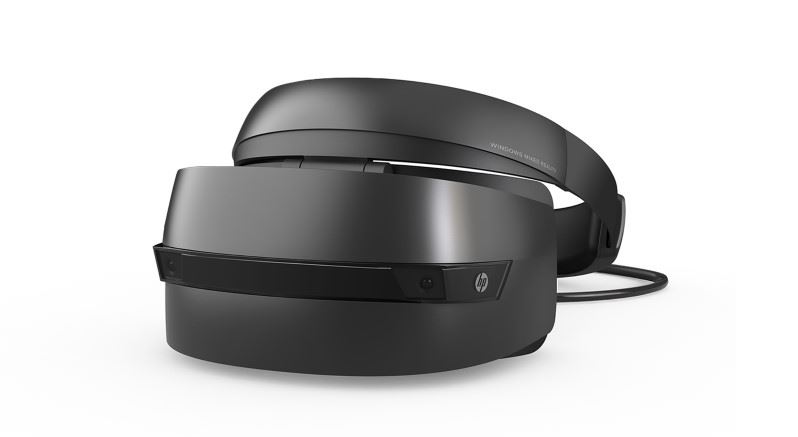 There's also plenty of demos for this unit which are more tech demonstrations but definitely worth checking out for the experience. At the moment, I could not play VR like I do with console games because it is fiddly to set it up and the LCD's need to be a higher resolution. In a perfect world, 8K would be the aim for VR because at the moment, you can see the pixels. It also needs to be faster as sometimes you can get a little motion sickness and this is dependent on what you are using the device for.
Final thoughts?
In the end, the HP Windows Mixed Reality Headset is a capable unit that is well priced and offers some interesting VR experiences. At the moment, the current world of VR is still in its infancy and if you want to dabble in this new technological landscape, this might be your chance, however I would wait a few more years.