Hardware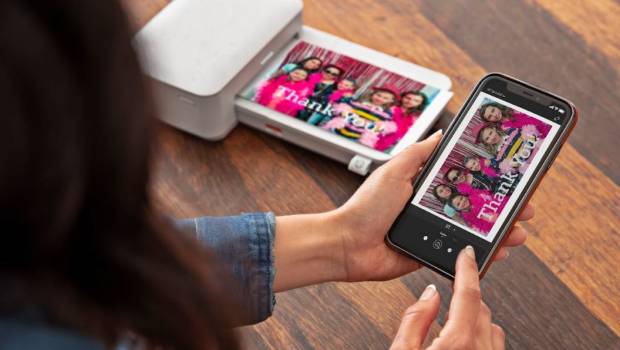 Published on May 17th, 2020 | by Andrew Bistak
HP Sprocket Studio Review       
Summary: With the HP Sprocket Studio, all you need is your smartphone and your imagination to create amazing photo prints!
The Sprocket series from HP are fantastic portable photo printers that basically allow you to print images from your smartphone or tablet in no time. By simply downloading the sprocket app to your smart device and via the magic of Bluetooth, this allows you to directly send your images to the printer.
This then creates high grade printed photos (4" x 6" / 102 x 152mm) that are similar in quality to professional photo kiosks but more importantly, give you the power to print whenever you want. Opposed to ink printing, this printer uses dye sublimation printing that in essence "burns" the image onto the paper and makes it considerably more durable.
The studio also holds 20 sheets of paper with a resolution 300 dots per inch and takes just 60 seconds to print an image.
Box contents
HP Sprocket Studio
Power supply
Power cord
HP Sprocket Studio Ink and Photo Paper (10-count)
Warranty Sheet
Regulatory Sheet
Setup guide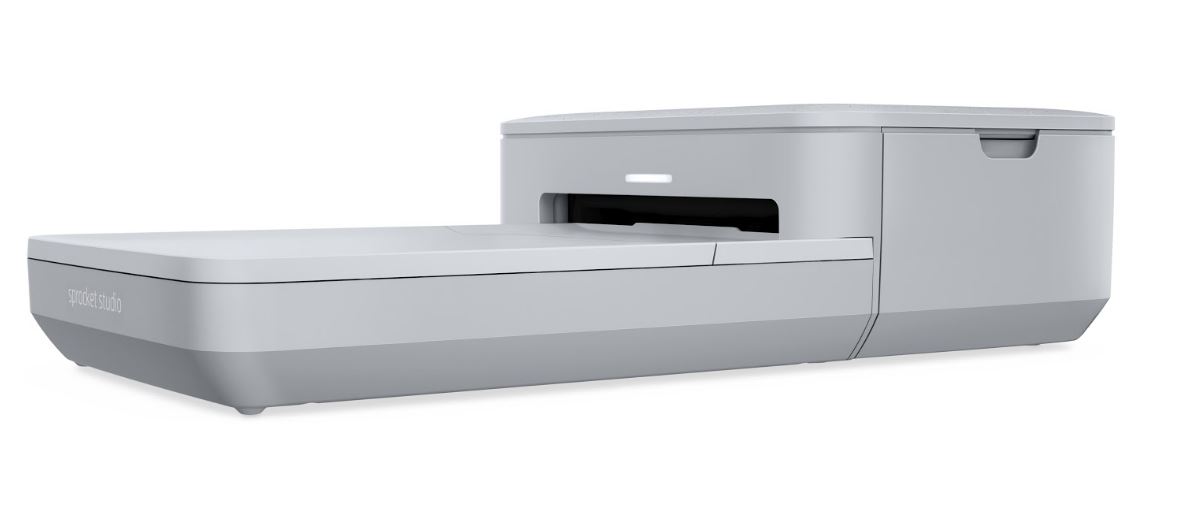 Highlights
Easily connect and print using Bluetooth
Print colourful, glossy, fade-resistant photos that last up to 100 years.
Create a shared album with Google Photos, so it's seamless to add photos and print
The build quality of the Sprocket Studio is great and it feels very sturdy more importantly quite lightweight at just under 1kg. It measures at 169 x 273 x 68 mm and given how small it is, it is definitely a portable device, however you need to a mains connection to power it.
No matter what your technical level, HP ensures that the printer comes with everything you need from power cables, setup support and even paper to get you started. In terms of printing cost, the recommended retail of the HP Sprocket 4 x 6" Photo Paper and Cartridges for the Sprocket Studio is $59AUD (May 2020) for 80 sheets that works out to around 74 cents per sheet. However some places have these packs cheaper at just $49AUD which drops it to 61 cents.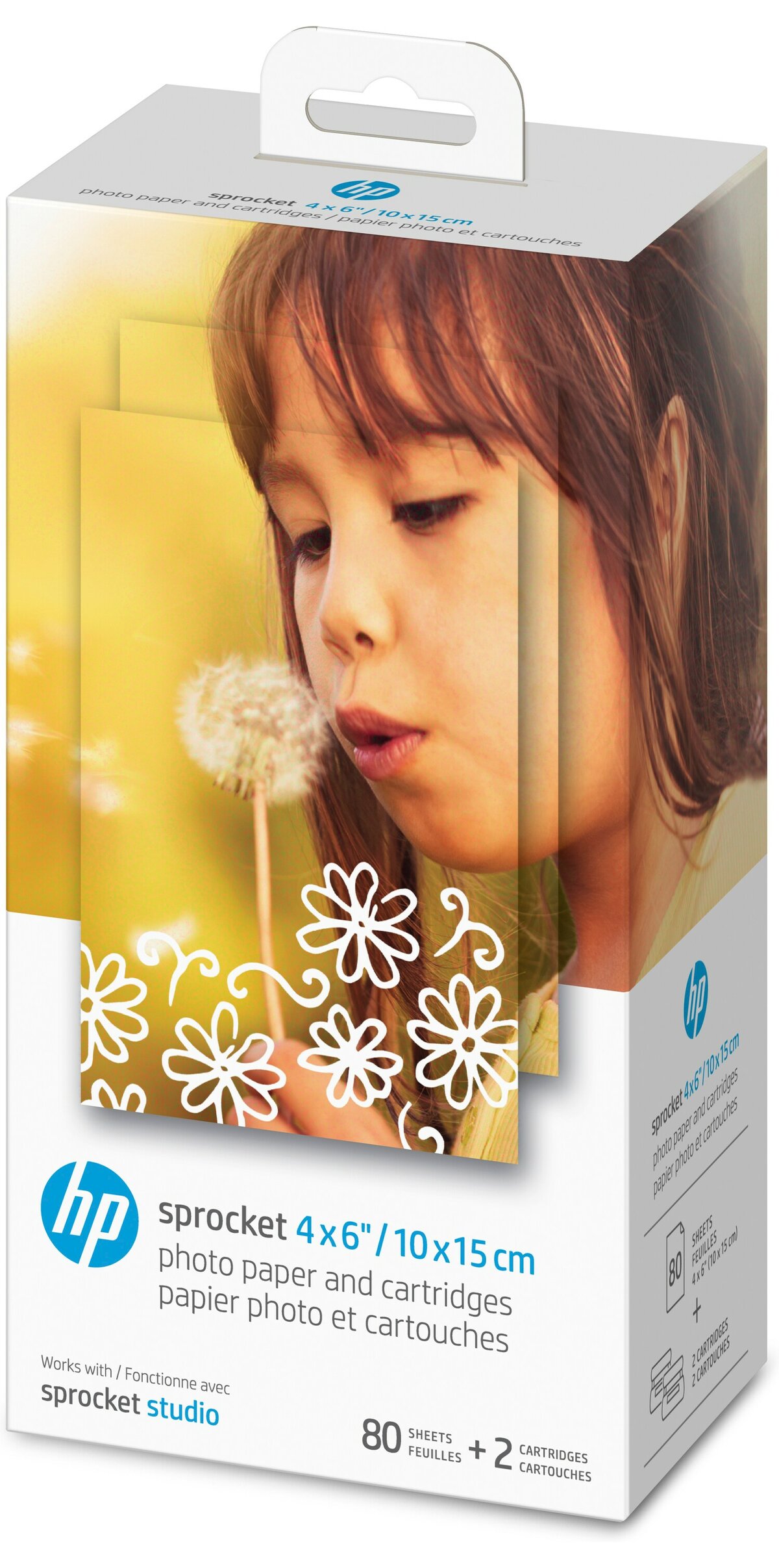 Installation is very easy and by following the instructions, we had the Sprocket app downloaded on our smartphone and in just a few minutes, we were up and running once the Bluetooth 5.0 connection was established. The app is also simple to use and displays your gallery photos from your phone, including Instagram, Facebook and Google Photos.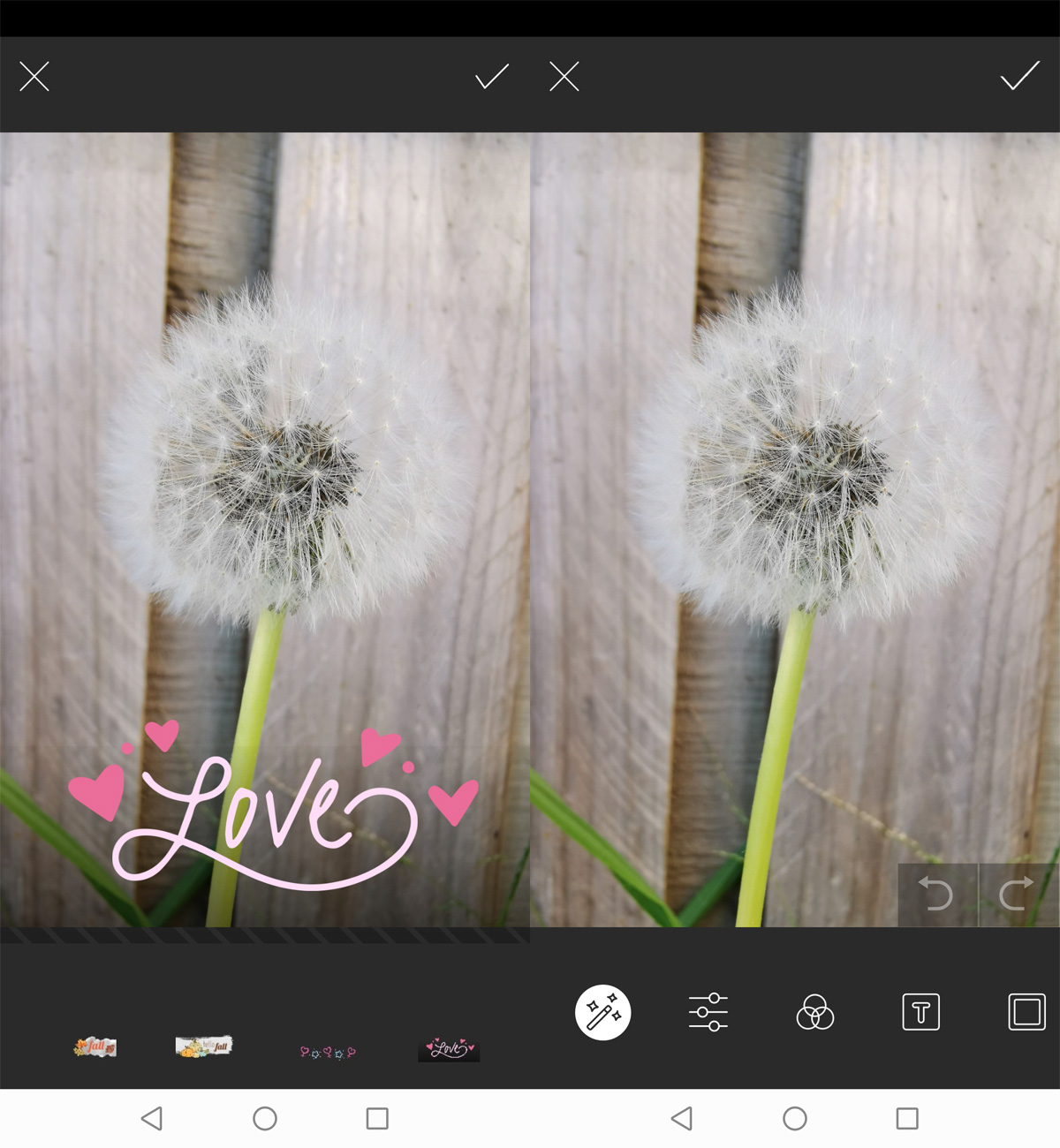 To print, you simply select what photo you want, including how many copies and presto, it starts printing and after one minute, you have your very own photo. While it is not as sharp as a photo kiosk, the 300dpi is still nothing to scoff at. Furthermore, you can take photos via the app and even share them. It's also cool that the app allows you to spruce up your photos, including adding notes and themes (e.g. Mother's Day) plus everything you need to create photo books. Needless to say, there's plenty you can do with this tiny printer.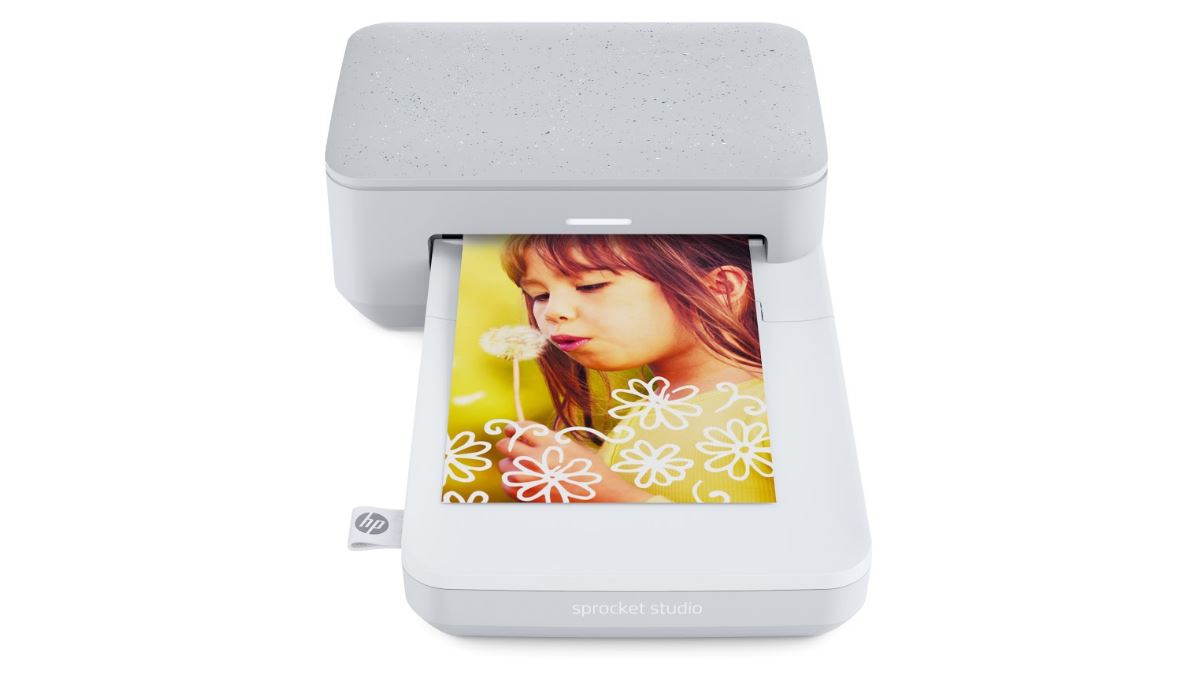 Final Thoughts?
With a recommend retail price of $199, the HP Sprocket Studio is a very affordable portable printer that delivers some great photo prints. More importantly, it's quite easy to use and the printing is reasonably priced at 71 per cents per photo. The HP Sprocket Studio is available from stores such as JB, Office Works and Harvey Norman.
For more information, please visit https://h20386.www2.hp.com/AustraliaStore/Merch/Product.aspx?id=3MP72A&opt=&sel=PRN