Hardware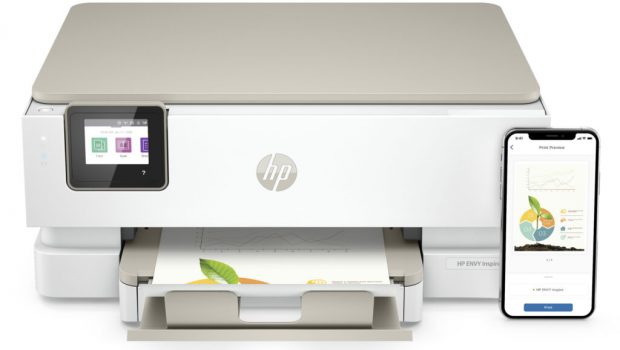 Published on May 10th, 2022 | by James Wright
HP Envy Inspire 7220e All-in-One Printer Review
Summary: The HP Envy Inspire 7220e All-in-One Printer provides fast and affordable printing with a wealth of smart features that is also great for photos!
Official Description: Versatile and convenient to use, the HP Envy Inspire 7220e All-in-One Printer provides printing and scanning functions in a centralised unit.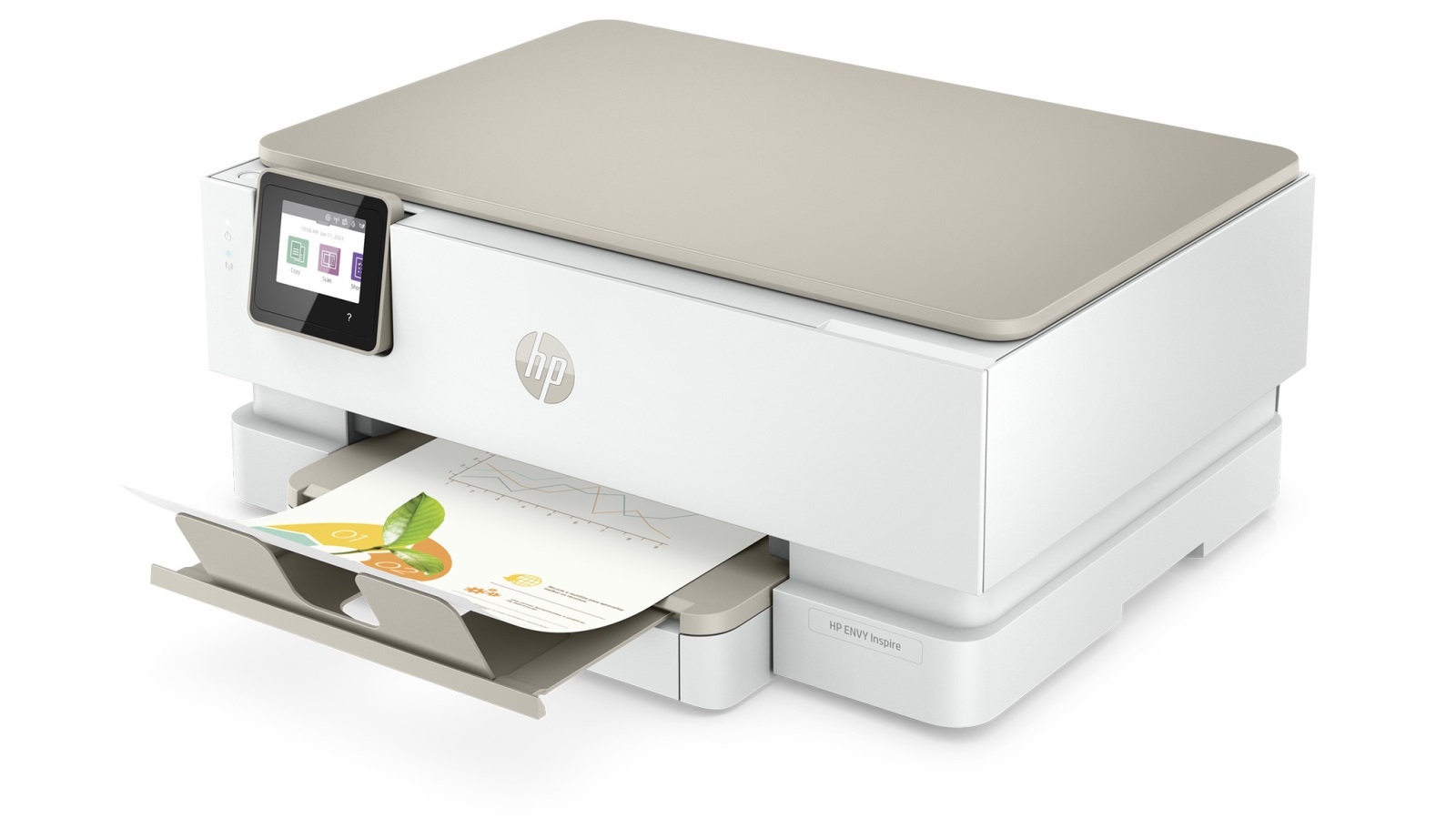 The Review: The new HP Envy Inspire 7220e is an affordably priced all-in-one printer at $149AUD (May 2022) that offers wireless connectivity over Wi-Fi and Bluetooth, including the HP smart app to access the device on phones/tablets, fast printing (up to 15ppm in black, up to 10ppm in colour), high quality scanning at 1200 x 1200 dpi and a print resolution of up to 4800 x 1200 DPI.
So as you can see, at just $149AUD, the HP Envy Inspire 7220e All-in-One Printer looks great on paper! Additionally, it comes with everything you need to get this device up and running.
Box Contents
1x HP Envy Inspire 7220e All-in-One Printer
1x HP804 Setup Black Instant Ink Ready Cartridge
1x HP804 Setup Tri-Colour Instant Ink Ready Cartridge
1x ink Caution Flyer
1x Regulatory Flyer
1x Setup Guide
1x Reference Guide
1x Power Cord
1x USB Cable
As mentioned, this all-in-one is quite a fast device, especially if you need to quickly print text or an image via a USB connection or through wireless. While there is a slight pause when you print wirelessly, the printer completes the task quite fast once the file is received.  Adding to the features of the HP Envy Inspire 7220e is 2-sided printing which greatly increases the scope of this multi-function.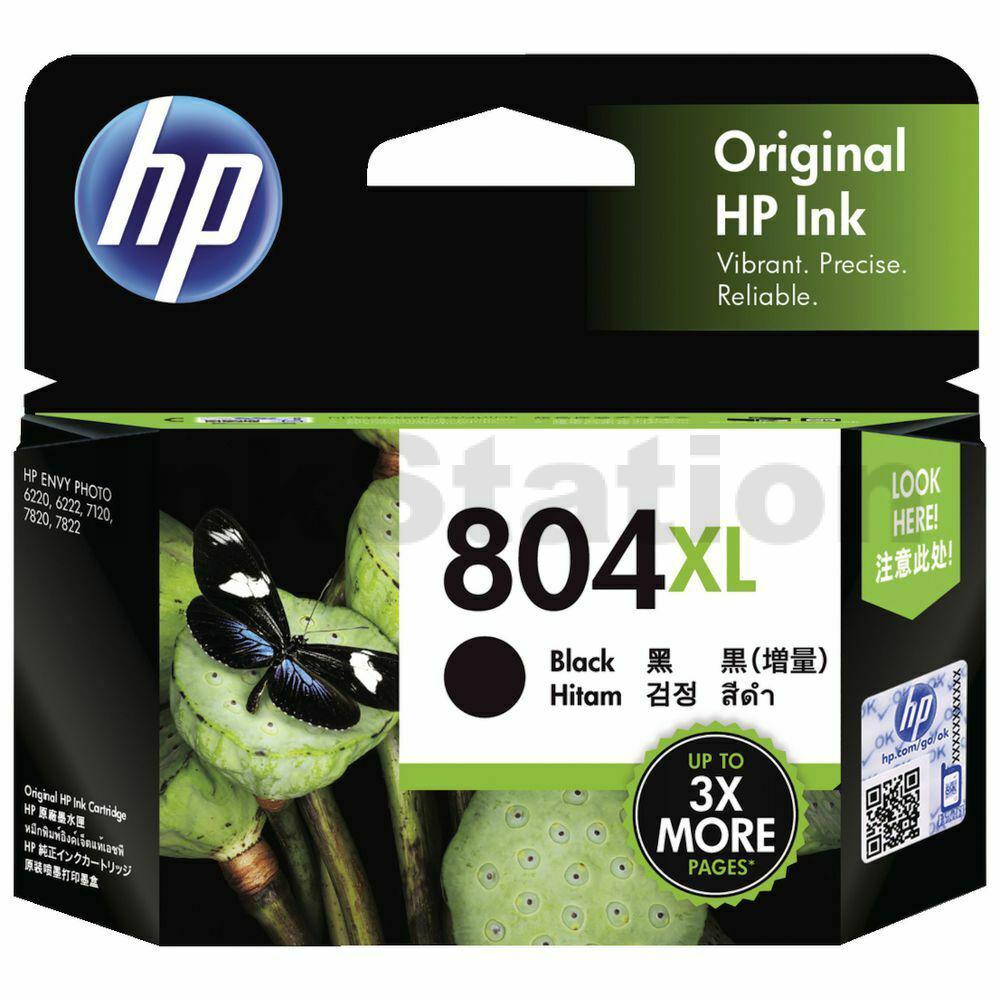 In terms of consumables, the 7220e comes with the instant ink ready cartridges which are low yield cartridges and replacement cartridges cost $29 for the HP 804 Black Ink Cartridge or the 804 Tri Color Ink Cartridge for $37. High yield cartridges are also available, however users can also opt into HP's Instant Ink subscription service that gives users 6-months of instant ink plus 1 year additional warranty on the unit.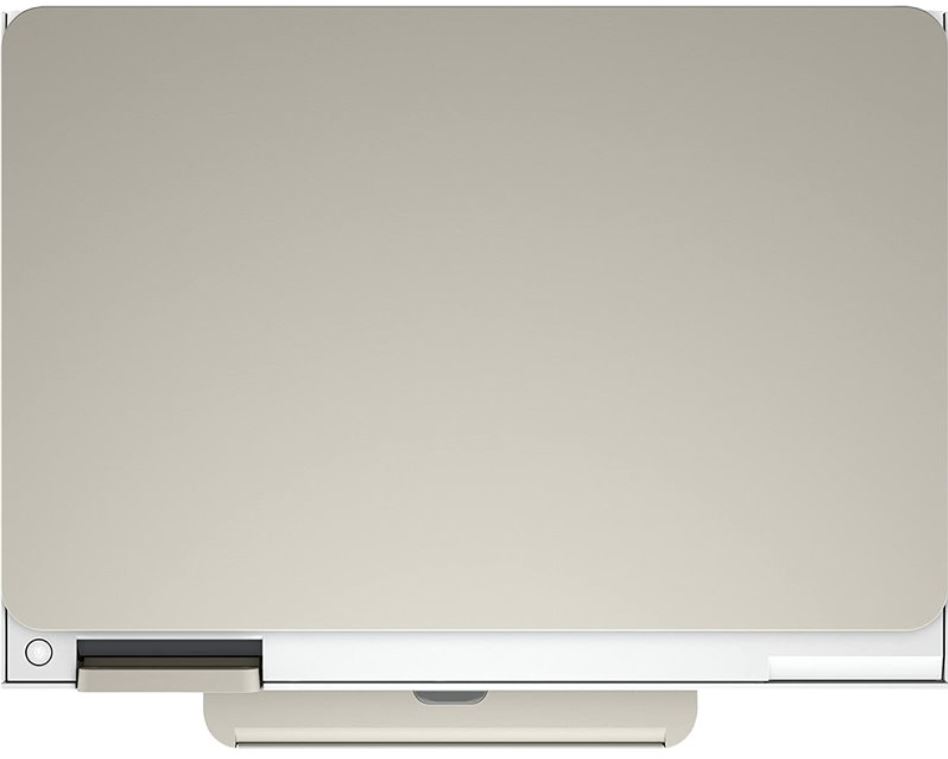 The build quality (while plastic) of the Envy Inspire is sturdy and there is easy access to all facets of the device such as the paper tray, ink cartridges or scanning functionality. Supporting the user is an intuitive built-in 2.7″ adjustable touchscreen that allows easy navigation directly from the unit itself. Aesthetically it would not look out of place in a home or office and its low profile design definitely makes it space saving savvy at just 460 x 383 x 191mm with a weight of 6.9kg. The only thing missing is that the unit does not support ADF (automatic document feeder) which means no mass "photocopying" abilities and copying would be one page at a time. However for printing, the Envy does hold over 100 pages of A4 paper.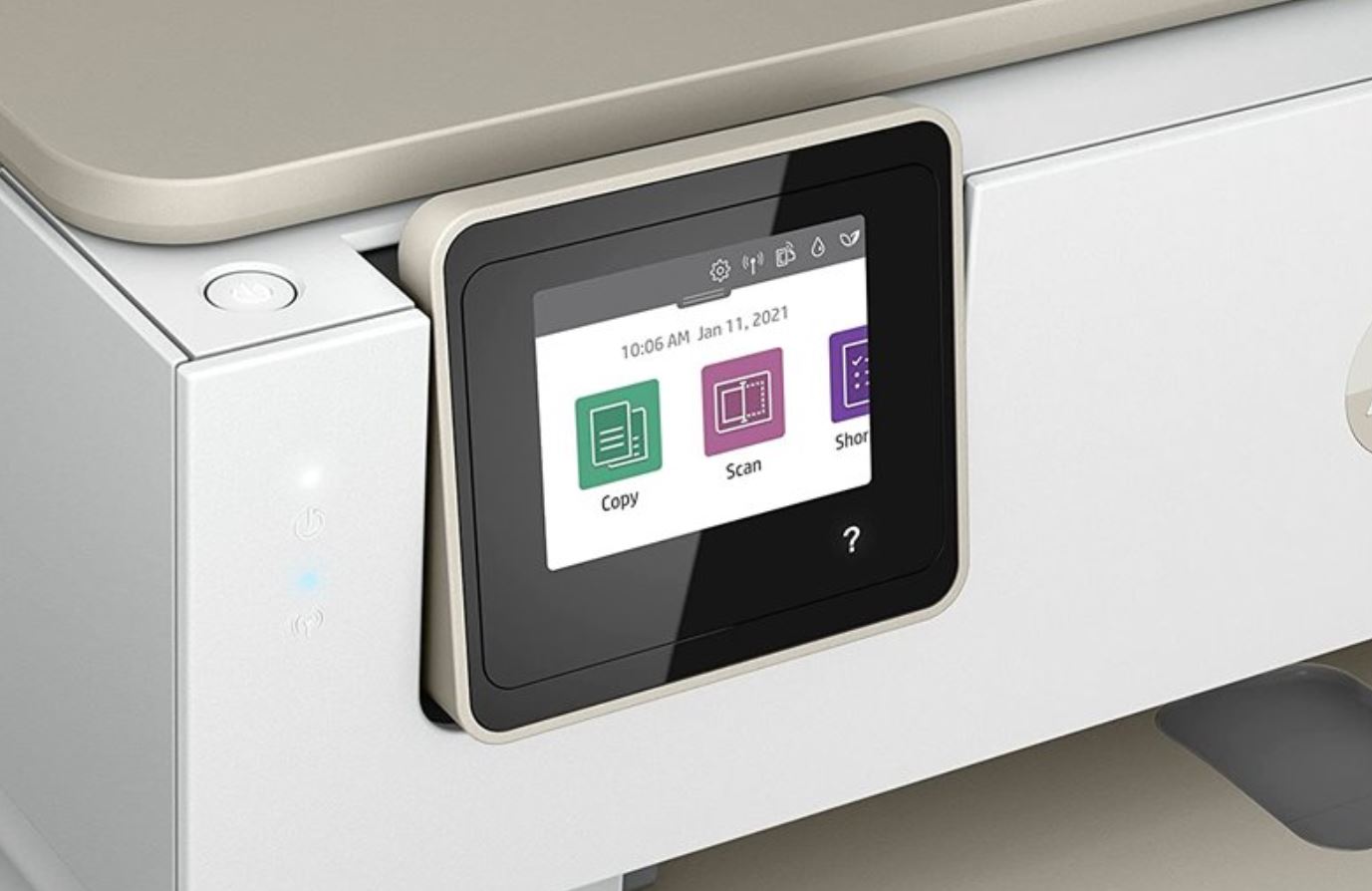 HP make setting up the Envy Inspire 7220e All-in-One Printer an easy process that in essence is a wizard via the app which allows you to connect it to your wireless network, making available for all tech devices. The printer is also compatible with Windows, MacOS, Android, iOS and Chrome OS which makes it compatible with all your home or office devices. If you own an iPhone or iPad, you'll also be pleased to know that it supports Apple AirPrint which means no additional software is needed. So once out of the box and all the protective tape is removed, you simply install the cartridges and then use the app to set up the device to your network which is selecting your Wi-Fi and then entering your password. That's it!
In terms of print tests, the HP Envy Inspire 7220e All-in-One Printer produced excellent text documents and larger than life coloured photos. Draft mode is a little dull, however all printers are like that to save the user money on printing. However for standard or high quality, the device cannot be fault and here are a few examples of the colour quality of the Envy Inspire 7220e.
So as you can see, excellent quality on photo paper with very vibrant colours. Additionally scanning is good for the 1200 DPI and best, the smart app or via the device itself is very easy to navigate.
Final Thoughts?
The HP Envy Inspire 7220e provides excellent value for money that not only offers affordable printing but excellent coloured images and fast text printing. Add in access throughout your home or office and everyone will be able to enjoy this device that when matched with HP's ink subscription services, offers even cheaper printing.
Recommended!