News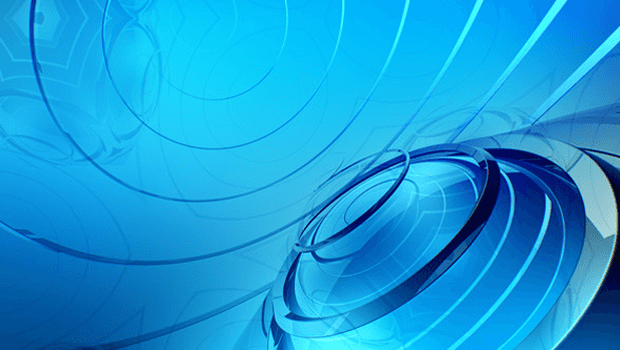 Published on December 13th, 2021 | by Adrian Gunning
HP Australia makes history with Triple Eight Race Engineering at Bathurst 2021
HP Australia, in partnership with Triple Eight Race Engineering, saw 18 months of collaboration come to life when the new Gen3 Camaro prototype was unveiled at the 2021 Bathurst 1000.
The new Gen Camaro was developed for the Supercars category from the ground up by Triple Eight Race Engineering, with HP technology playing an essential role in the build. Z by HP Z Workstations and ZBooks were used by the team to design and capture data throughout the process, and HP 3D Printing was key in quickly producing bespoke and custom designed parts for the build. Everything down to the decals on the car were made with HP technology.
HP's involvement didn't stop in the workshop. On the test day, HP technology played a critical role in capturing data from the car to fine tune to maximise performance on the track.
Ken Maher Director of Personal Systems at HP Australia & New Zealand said "It is exciting to see 18 months of hard work and collaboration come to life in the Gen3 Camaro build. We are proud of the role HP has played in bringing such an iconic car to Supercars and look forward to seeing it perform for years to come."
Mark Dutton Team Manager at Triple Eight Race Engineering said "On a project like the Gen3 Camaro, we needed technology that was able to keep up with the demands of the build. Precision and reliability are key when building a supercar, and our suite of HP technology was critical in our success."
The Gen3 Camaro comes after 30 years of development in the Supercars industry, which has seen many classic Australian cars fine tuned to go from a road car to a supercar. The new Gen3 Camaro will make its racing debut in the 2023 Supercars Championship.