Games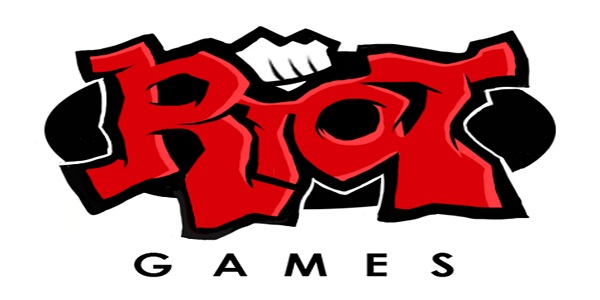 Published on March 23rd, 2016 | by admin
HOYTS TEAMS UP WITH RIOT GAMES FOR VIEWING PARTIES
HOYTS have become an official sponsor of the Oceanic Pro League (OPL), the League of Legends professional esports league in Oceania, and also come on board as the the official Oceania viewing party partner for all major League of Legends esports events during 2016.
Damian Keogh, HOYTS Group CEO said, "HOYTS are excited to partner with League of Legends esports gaming to give our audiences a diversity of content, so they can experience more with their friends and family. The esports genre continues to grow within the Australian market, consumer demand is high and we want our guests to experience these events the best way possible, on the big screen."
Mark Cox, Riot Games Oceania Marketing Director added, "We look forward to working with HOYTS and extending our esports viewing experience to the big screen for our players. Throughout the year, players will now be able to attend community cinema events across Australia and New Zealand to watch local and global esports broadcasts live amongst friends in an electric cinematic atmosphere that they wouldn't necessarily experience at home."
In October last year, 36 million unique viewers, plus over 1,500 HOYTS cinema goers across Oceania, watched the
League of Legends World Championships final between SKT and Koo Tigers, held at Berlin's Mercedes-Benz Arena – a record-breaking high viewership for any esports event.
In Oceania, esports is growing fast, with over 10,000 attendees at the OPL Grand Final at Sydney's Luna Park in August last year and 1,500 people watching the livestream at HOYTS.
This year, HOYTS will exclusively screen 9 key events on the League of Legends calendar live in HD via satellite feed. Confirmed events to date are as below, stay tuned for more info and confirmation on events to come:
OPL Split 1 Final – April 5, tickets on sale Tuesday 29 March.
International Wild Card Invitational (IWCI) – Date TBC
Mid Seasonal Invitational (MSI) – Date TBC
OPL Grand Final – August 13
International Wild Card Qualifiers (IWCQ) – Date TBC
World Championship Finals – Date TBC
Participating HOYTS cinema locations in Australia and New Zealand include; Broadway (NSW), Highpoint (VIC), Carousel (WA), Norwood (SA), Stafford (QLD), Sylvia Park (Auckland) and Riccarton (Christchurch).