Books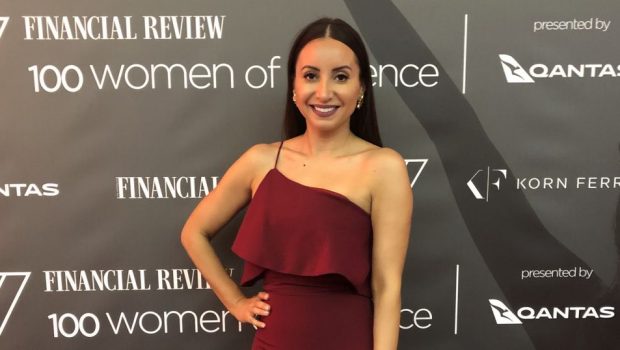 Published on May 9th, 2022 | by Tim Chuma
How to Lose Friends and Influence White People by Antoinette Lattouf Review
Summary: Hard to say who this is for other than media studies or political students. There is a message here but it is so punishing to get through.
A guide to how to influence conversation on race and affect action that does have ten chapters and an index of refences but starts out attacking and does not let up. This makes it hard to get through and paints the author as being very embittered from their experiences and as bad as the people they are mean to be railing against.
I did start of as wanting to agree with the author, but they do not give any quarter to the reader and just want to present the worst examples and there is nothing for the reader with their arguments.
While I did not disagree with a lot of the arguments presented by the author and also the examples of things that happened to other people, surely there is not only negative things you have to say on it? I am aware that the Australian way by some people is to put down the person who arrives straight after you as you went through the same but it does not have to be like this.
The Australian media and entertainment industry is presented in a particularly bad light, but this is more of a "yes, and?" moment for me as I have gone back through the print media of the 20th century and the stories stay the same but the ethnicity changes depending on who is marginalised at the time. In particular One Nation would have been campaigning on Irish and  Catholics if they around in the early 20th century.
I just can't work out who this would be for, it is so hard to get through most people  would just give up on it unless it was for work or they were required to read it for an assignment. Maybe this would be suitable for media studies courses or as a pointer to more sources on race in the media due to all the footnotes throughout the book.
Although it was a very frustrating exercise for me to read, there are others who may get more out of it as I have the feeling that overall it was not for me. Not everything has to be specifically for you I have found out and it still does have value in itself.
Book details
Author: Antoinette Lattouf
Published: 3 May 2022
ISBN: 9781761044007
Imprint: Vintage Australia
Format: Trade Paperback
Pages: 288
RRP: $34.99