Books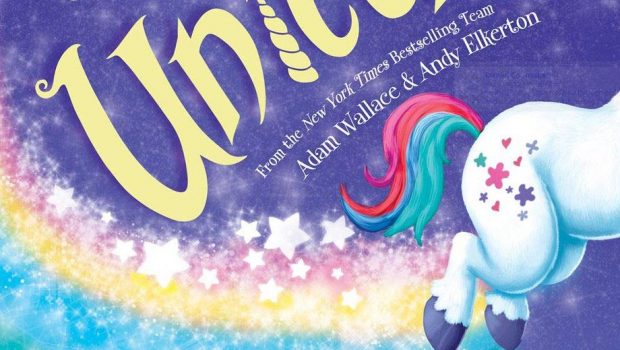 Published on April 22nd, 2019 | by Tony Smith
How to Catch a Unicorn Book Review (2019)
Summary: Kids vs Unicorn!
How to Catch a Unicorn is by Adam Wallace and Andy Elkertonis a beautifully written and illustrated book that is filled with colours and a story about catching a unicorn… of course!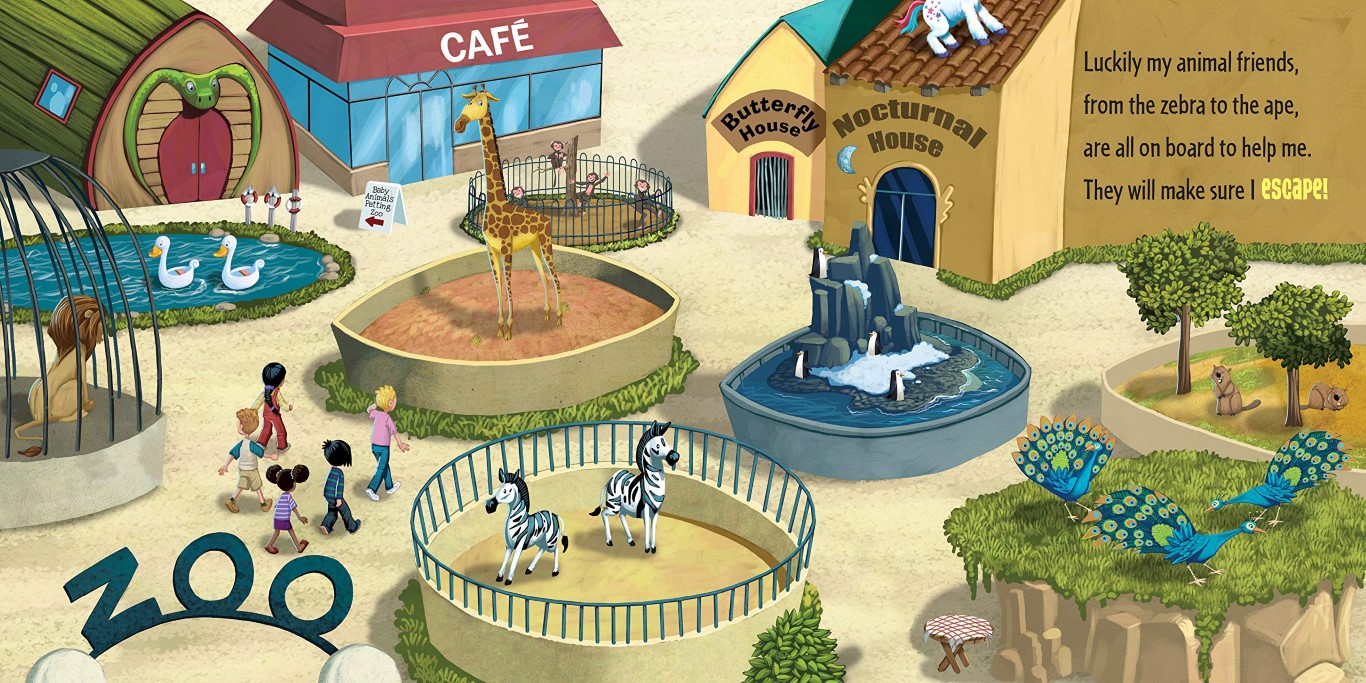 The book follows a group of children at the zoo who are trying to catch a magical unicorn. As they follow the magical unicorn trail they meet a wide variety of animals at the Zoo from penguins to peacocks and even baby animals at the petting area… they even try to catch this creature of myth at the gift shop by creating an elaborate trap!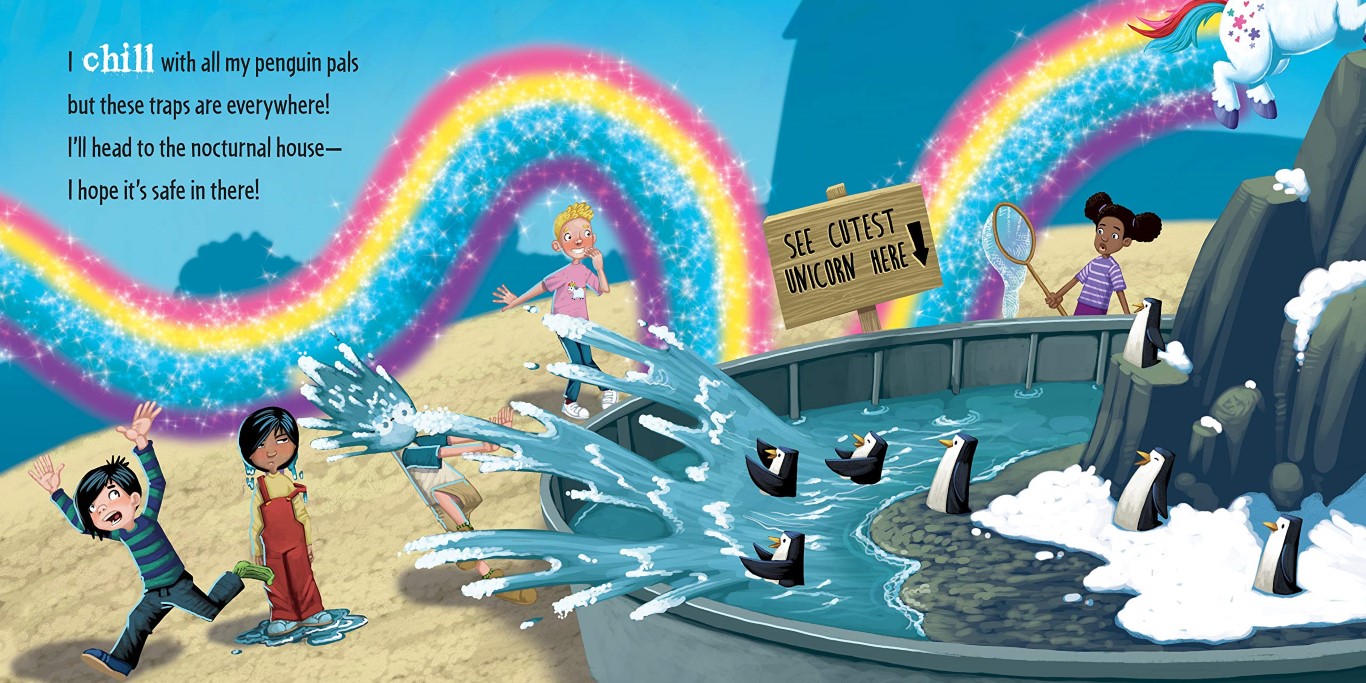 However How to Catch a Unicorn has a clever twist at it is written from the perspective of the Unicorn itself who does get the better of these mischievous children and wishes them better luck next time in this delightful tail… err… tale!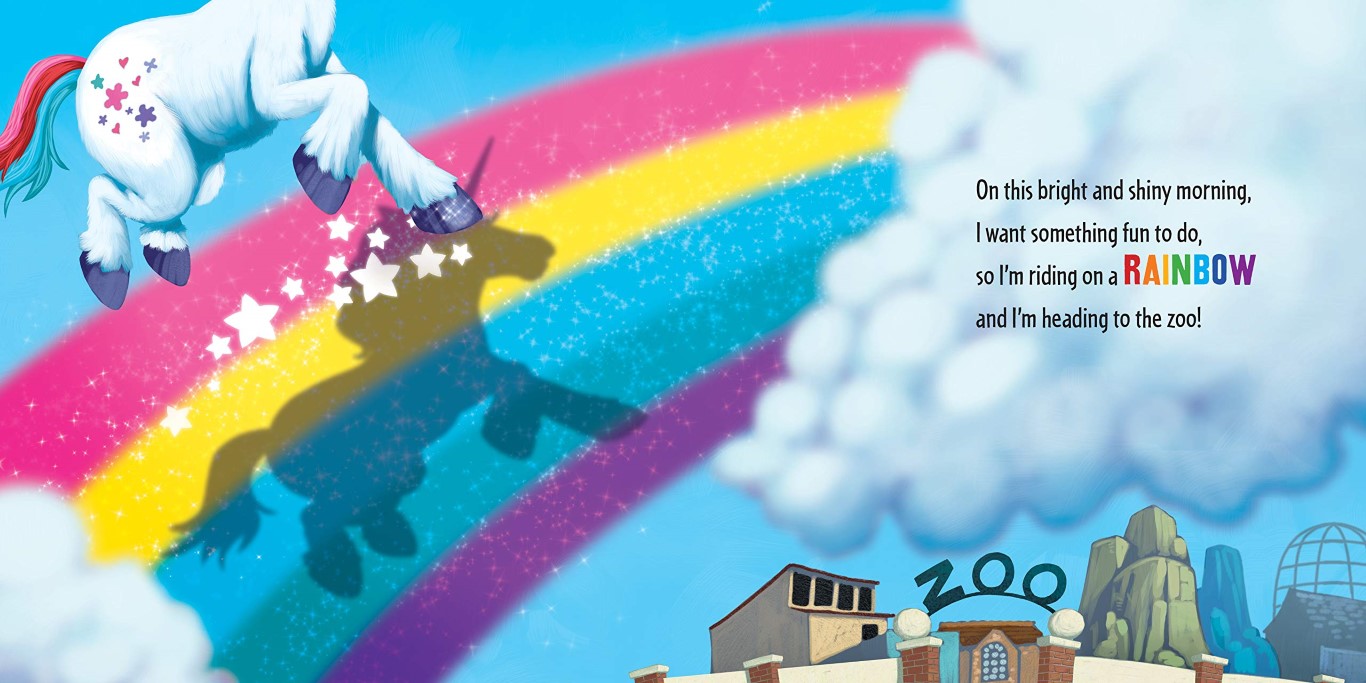 Final thoughts? 
In the end How to Catch a Unicform by Adam Wallace and Andy Elkerton makes for the perfect book for younger children that is brimming with beautiful illustrations that pops with colour and matches the witty and engaging text as a group of children attempt to catch this clever unicorn who is always one step ahead of then.