Games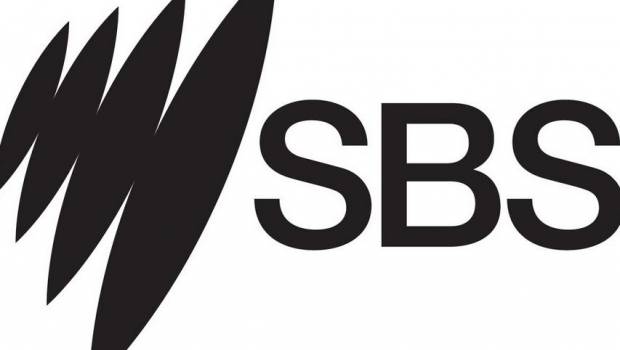 Published on August 6th, 2018 | by Admin
How much gaming is too much?
Insight explores video gaming and the impact it can have on Australian's lives.
Tuesday 7 August at 8.30pm on SBS
From Fortnite to Candy Crush, many people play video games as a source of entertainment, relaxation, a chance to build friendships, or even a career. But for some, gaming can become a serious problem.
67 per cent of Australians play video games, and 97 per cent of households include children who have video games, so Insight asks, "when does video gaming stop being fun?".
For Taei Aluni and Maddelin Walster, video games are a source of tension in their relationship. Taei would keep playing if he was allowed to, but Maddelin says he's "like a vacant partner" when he's on the games, and it's affecting their family.
Zion, 11, loves playing Fortnite with his friends, and his mother, Rosie, works hard to set boundaries around his gaming. "He has other responsibilities he has to do first, like his homework, and walking and picking up after the dog," she explains.
20-year-old Brandon Nguyen has turned his video gaming hobby into a career and now plays multiple hours a day as part of a professional eSports training program with his team, owned by the Adelaide Crows. He feels like he has "left behind a normal life" to take this opportunity that seems like the dream job for a gamer.
Video game designer Emilie Poissenot sees game development as an art form, but can understand how it can become problematic for some. At times during her career, she has questioned the gaming industry's desire to "create addiction" inspired by gambling.
Laurie Darby represents the fastest growing segment of the population new to games – the over 65s. Retired and living alone, she tells Jenny Brockie that she checks in daily with her family and friends by playing word games on her mobile.
In the wake of the World Health Organisation including "gaming disorder" in its latest International Classification of Diseases, Insight considers whether or not it's the personality of the gamer, or features built into the games themselves, which sees some people become hooked, while others manage to keep it just for fun.
This week, Insight asks – how much gaming is too much? Featuring guests:
Taei Aluni – "[Gaming] goes into my sleep zone … I was working five days a week doing 10-hour days and I'd probably be getting four hours sleep at the most every night.  So, yeah I was on the high spectrum of gaming."
Maddelin Walster – "[Taei] can't see my point of view about how I'm concerned about how much he wants to play [games] and how often. It's quite intense at times."
Rosie – "I don't mind [Zion] playing Fortnite. We have boundaries around how much he can play."
Zion (11yo) – "I don't mind [Mum's playing restrictions], to be honest.  Like it does make sense what my limits are, because we are pretty busy people. But yeah, I'm not fussed about them."
Brandon Nguyen – "I feel like I've kind of left behind a normal life because of this opportunity [to play eSports] … [but] I love doing it and I'm able to cope with the fact that I don't have much time to do other stuff outside of the game."
Emilie Poissenot – "Some [game designers] were looking at the gambling industry and learning how you create addiction … that just was a line that I wasn't willing to cross."
Dr Philip Tam – "The gaming problem is an end point result of a whole range of underlying conflicts and it does take a lot of time to tease that all out, but I think on balance, it's a good step that it's recognised as a disorder because a lot of parents and families are often, frankly, quite desperate for help."
Game On premiers Tuesday August 7 at 8:30pm on SBS, and SBS On Demand.
The program is available after broadcast anytime, on your favourite device via SBS On Demand.
Join the conversation #InsightSBS