Games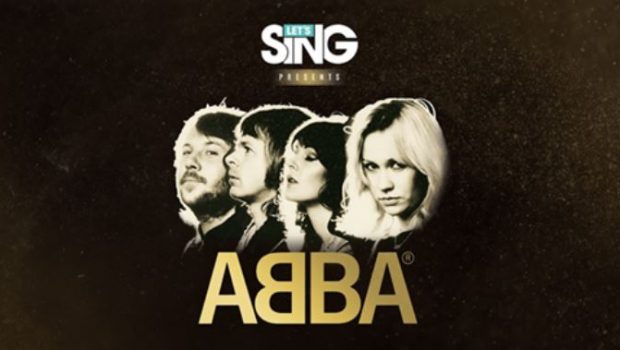 Published on July 19th, 2022 | by Adrian Gunning
HOW CAN YOU RESIST THIS? 'LET'S SING PRESENTS ABBA' ANNOUNCED
Put on your platform shoes, string up the disco ball and get ready to party: Ravenscourt and Voxler are happy to announce Let's Sing presents ABBA, a special edition of the acclaimed karaoke game franchise.
The game will release later this year for Nintendo Switch™, PlayStation®4, PlayStation®5, the Xbox One family of devices – including the Xbox One X – and will also be playable on Xbox Series X/S.
ABBA have shaped the sound of pop like no other band and their songs remain as popular as ever. Let's Sing presents ABBA will include 30 of their biggest classic hits as well as one hit from their latest album "Voyage". Additionally, the game interface – as well as the avatars – have been overhauled taking you back to the era of disco.
So grab your microphone and dive into the ABBA-verse with evergreens like "Mamma Mia", "Dancing Queen", "Waterloo", "Money, Money, Money", "Thank You For The Music", "The Winner Takes It All", "Take A Chance On Me" and many more.
"Let's Sing presents ABBA is an exciting opportunity for ABBA fans of all ages to sing along to their greatest hits and share a wonderful moment together." says Mia Segolsson, General Manager Polar Music.
"ABBA is one of the most successful bands of music history and influenced many other artists. We're excited to be working with them for this special edition of Let's Sing", adds Nicolas Delorme, Head of Studio at Voxler.
Let's Sing presents ABBA will also bring some karaoke fun to TikTok's stage program at gamescom; watch creators flex their vocal cords live in Cologne – or via stream – as they bring the sounds of the past to the present.