Hardware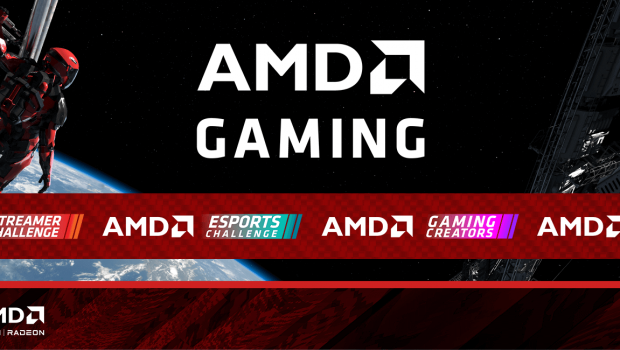 Published on September 20th, 2022 | by Andrew Bistak
How AMD is Optimizing Graphics Performance-Per-Watt to Benefit Gamers
Today, AMD published a blog detailing the company's ongoing efforts to drive leadership performance-per-watt benefits with its graphics technology, addressing the daunting challenge of maintaining power efficient designs amid the ever-increasing push to achieve higher levels of gaming performance.
More energy efficient graphics solutions provide big benefits to gamers by generating less heat and enabling quieter operation without the need for larger cooling solutions. It can also reduce the total cost of ownership by cutting annual energy costs and by eliminating the need for gamers to purchase higher-end power supplies to support power-hungry graphics cards.
As the only company developing both high-performance CPUs and GPUs, AMD leveraged learnings across engineering teams to optimize performance and efficiency with the Radeon RX 6000 series graphics, offering up to 123% more FPS/Watt than competing cards.
In addition, the forthcoming AMD RDNA 3 architecture promises to be the most efficient AMD graphics architecture yet. With an innovative chiplet design, 5nm process technology, and the next-generation low-power AMD Infinity Cache, RDNA 3 is on track to deliver an estimated 50% performance-per-watt improvement over the already impressive RDNA 2 architecture. These optimizations will allow gamers to experience top-of-the-line gaming performance with cool, quiet, energy-conscious gaming systems.
You can learn more in the AMD blog here.