VR Gaming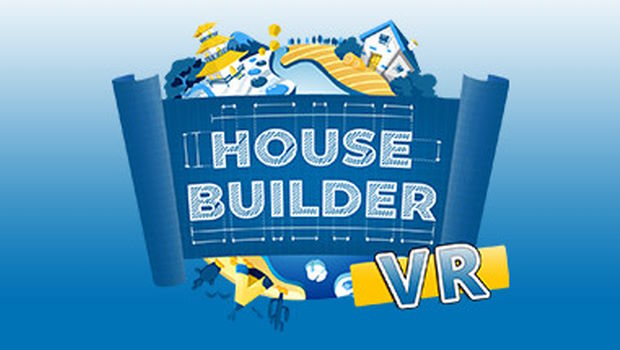 Published on April 10th, 2023 | by Chris O'Connor
House Builder VR (Quest 2 via Air Link) PC VR
Summary: Build houses throughout the ages around the world, but be careful of your environment and potentially dangerous fauna.
Does the notion of learning about the process of building a house sound appealing? What about learning how houses have been built through the ages and some of the most modern techniques and materials? If that sounds interesting… you might want to have a look at House Builder VR.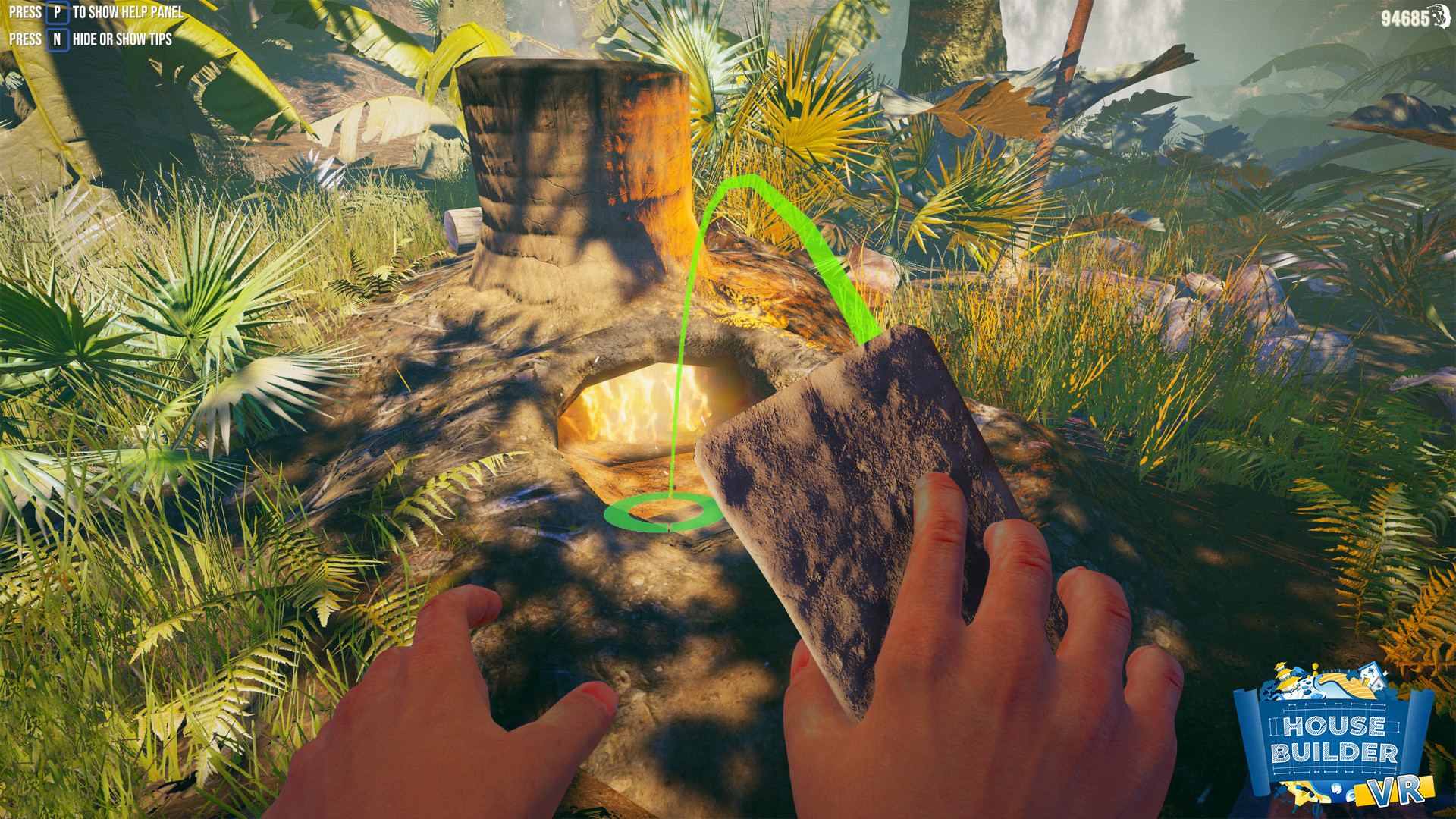 As someone who has been known to engage in some DIY (my biggest project was making a greenhouse)… the prospect of being able to engage in building a house in VR was quite appealing. The notion of being able to learn the steps involved, the process of going from one stage to the next had the potential to be a great learning experience. House Builder VR does indeed provide that experience… but there are limitations.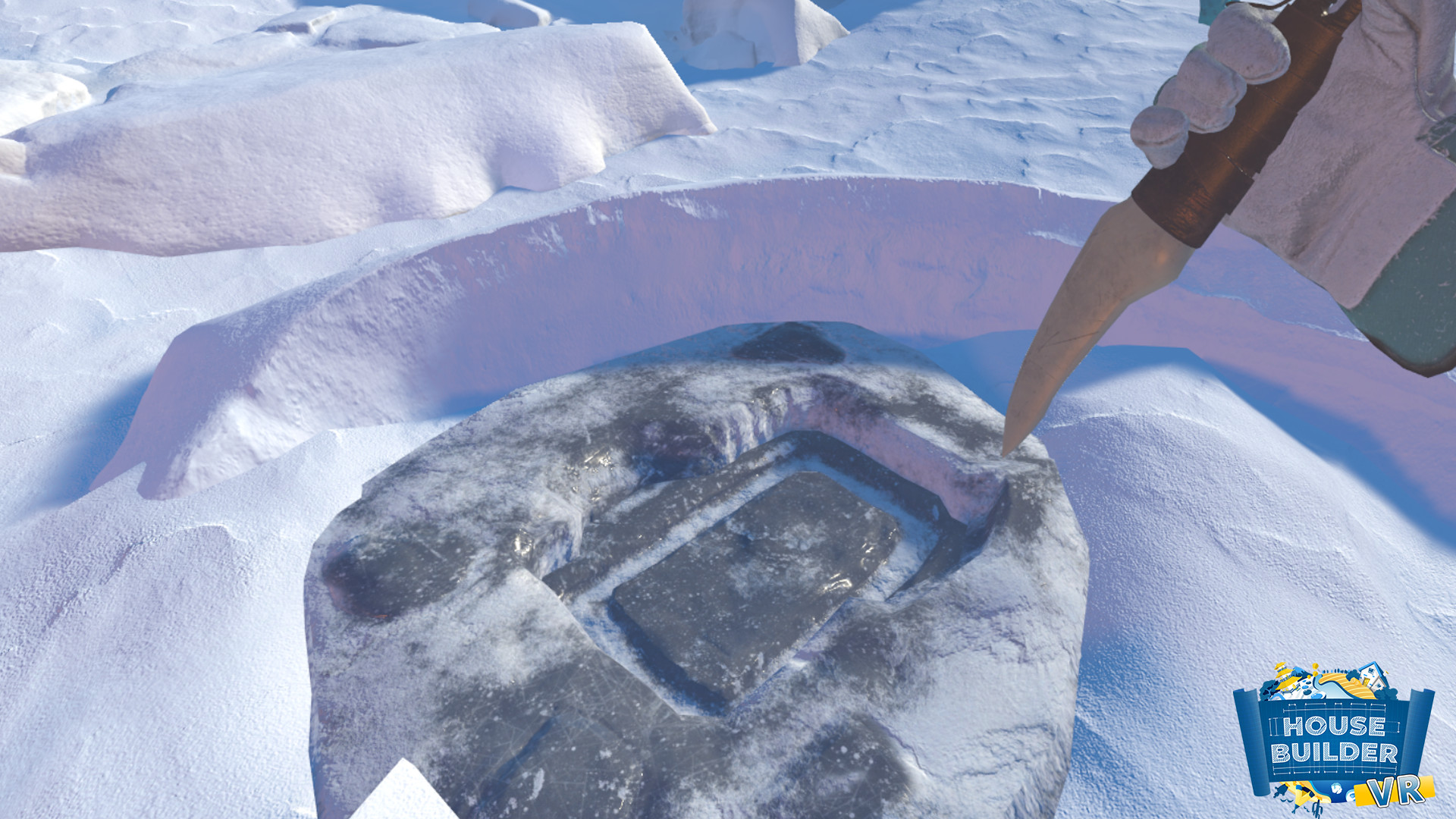 The basic premise is that you will be tasked with building different styles of houses in different locations around the globe in different time periods. I started with a simple mud brick house and it took me from the basic creating the frame, binding the frame together, then constructing the mud bricks and putting them in place. The main game mechanic is arguably a grind… but as you progress you unlock improved abilities and tools so the tasks that are starting to get really repetitive can often soon be made faster and more efficient via a skill upgrade (being able to make multiple mud bricks at a time and slap them in place more quickly was a welcome upgrade).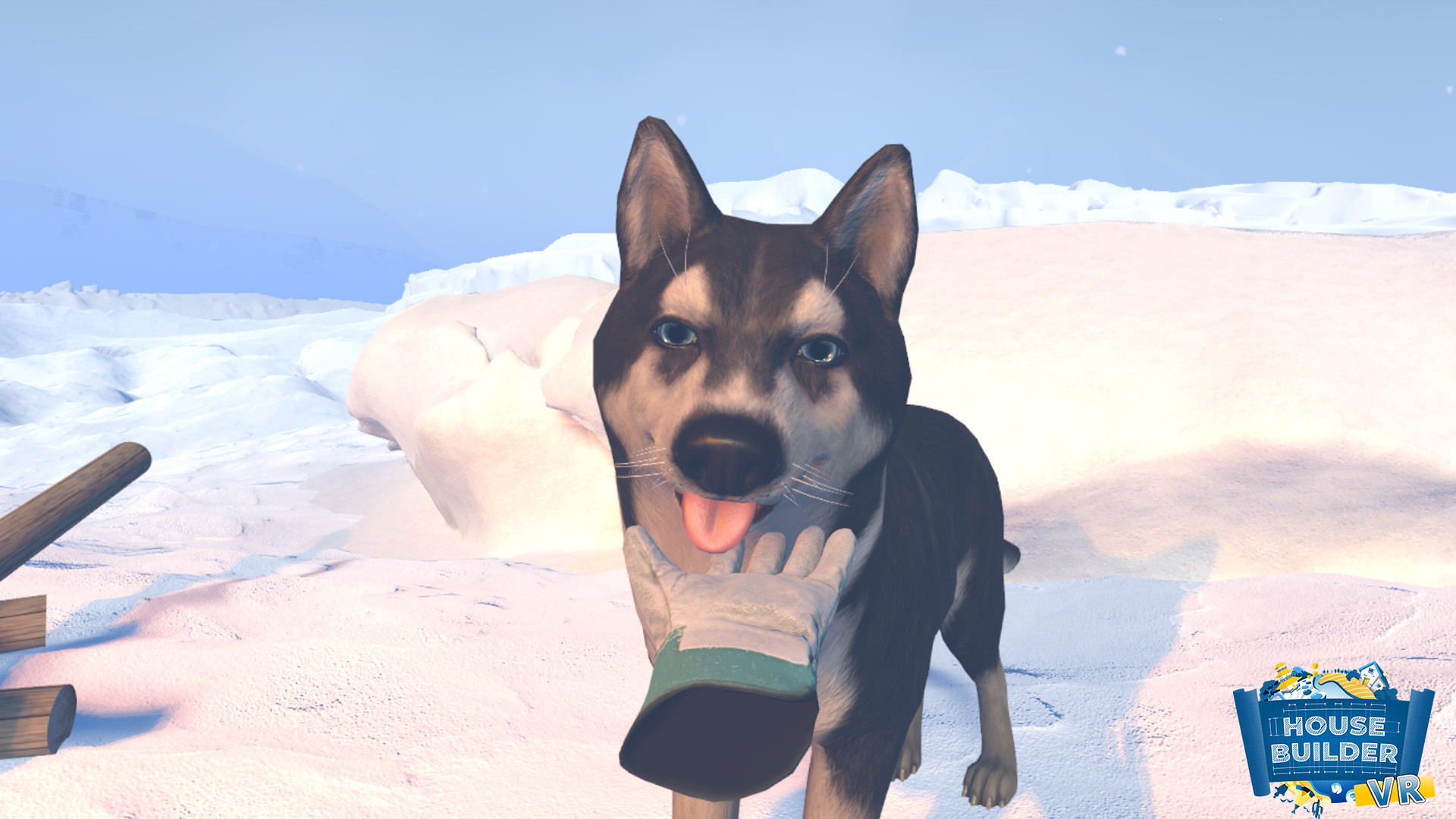 The game is still listed as being in early access so there are some bugs (I found the skill tree would drift down the screen when I pulled it up… fortunately it was normally there long enough for me to unlock the next skill… but I presume it's not meant to drift off screen). There is also the potential for some enhancements. I don't know what the developers have in mind but I suspect… for me personally certainly, the notion of a free build is high on my list of wants. If they could add the ability to build a house to your own desires (within the realm of physics in the game world of course) that would be excellent.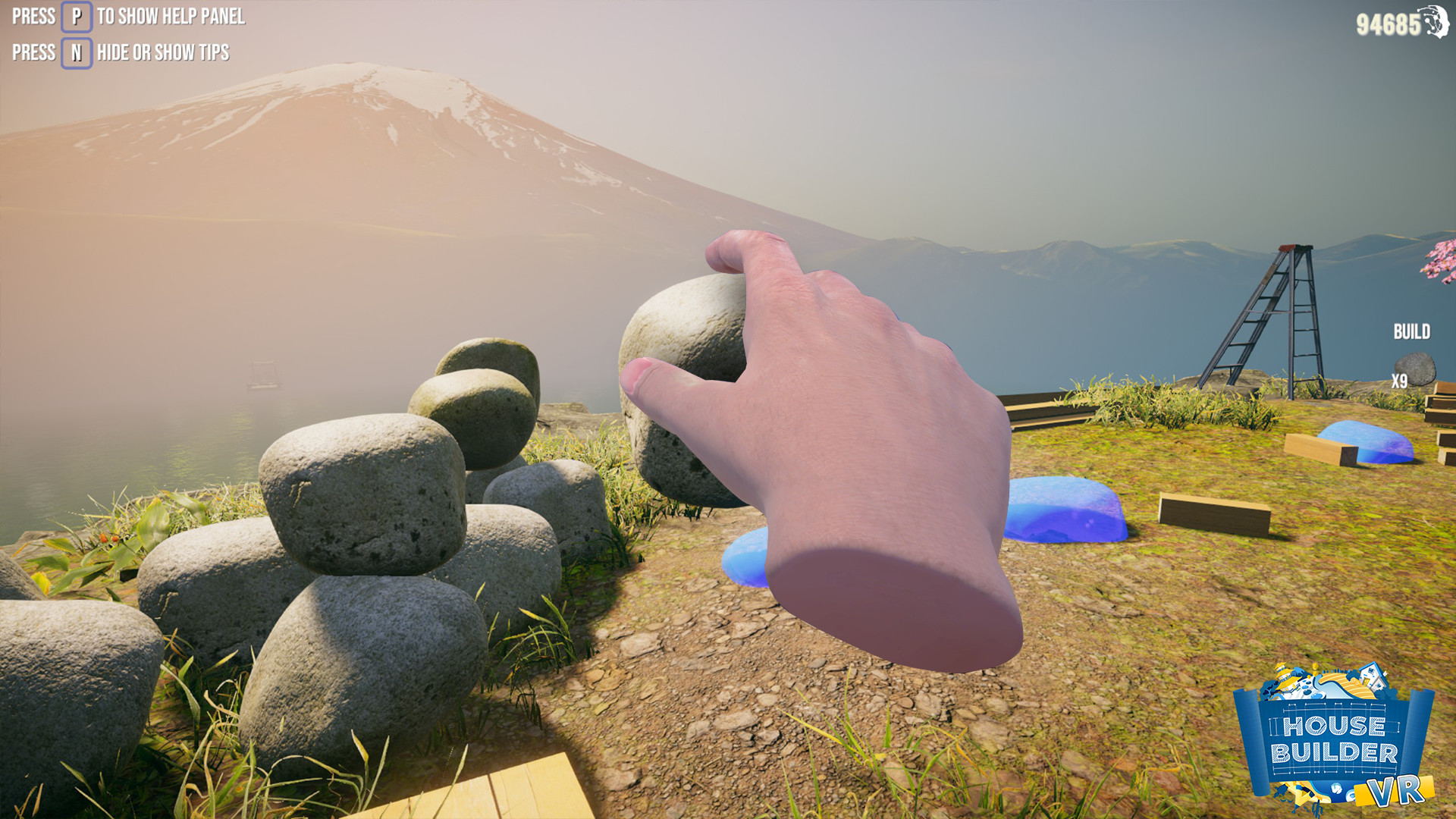 Though the game is mostly an easy going grind… there are some elements that add a bit of "danger", some locations require you to keep an eye on your temperature (ie you will need to warm yourself by the fire)… others might just present some unfriendly local wild life. But mostly this is a pleasant casual house building game that will let you explore how houses have been built around the world through the ages. It's quite a bit of fun going from making a mud hut to an igloo to a modern home with air bricks and concrete.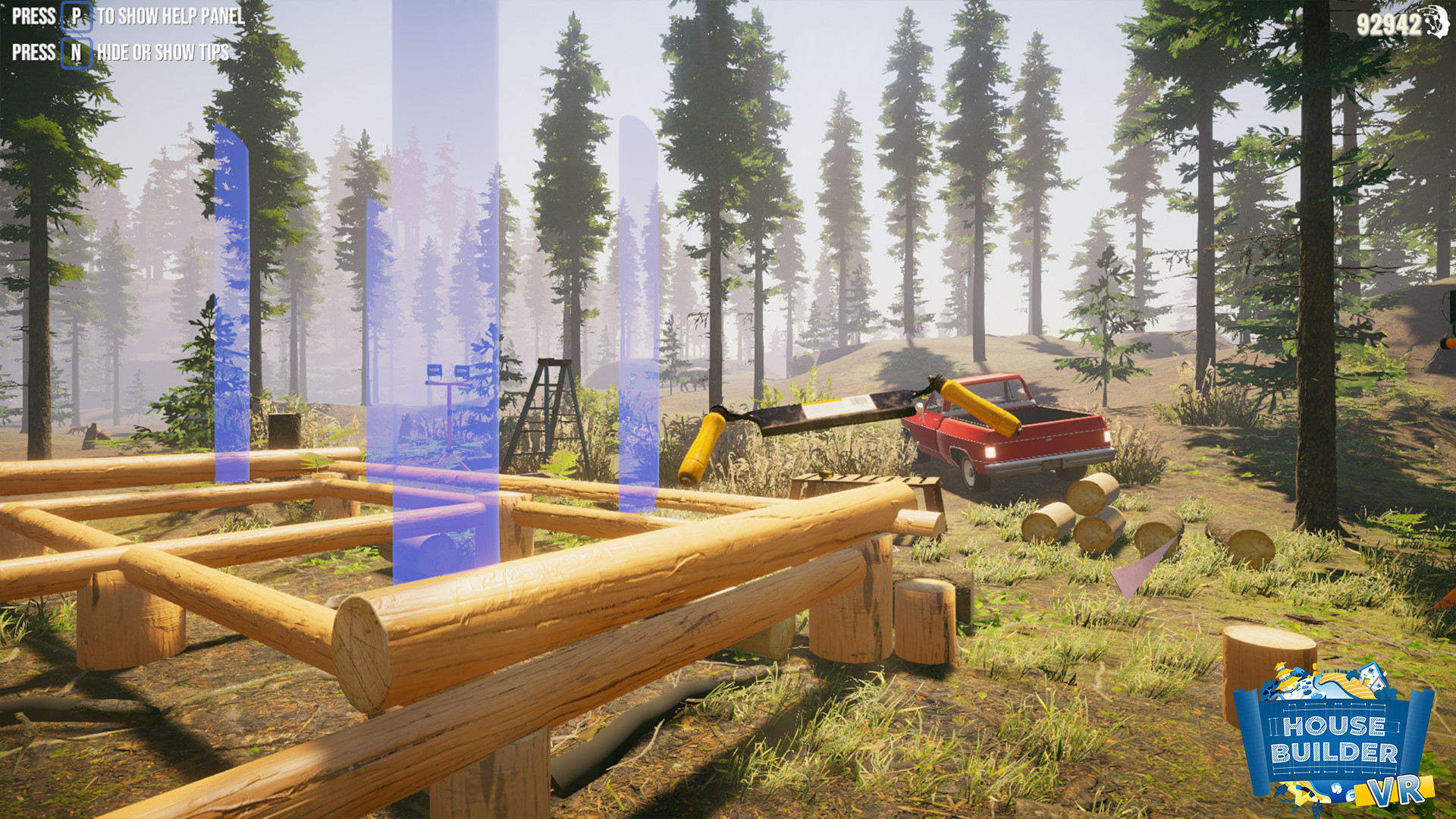 Final Thoughts?
For the price it's a great option if you have an interest in the process of building a house… if you want a game that will allow you to build a house to your own specs… maybe keen an eye on future updates… but if you are happy building a house "to plan" in VR then grab a copy and get your hands dirty.