Films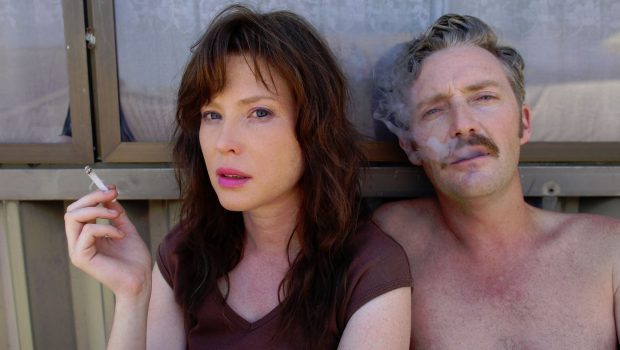 Published on August 15th, 2017 | by Admin
Hounds of Love … have you seen this girl?
In the Australian True-Crime tradition of Snowtown, Animal Kingdom and The Boys, HOUNDS OF LOVE is a gripping psycho-thriller inspired by a series of true stories based on husband & wife serial killers all over the world.
Perth – the Summer of 1987. Seventeen year old Vicky Maloney is abducted by a perverse couple – John & Evelyn White – and held captive in their unremarkable suburban house.  With escape seemingly impossible, observing the twisted sexual dynamic between her captors and realising that they have done this before, Vicky must work out how to drive a wedge between these two if she is to survive.
★★★★
"A little masterpiece of horror"
– David Stratton (The Australian)
"A tense, sharply assembled debut feature" – New York Times