Games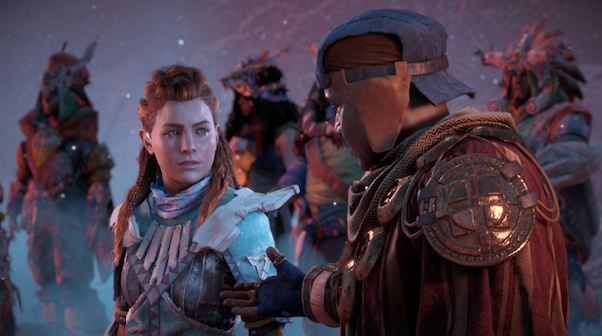 Published on March 1st, 2018 | by Admin
Horizon Zero Dawn surpass 7.6 million sales worldwide
Sony Interactive Entertainment Australia is pleased to announce that global sales of Horizon Zero Dawn have exceeded 7.6 million copies since it launched exclusively on PlayStation 4.
The exceptional year-one-sales marks Horizon Zero Dawn as the most successful new first-party franchise launch on PS4. Horizon Zero Dawn was released on February 28, 2017 to widespread critical acclaim, winning numerous industry awards.
Guerrilla Games and PlayStation are celebrating the achievement with a Horizon Zero Dawn PS4 avatar bundle and a PS4 theme containing some of the most stunning fan-made Photo Mode pictures, available to download for free on PlayStation Store.
Click here to watch a newly released, behind-the-scenes video which gives fans a look into the creation of the game's highly acclaimed score.