News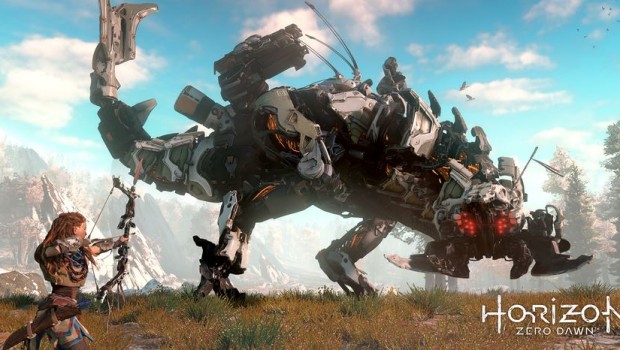 Published on June 7th, 2016 | by admin
Horizon Zero Dawn: New Trailer, New Australian Release Date
Today, PlayStation Australia is excited to share a brand new trailer for the highly anticipated PlayStation 4 (PS4) exclusive, Horizon Zero Dawn. Focusing on the lead character Aloy, the trailer explores the mysteries of her origin, her journey as an outcast and the events that set her on a dangerous quest.
PlayStation Australia would also like to confirm the revised Australian release date for Horizon Zero Dawn is now 1st March, 2017. Guerrilla Games, the award winning studio behind the title, has moved the release date to ensure Horizon Zero Dawn lives up to the visuals and quality the studio is known for.
For more information, please visit the PlayStation Blog.