Games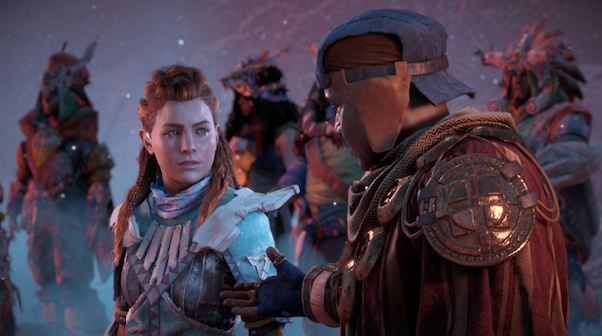 Published on March 8th, 2018 | by Admin
Horizon Zero Dawn: A Look at the First Year in Numbers
Last week, Sony Interactive Entertainment Australia shared the news of two exciting milestones for Horizon Zero Dawn – the game turning one and crossing the 7.6 million mark in sales numbers. To celebrate a momentous first year, a new video has been released featuring developers and the community discussing what makes Horizon Zero Dawn so special to them.
The video brings together a range of Horizon Zero Dawn fans from across the industry and community, including Hideo Kojima (Kojima Productions) and Australia's very own Siobhan Reddy (Media Molecule). Click here and take a look at what they had to say.
These milestones also offer an opportunity to look back at the way fans have been playing Horizon Zero Dawn. Check out the infographic below and attached to see how Aloy's story is experienced by players – from their favourite weapons to the choices they make in life-or-death situations.
To celebrate an impressive first year, Horizon Zero Dawn Complete Edition will be available to purchase on PlayStation Store for $39.95, saving players 42%. A free avatar bundle and Photo Mode theme for PlayStation 4 will also be available to download from today.
For more information, head to the PlayStation Blog.
For all the latest PlayStation news, follow PlayStation Australia on Facebook, Twitter, Instagram and YouTube.