Films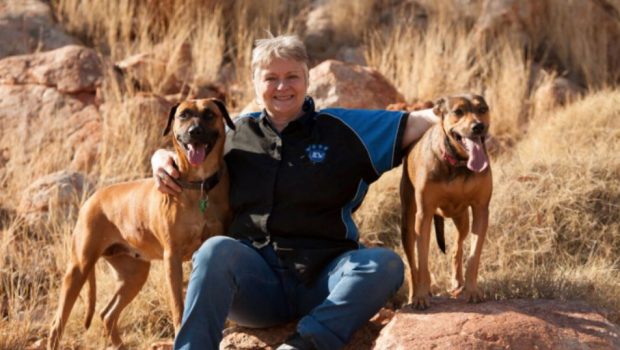 Published on December 14th, 2016 | by admin
HOMELESS PETS PLAY IMPORTANT ROLES IN NEW AUSTRALIAN FEATURE RED DOG: TRUE BLUE
Australian mixed breed dog Heidi who was once homeless and left for dead has a new 'leash' on life after her involvement in the feature film Red Dog: True Blue which hits cinemas Boxing Day.
Heidi and her pal Kowa who were once in the care of non-profit rescue organisation SAFE will play the love interests of Red Dog himself, proving life gets sweeter when given a second chance.
Heidi and Kowa were surrendered into the care of SAFE prior to becoming movie stars, Heidi with her littermates as an undernourished puppy, and Kowa when her owners could no longer care for her.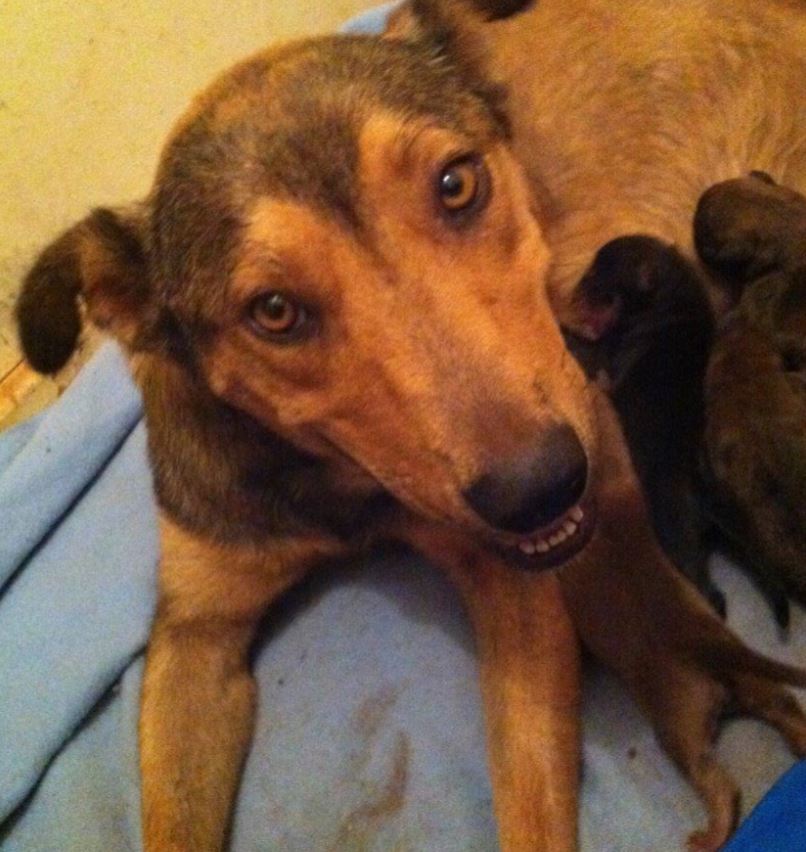 "When we first met Heidi she was on deaths door," says the Founder of SAFE Sue Hedley.
"Heidi and her littermates were critically underweight and were surrendered along with their mother. We cared for the little family around the clock until they were fit and healthy enough to find permanent homes," Ms. Hedley says.
SAFE is a rehoming organisation that cares animals in needs via a dedicated team of foster carers.
"As a rehoming organisation we want people to realise that just because a pet finds itself homeless, it doesn't mean they wont make a good pet…usually pets are given up simply because the owners can no longer care for them. Being homeless is temporary and these pets go on to achieve great things," Ms. Hedley says.
RED DOG: True Blue is an iconic Australian story of family, friendship and adventure, about a young boy and a scrappy one-of-a-kind dog that would grow up to become an Australian legend. The film releases nationally on Boxing Day. Red Dog became one of Australia's highest-grossing films of all time, raking in 21 million at the box office.