Films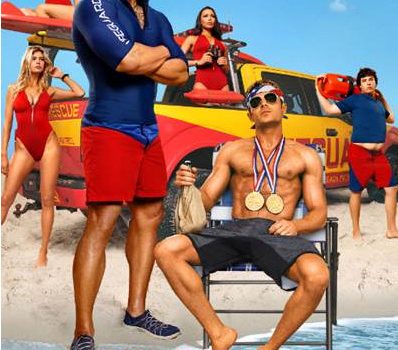 Published on April 20th, 2017 | by admin
HOLY TRUCK! A NEW BAYWATCH POSTER
Beaches ain't ready for this, but you better be.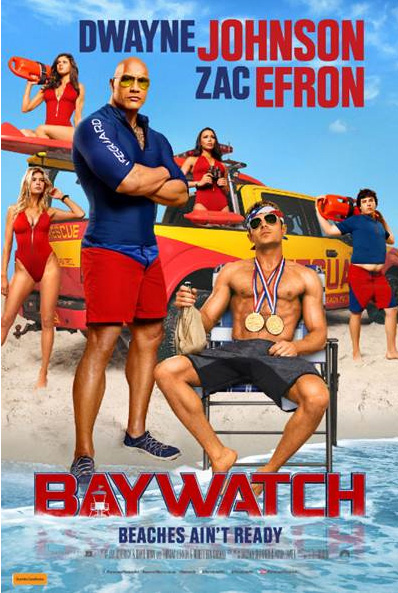 Check out the all new Baywatch poster with the whole squad assembled!
BAYWATCH follows devoted lifeguard Mitch Buchannon (Johnson) as he butts heads with a brash new recruit (Efron). Together, they uncover a local criminal plot that threatens the future of the Bay.