Games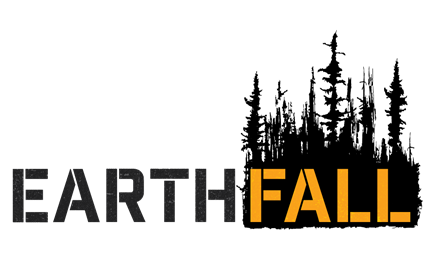 Published on May 23rd, 2018 | by Admin
Holospark to Launch Sci-Fi Shooter Earthfall on 13th July for PS4 and Xbox One
Developer, Holospark announced today that they will release their multiplayer cooperative team-shooter, Earthfall, on 13th July   on PlayStation 4 and Xbox One. Earthfall has players working together to fend off an alien invasion of the Pacific Northwest – using squad-tactics, portable heavy weaponry, "instant" walls, and more tools as they avoid swarms of horrific intergalactic invaders.
Earthfall will be available on 13th July 2018, with a special Deluxe Edition also available for $79.95, which will include exclusive character biohazard suits and weapon skins.
Watch the new trailer here.
"We are excited to bring Earthfall to PlayStation 4 and Xbox One on 13th July." said Russell Williams, CEO of Holospark. "We've been hard at work on Earthfall since it first launched in Early Access last year, and we're really proud of what the game has become. Our thanks to everyone that played Earthfall and shared their feedback, whether that was on Steam or in-person. You've helped make the game what is it today."
In Earthfall, aliens have invaded the Pacific Northwest – and it's up to you and your friends to fight back! In this co-operative shooter for up to four, players must use team-based tactics to fortify holdouts and complete mission objectives. With an arsenal of 3D-printed weaponry, portable barricades and heavy turrets, players must work together to drive back the alien menace.
Earthfall will feature ten missions across two campaigns, with diverse environments and deadly aliens to battle. As players fight waves of drones and towering monsters, they'll discover the story behind the cataclysmic alien invasion – and exactly what horrible secrets the invaders are hiding.
For more information about Earthfall, follow the game on Twitter, and Facebook, and be sure to visit https://fivestargames.com.au/product/earthfall-deluxe-edition/