Games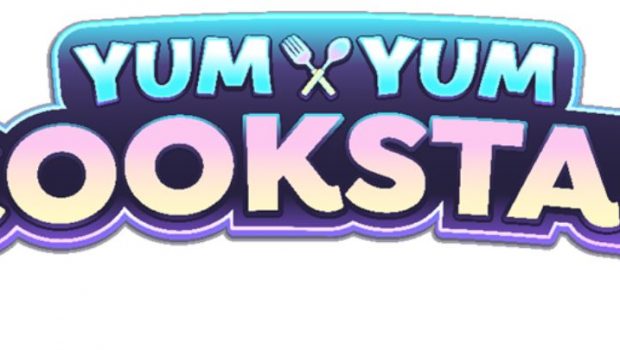 Published on November 12th, 2022 | by Adrian Gunning
HOLD ONTO YOUR CHEF'S HAT: YUM YUM COOKSTAR OUT NOW
Apron? Check. Chef's hat? Check. A ton of great recipes? Check. Ravenscourt and Planet Entertainment are happy to announce that Yum Yum Cookstar is out now.
The cooking game is available for Nintendo Switch, PlayStation 4, Xbox One and PC.
In Yum Yum Cookstar, players stir, fry, chop and bake their way through more than 70 unique recipes in a wild competition hosted by Chef Yum Yum. Turn your kitchen – and its appliances – into your very own culinary kingdom, through various customization options.
Chef Yum Yum presents colourful and creative dishes for everyone, including vegetarian variants; her varied menu includes Rainbow Waffles, Sushi Burritos, French Toast Cake and much more.
Several game modes – including four difficulty levels, a Daily Cooking Challenge and judge-curated Invitational Tournaments – will keep aspiring chefs busy.
Three judges join Chef Yum Yum: Ambrosia, Basil and Max rate players' cooking with comedic lines written by National Lampoon. Share their praise or scathing reviews – if you dare – from the game straight to social media and let the world participate in your wins and losses.
Yum Yum Cookstar also includes a hot original dance soundtrack produced by Nile Rodgers who produced Madonna, David Bowie and Chic.
Features:
Over 70 unique recipes
Touch, motion or controller
Rhythm based minigames
Share comedic judge reactions on social media!
Customisable kitchen and appliances
4 difficulty modes: Relaxed, Casual, Pro, Cookstar
Curated Invitational Tournaments
Daily Cooking Challenges
For more info about Yum Yum Cookstar please visit: www.yumyumcookstar.com