Games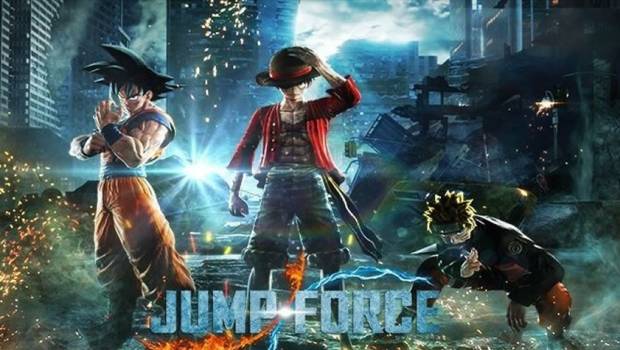 Published on November 15th, 2019 | by Andrew Bistak
Hitsugaya Tōshirō and Madara Uchiha to join the roster of Jump Force
Breaking News: Two already revealed characters are set to be added to Jump Force on PlayStation 4, Xbox One and PC from today for Character pass owners and from Tuesday 19th November for everyone
Hitsugaya Tōshirō: A character from Bleach. His natural talent helped him to become the youngest captain within the Gotei 13 a rank granted only to the strongest of a given division.
Madara Uchiha: Coming from the Naruto franchise, Madara is a recognized genius and of the most talented ninja of all the time.
Whole Cake Island map has also been added today to the game as part of a free update.
Click here to watch the announcement trailer: https://www.youtube.com/watch?v=f2qH5NiHZbE