Games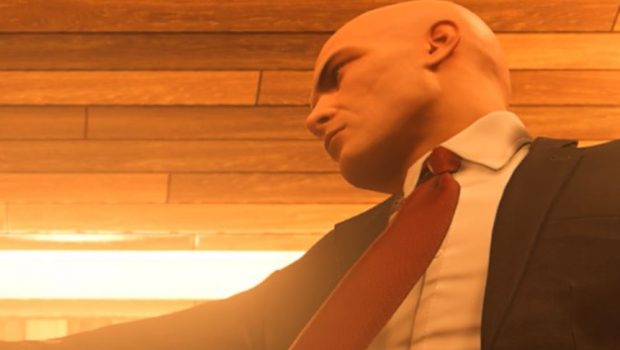 Published on June 21st, 2017 | by Admin
HITMAN – Play for Free
"I'm proud to announce that our first hello as an independent studio is to invite all gamers to play the beginning of HITMAN for free. There is a lot of love out there for HITMAN and with this offering we hope that many more will fall in love with the game. We believe that this is Hitman at its best. So jump in and give a try." said Hakan Abrak, CEO Io-Interactive.
From today gamers will be able to play everything in the first location of HITMAN – The Complete First Season, for free.
Experiment, Improvise, try things and have fun: Welcome to The Playground. Everyone who downloads the game for free will have full access to everything included in the 'ICA Facility' location including:
2 Story missions, including all cut-scenes
2 Escalations Contracts
40+ Challenges
17 Achievements/trophies
Plus players will keep all progress if they upgrade to the full game. And for players who have been waiting to try the Bafta nominated game that Edge described as "Dazzling", all platforms will run up to 60% off promotion for one week, so there's never been a better time to jump in.
Available to download now on the PlayStation®4 computer entertainment system and Xbox One, the all-in-one games and entertainment system from Microsoft and on Steam.
About HITMAN – The Complete First Season
Become the Master Assassin in this intense spy-thriller story. As Agent 47 you perform contract hits on powerful, high-profile targets in exotic locations around the world, in this creative stealth action game. Gameplay focuses on taking out targets in huge and intricate sandbox levels with complete freedom of approach. Where to go, when to strike and who to kill – it is all up to you.