Games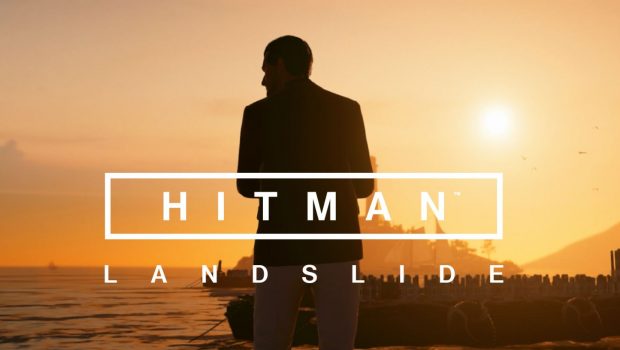 Published on January 30th, 2017 | by admin
HITMAN – New Professional Difficulty & Bonus Mission announced
Professional Difficulty Level and third bonus mission added to game with disc launch
SYDNEY, 30th January 2017 – Io-Interactive is pleased to confirm that HITMAN will receive a new, tougher difficulty setting as part of the free January Update with the disc launch on January 31st. Professional Difficulty Level will offer a tougher challenge for players. With new game features, a separate mastery track with unique rewards, tweaked game mechanics and new AI behaviour that combine to create an entirely new experience for all players.
The new difficulty level introduces strict item rules so players will be noticed carrying suspicious items, disguises that can be ruined depending how you take out the NPC wearing them, new security camera rules, limited save games and a whole lot more. Everything needed to challenge even the top players. To unlock Professional Difficulty Level players will need to reach Mastery Level 20 for each location and there are separate leaderboards between difficulty levels. Professional Difficulty Level will be available for all main Story missions only, excluding Prologue.
Io-Interactive have also released new details for the third bonus HITMAN mission, 'Landslide', which is also a part of the free January Update with the disc launch on January 31st. In Sapienza the sun is about to set, the locals have gathered in the piazza for a small concert by the harbour. Marco Abiatti – a wealthy businessman with mafia ties turned right-wing politician, has staged an early evening event near Sapienza's beach. Agent 47 must ensure this would-be patrician does not become mayor.
Become the Master Assassin in this intense spy-thriller story. As Agent 47 you perform contract hits on powerful, high-profile targets in exotic locations around the world, from Paris, Italy and Morocco to Bangkok, the USA and Japan in this creative stealth action game. Gameplay focuses on taking out targets in huge and intricate sandbox levels with complete freedom of approach. Where to go, when to strike and who to kill – it is all up to you.
HITMAN The Complete First Season: SteelBook Edition is available on January 31st on the PlayStation®4 computer entertainment system and Xbox One, the all-in-one games and entertainment system from Microsoft.