Games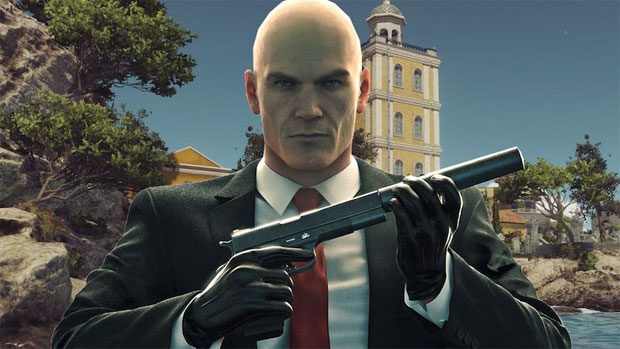 Published on June 15th, 2016 | by admin
HITMAN Elusive Target 4 Live
The fourth Elusive Target, 'The Sensation' becomes live across all platforms, as E3 opens its doors today.
A new briefing video is available online and in-game to help players determine the approximate location of the target within Episode 1: Paris.  Available to all HITMAN owners, for the full duration of E3 2016.
*This Elusive Target is available for 53 hours
Elusive Targets are part of the live content being published for HITMAN in-between episodes and represent a new game mode debuting for players.  They are not going to be easy but if you can prove yourself, you'll earn in-game rewards for completing multiple Elusive Target contracts, such as signature suits from previous Hitman games.  You will receive the first reward for successfully completing 5 Elusive Target contracts – the Hitman Absolution Signature Suit, with ICA tie pin and black leather gloves.
The Elusive Targets are specially crafted, unique targets, which come with particular rules:
An Elusive Target is a once in a lifetime experience
They are available for a limited time only in game
Intel on the target will be limited
They will not appear in instinct mode, or the mini map and their locations will not be revealed to you – you'll have to go and find them
Plan accordingly before you engage your target
Your target can only die once
If you die during the mission, that's it
When the time runs out, they are gone for good
If you fail, there are no second chances
Don't miss out.
Start time: Available Now
End time:  Saturday June 18 10:00 AEST
Io-Interactive also confirmed this winter will see the release of the Summer Bonus Episode for HITMAN on July 19th.
The Summer Bonus Episode consists of two separate ICA missions which catalogue Agent 47's first trips to both Sapienza and Marrakesh. This Episode is not part of the story arc of HITMAN, being previous ICA missions they are set apart from the main story.
HITMAN is available on the PlayStation®4 computer entertainment system, Xbox One, the all-in-one games and entertainment system from Microsoft, and Windows PC.