Games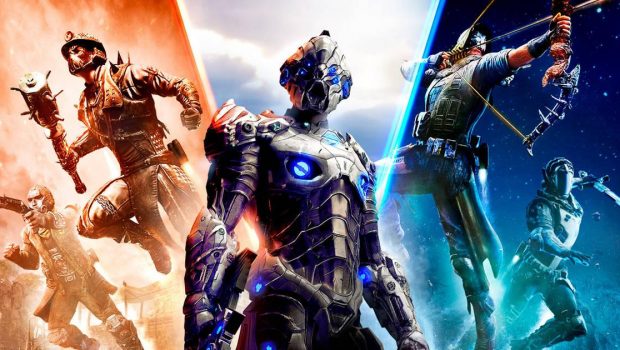 Published on March 2nd, 2022 | by Adrian Gunning
Hit the Road, Jax! ELEX II is Out Now
Get ready! Right now, players around the globe can become the hero of Magalan. Science-Fantasy-RPG ELEX II is available now for PC and consoles, offering a vibrant open world to explore including five major factions each with their own story arc for the players to join and experience. Magalan is full of fantastic creatures, hidden secrets, and fascinating vista – there are no limits for explorers, you can go and visit every place you see in-game. And thanks to Jax's improved jetpack, exploration just got a lot more interesting. Traveling by jetpack allows you to fly up that old skyscraper or float down like a feather into a deep underground cave without breaking Jax's legs.
Play ELEX II today and gear up for an epic adventure!
ELEX II is available now for PC, PlayStation®4, PlayStation®5, Xbox One™, and the Xbox Series S/X™, the SRP is $69.95 AUD on PC and $99.95 AUD on consoles.