Hardware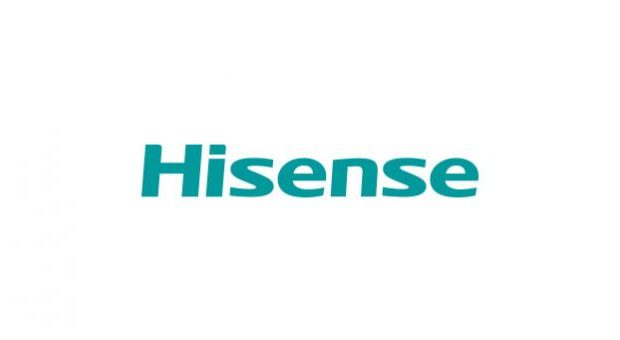 Published on June 12th, 2019 | by Admin
Hisense Australia Launches the Home Augmented Reality App – Hisense Home AR 
isense Australia today launches its first ever Augmented Reality (AR) App, Hisense Home AR, available now for AR compatible iPhone, iPad and Android mobile devices.
Developed in the Australian market in partnership with Hisense's local R & D team and an Australian app developer, the app is designed to make it easier for consumers to choose and purchase a product from Hisense's range of Consumer Electronics and Home Appliances by allowing them to virtually try before they buy, ensuring a product stylistically suits and fits a space prior to purchasing.
Andre Iannuzzi, Head of Marketing at Hisense Australia, said: "At Hisense, we pride ourselves on innovation and customer service, and are always looking for ways to add value for our customers, providing them with the tools they need to easily find a product that is right for them. Our Hisense Home AR app not only gives customers everything they need to accurately measure how Hisense products will fit in their space, but also allows them to see what the product will look like with ultra-realistic detail, minimising the barrier to purchase."
An interactive experience for today's tech-savvy customers, the app offers a simple way to browse the Hisense 2019 range of products, including televisions, refrigerators and washing machines, as well as new categories coming to market later this year, such as sound bars and laser TV.
With its intelligent product-finding tools, the app is able to recommend products that best suit the user's needs, taking into consideration their space and requirements. This is supported by an in-built, AR-powered measuring tool that allows the user to accurately measure their space in three dimensions, making the tape measure a thing of the past.
The AR integration also means users can view a true-to-scale product in their space before purchase, review specifications and even find their nearest retailer – all without having to leave the house. Finally, the app is able to recommend complementary products to further enhance the user's space, such as a soundbar to suit the size of their chosen television.
"Globally, Hisense is a brand that stands for innovation and we are proud to be bringing this intuitive, easy-to-use app to our customer after 12 months of development with our local R & D team. We strive to be at the forefront of technology advances and our app is a first for the Hisense business globally – a fantastic achievement for our local team," added Iannuzzi.
The Hisense Home AR app is free to download and can be run on most smartphones and tablets. It is accessible now via the Apple Store or Google Play.
To learn more about Hisense Home AR visit: https://hisense.com.au/home-ar/