Interviews
Published on April 24th, 2019 | by Admin
Hilton Denis Interview (Spiegeltent Limbo)
We catch-up with professional dancer Hilton Denis to talk about his role in Spiegeltent 's amazing show called Limbo that is currently touring around Australia.
How did you become involved in Spiegeltent's Limbo?
I met Scott Maidment (the director) one day in a café, and we had a great conversation about life, the arts,  and what we were each doing for a living in this industry. I was dancing for an artist (Timomatic) at the time, but Scott told me about this new show he was creating called LIMBO, and that there may be an opportunity to tour the show to through Europe and around the world. So that sounded interesting to me; I had never been a part of a Spiegeltent show or Strut & Fret production.  5-6 years and four shows later, here I am having performed all across the globe and loving life!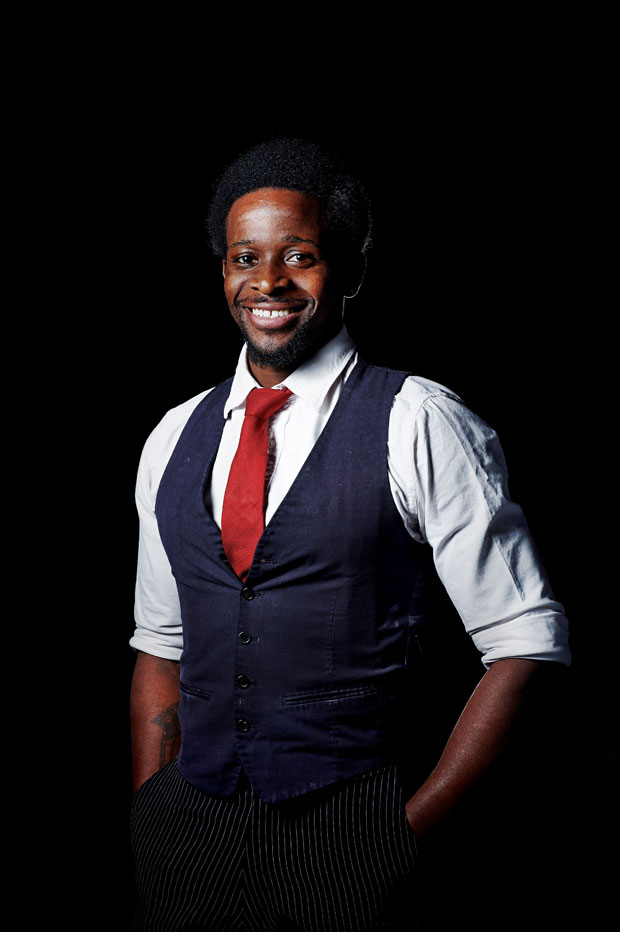 Tell us a little about your role in Limbo?
I out on many different hats in this production:  I choreograph, dance, play some instruments … do whatever I can with my talents to make the show work! My main act is a tap routine. I enjoy having a few skills up my sleeve that I can exercise and use in various shows. I also love learning new skills for use in future productions.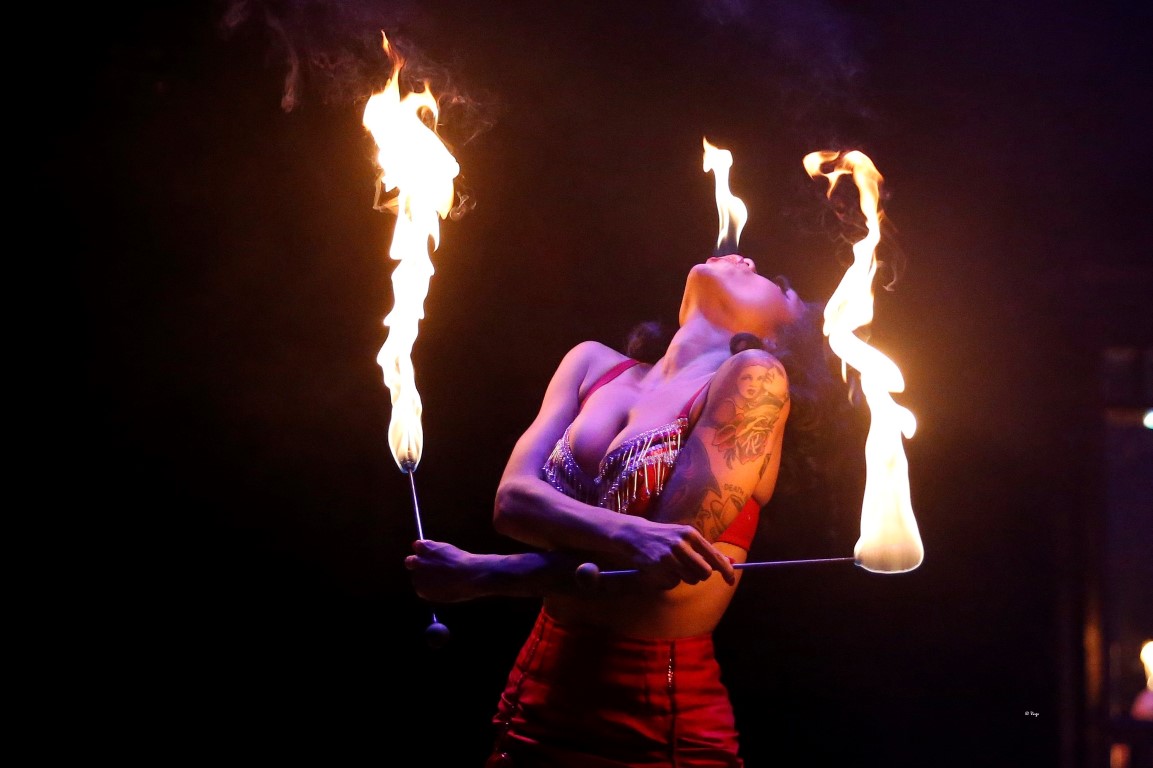 For the uninitiated how would you describe Limbo?
Limbo is a one-of-a-kind show that blends in many different aspects of entertainment into one cohesive production. From side shows acts into aerial performances, live music and dance. We call it the greatest party between heaven and hell.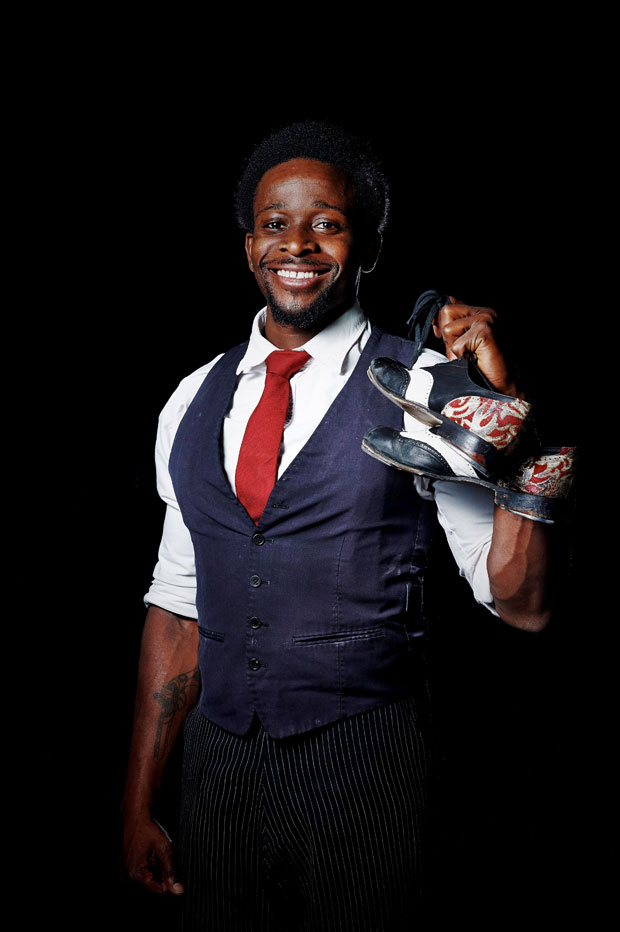 While the more acrobatic performers draw the audience visually, you draw them in with music plus visuals. How does music influence the performance of Limbo?
The music literally conducts the show, dictating the feeling and vibe of the performance piece that's happening on stage.
Can you explain the musical influences or genres used in Limbo?
The Limbo sound landscape is Blusey, Rootsy and a little bit Hip-Hop.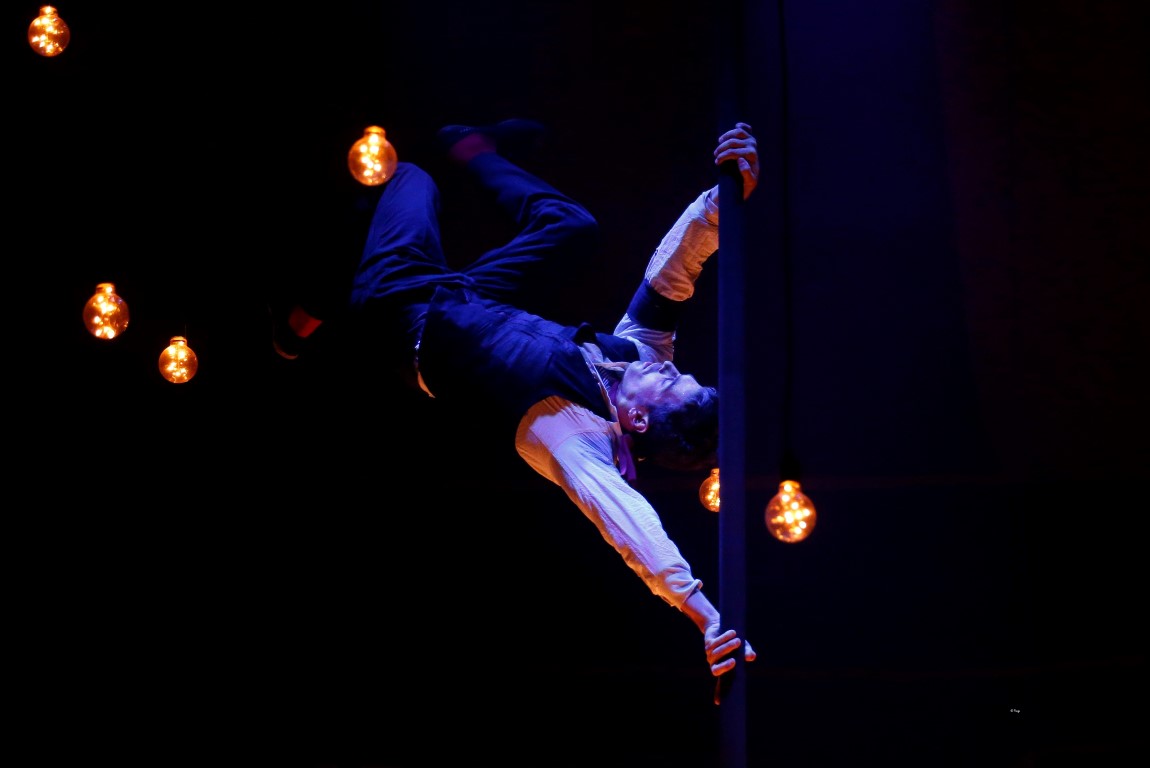 What's your favourite part of Limbo?
My favourite part is interacting with my colleagues in performance – the chemistry between us and the amount of fun onstage we have is the best part.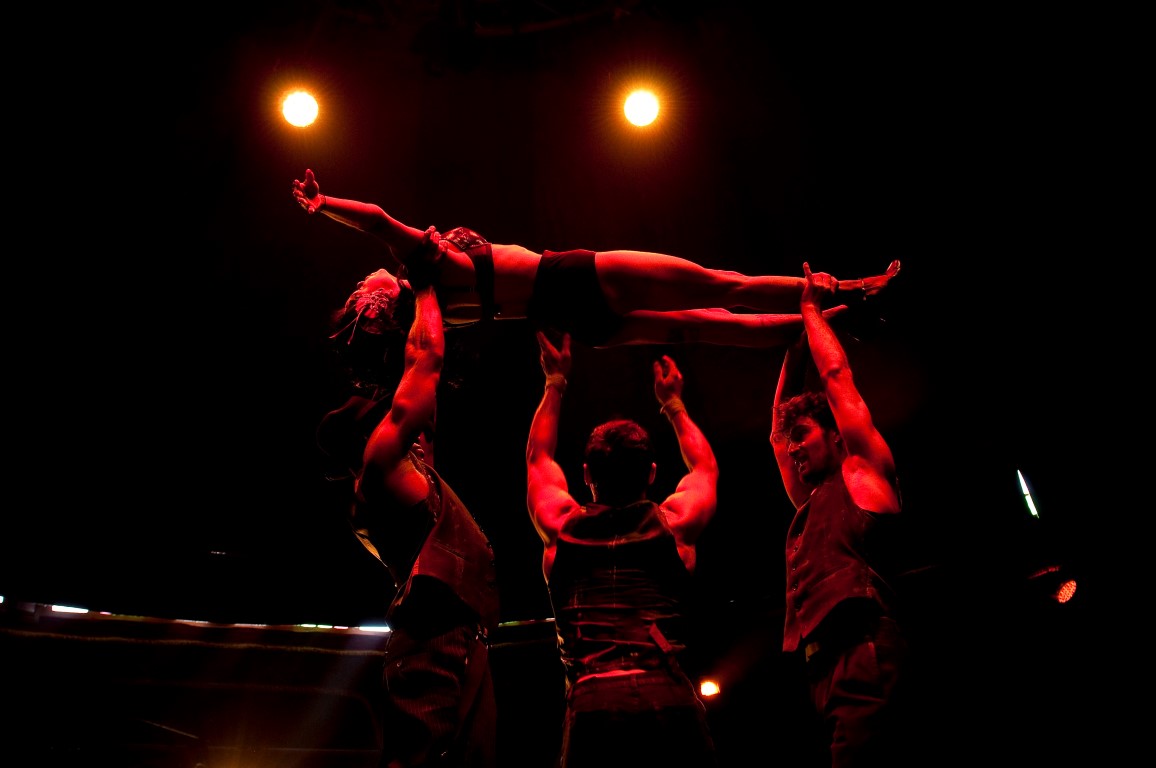 What are you currently listening to on your smartphone?
Sarah Vaughan.
Lastly, how would you sum up Limbo in a tweet?
The best show you will ever see ;)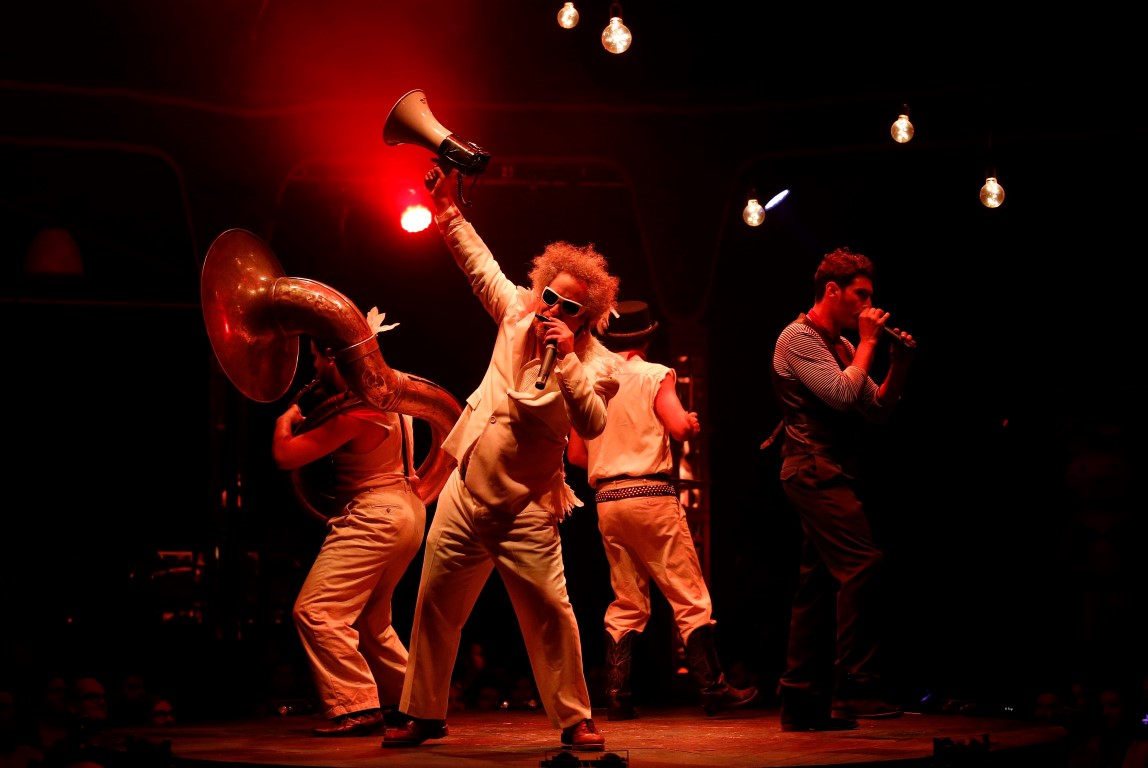 For more information on Limbo, check out http://thespiegeltent.com.au/