Games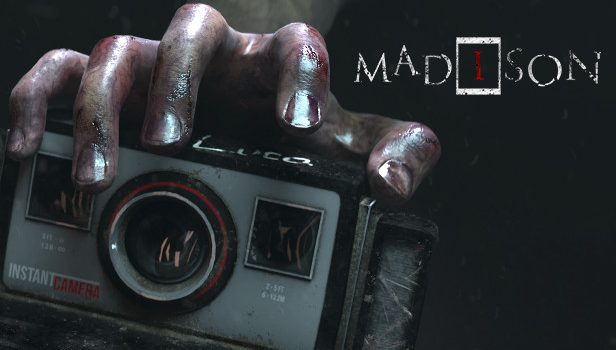 Published on January 25th, 2022 | by Adrian Gunning
Highly Anticipated Horror Game 'MADISON' Coming to Consoles
BLOODIOUS GAMES and Perp Games are delighted to announce they are partnering to bring the critically acclaimed, MADiSON to console, later this year. 
MADiSON is a first-person psychological horror game that delivers a truly blood curdling experience and developer BLOODIOUS GAMES has fought off numerous attempts to delay or even ban this terrifying new addition to the genre. With all of that behind them, BLOODIOUS GAMES are now fully focused on the future and the exciting relationship with Perp Games.
"Many years ago, when I first started playing games, I completely fell in love with horror. From constantly dying in Resident Evil or being scared to death playing the Clock Tower franchise to more modern psychological and survival horror games, I've felt, lived, loved and absorbed them all." Says Alexis Di Stefano, CEO at BLOODIOUS. "MADiSON is our passion and we have poured our heart and soul into developing a game that will really scare you and challenge your perspectives. Our journey has been incredible, guided by the passion of our amazing fanbase, and now, thanks to our partnership with Perp Games we are very happy to announce we are bringing MADiSON to consoles and can spread our game to so many more fans of psychological and survival horror."
"It is not often you see a team with so much passion and talent. Their knowledge and experience of the Horror Genre has been focused to develop MADiSON, a truly groundbreaking game that takes psychological horror to a whole new level.  MADiSON is extremely scary, and we can't wait for people to experience the tragic story of Luca in the coming months."  Said Rob Edwards, CEO at Perp Games.