Films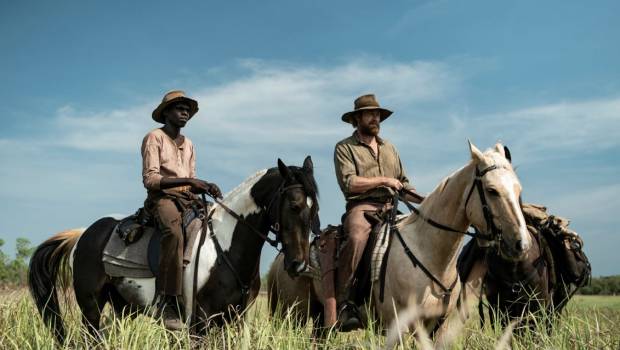 Published on November 12th, 2020 | by Damien Straker
High Ground – Official Trailer and Stills Released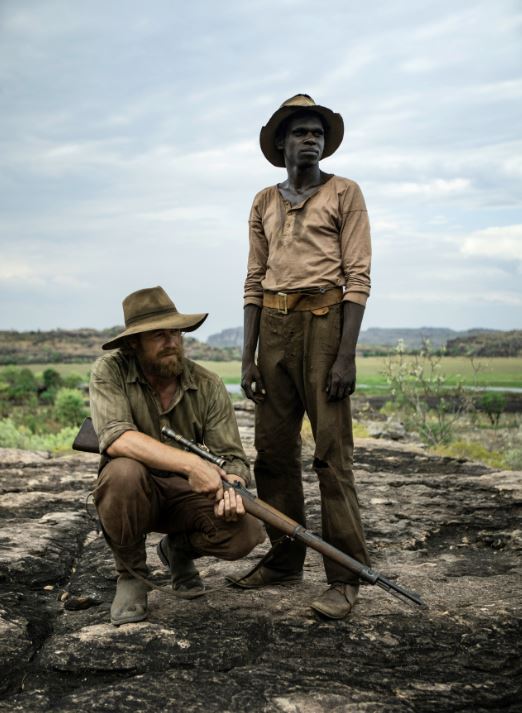 "HIGH GROUND is a both-ways film, First Nations and Balanda. It depicts a time of trouble in Australia; it honours our old heroes, reminds us of the past and the truth of our joint history in the country. I hope that this film can play an important role in Australia's national conversation towards a First Nations Voice enshrined in the Constitution so that all our children will walk in both-worlds, never forgetting the past." – – Galarrwuy Yunupingu AM Gumatj Leader
Madman Entertainment have today released the official trailer for HIGH GROUND ahead of its Australian cinema release on January 28th, 2021.
After premiering at Berlin International Film Festival, Brisbane International Film Festival and Adelaide Film Festival earlier this year, Madman are proud to be releasing this trailer and first glimpse of HIGH GROUND during NAIDOC week 2020.
HIGH GROUND is director Stephen Maxwell Johnson's second feature following his iconic film Yolngu Boy and his multi award winning music videos for the band Yothu Yindi including 'Treaty'. This thrilling drama features an outstanding cast of acting legends and breakout stars including Simon Baker, Jack Thompson, Witiyana Marika, Aaron Pedersen, Callan Mulvey, Ryan Corr and Caren Pistorius and introducing Jacob Junior Nayinggul and Esmerelda Marimowa.
Director Stephen Maxwell Johnson spent his formative years living in the Northern Territory and has long standing close ties with the Yolgnu and Bininj Aboriginal communities in Arnhem Land and Kakadu National Park and has worked extensively throughout the region. Producer and actor Witiyana Marika is a respected Rirratjingu (Yolngu) ceremonial leader. Witiyana was also Senior Cultural Advisor on the film, negotiating the nuanced and complex cultural elements and relationships between the different Indigenous clans who came together to work on different lands. All Traditional Owners of the land on which HIGH GROUND was filmed gave their blessing for the film and provided unprecedented access to country.
"A passion project, decades in the making, High Ground is underpinned by the both-ways philosophy pioneered by the late Dr M Yunupingu AC and speaks to a future in which Australian stories honour this country's untold history. On behalf of our entire High Ground community, both Indigenous and non-Indigenous, we are thrilled to be sharing the trailer for the first time during such an important week for all Australians." – High Ground Producing Team
Synopsis
Set against the stunning landscapes of 1930s Arnhem Land, HIGH GROUND chronicles young Aboriginal man Gutjuk, who in a bid to save the last of his family teams up with ex-soldier Travis to track down Baywara—the most dangerous warrior in the Territory, who is also his uncle. As Travis and Gutjuk journey through the outback they begin to earn each other's trust, but when the truths of Travis' past actions are suddenly revealed, it is he who becomes the hunted.
HIGH GROUND will be in cinemas nationwide from January 28th
#HighGroundFilm
NAIDOC Week 2020
#AlwaysWasAlwaysWillBe