News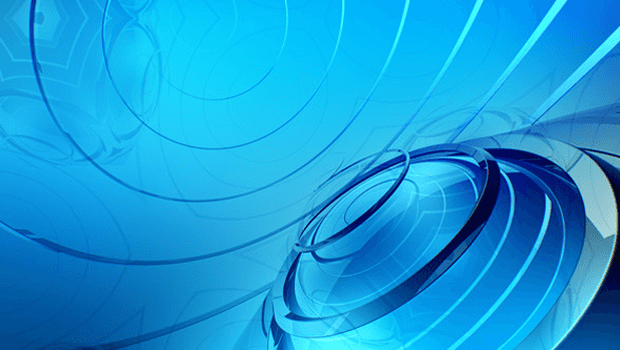 Published on March 16th, 2015 | by admin
Hiding coming soon to DVD
Universal Sony Pictures Home Entertainment is releasing Hiding – available to own on DVD from April 30, 2015.
From the Australian production powerhouse that brought Love Child, The Code and House Husbands to television screens comes the gripping new ABC drama Hiding. Holding the nation in suspense over eight episodes, Hiding follows a dysfunctional family on the brink of ruin as they enter the Witness Protection program. Starring James Stewart (Packed To The Rafters), Kate Jenkinson (Offspring, House Husbands), Lincoln Younes (Love Child, Home And Away) and introducing young up-and-coming actress Olivia DeJonge (Polarised, Sisterhood of the Night).
After a botched drug deal, small-time criminal Troy Quigg (Stewart) must put his family into the Witness Protection program as a result of giving evidence against his former employer, vicious crime boss Nils Vandenberg (Marcus Graham, Home And Away, City Homicide). Equipped with new names and fresh identities, the Quigg family is ripped from their home on the sun-drenched Gold Coast and dumped in a safe house in Western Sydney as the Swift Family.
Stuck in a strange city, under a noisy flight-path and miles from the beach Troy, his wife Maree (Jenkinson) and their children Mitch (Younes) and Tara (DeJonge) try to lead normal lives despite the constant threat of corrupt cops or a leak within Witness Protection. As the dysfunctional family adjusts to their new world, a surprise phone call unleashes an emotional upheaval that could crack their cover, with their lives threatened by those who want Troy silenced. Will the 'Swifts' remain safe in hiding from the ruthless criminals seeking them out?
Delivering a unique blend of humour and tension, Hiding is a captivating high stakes family drama of deadly hide and seek and is available on digital now and yours to own on DVD from April 30, 2015.