Events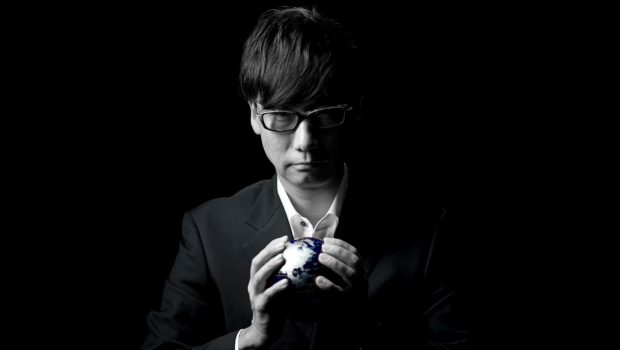 Published on November 15th, 2016 | by admin
Hideo Kojima, Founder of Kojima Productions and Director of the upcoming Death Stranding coming to Australia for RTX
One of gaming's most iconic creators is coming to RTX in Sydney
Sydney Australia, November 14 2016 – Hideo Kojima, creator of the popular Metal Gear series, Director of Kojima Productions, and one of the biggest names in the games industry is coming to Australia for RTX Sydney.
RTX Sydney, happening February 4-5, 2017, is an annual event that celebrates gaming and internet culture. After a sell-out first year in 2016, RTX Sydney has made its home at the new International Convention Centre (ICC) in Darling Harbour, Sydney, and is expecting close to 20,000 attendees in its second year.
RTX, created by Rooster Teeth in 2011 to celebrate all things gaming, internet and Rooster Teeth, celebrated its seventh event in Austin this past July. Rooster Teeth is working with Hanabee Entertainment and Supanova Pop Culture Industries to make the event happen in Sydney, Australia.
"We're thrilled to host Hideo Kojima at RTX Sydney." said Cameron Rooney, Co-Director of RTX Sydney. "You can't go far in games culture before you learn Kojima-san's name, and I know this is going to be an incredible experience for the fans coming to RTX."
Tickets to RTX Sydney are still available at www.rtxsydney.com with a weekend pass for $75 and a day pass for $50 through Moshtix.