Games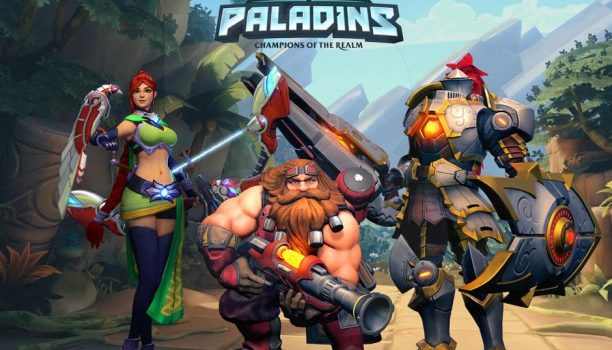 Published on June 15th, 2017 | by Admin
Hi-Rez Studios Games SMITE and Paladins will be Xbox One X Ready at Launch
A quick update to let you know that Hi-Rez Studios' games (SMITE and Paladins) will be Xbox One X-ready at launch, running in native 4K with 60 FPS gameplay.
We've included some comparison footage of both games above and below, directly captured in 4K from our Xbox One X dev kit, so you can see the difference the Xbox One X makes for our games.
SMITE and Paladins have been very successful titles on Xbox One and you can download them for free today at www.smitegame.com and www.paladins.com.