Books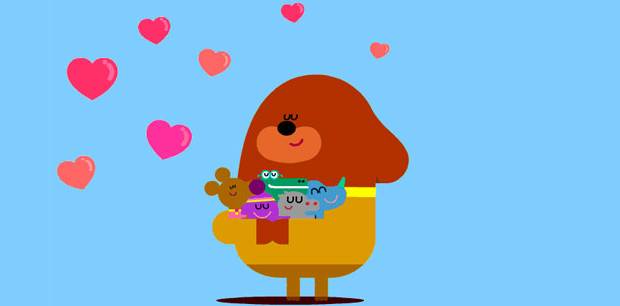 Published on February 4th, 2018 | by Admin
Hey Duggee The Little Book of Hugs Review
Summary: Hey Duggee The Little Book of Hugs is a fun book about hugs and of course Duggee and his colourful friends
This thoroughly cute book from Penguin revolves around the delightful dog called Duggee (who has his own award-winning BBC TV series) and lots and lots of hugs which is aimed at children between the ages of 3 to 6. At 32-pages in length, Hey Duggee The Little Book of Hugs is all about hugs as children will thoroughly enjoy the colourful pictures and short text as our favourite dog lets loose with his hugs.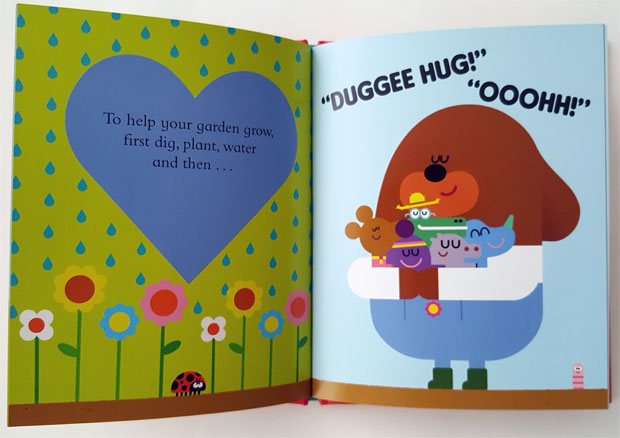 Furthermore, the writing adds some heart into the story such as one page informing the reader that the very best way to show someone how you're feeling is with a big… DUGGEE HUG or… if you're having a super day, get the super squad together for the… SUPER DUGGEE HUG! This is the main theme throughout the book and the illustrations helps bring these funny characters to life.
The great aspect about Hey Duggee The Little Book of Hugs is that younger children will enjoy the interaction with their parents as they read the text (the more colourful and outlandish you are, the more they will enjoy it) while they look the imagery, whereas slightly older children can read along with their parents. As the art mirrors the TV series well, it definitely makes a great accompaniment and for fans who will easily be able to relate to the book immediately.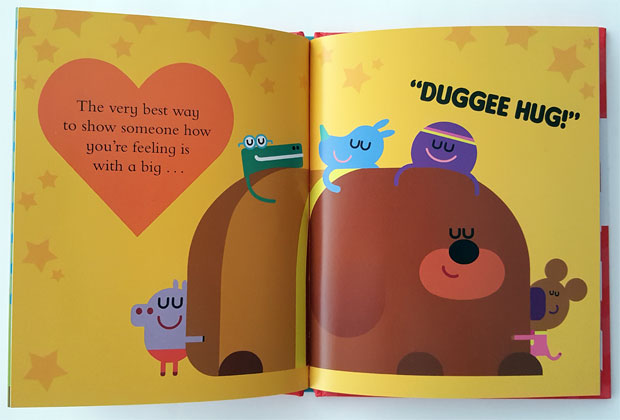 Final Thoughts?
Hey Duggee The Little Book of Hugs is all about hugs and if you're looking to put a little bit of love into your children's life, check out this entertaining book from Penguin as this little dog offers hugs to almost everyone in his world.