Games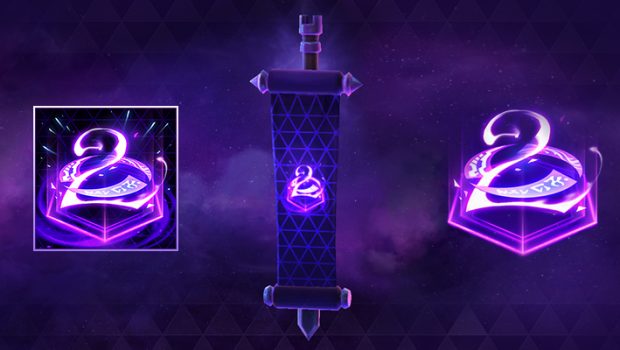 Published on June 1st, 2017 | by admin
Heroes of the Storm Second Anniversary; Soundtrack Now Available to Stream and Download
Heroes of the Storm is celebrating its second birthday, and we want to thank all of YOU, our fearsome fighters, for coming on this epic journey with us. We couldn't have made it here without you and your incredible passion and dedication for the game—so we're throwing an in-game party befitting of all of you Heroes! Until 13 June, simply log in and play to earn daily Loot Chests—plus an exclusive Banner, Portrait, and Spray! For more details, visit our anniversary blog post.
Event Details:
Duration: Ends 13 June
Daily Quest: Play 1 game in VS. AI, Quick Match, Unranked, or Ranked
Reward: One Common Loot Chest per day
Event Quest: Play 3 Games in VS. AI, Quick Match, Unranked, or Ranked during the Anniversary Event
Rewards: Anniversary Portrait, Anniversary Spray, Anniversary Banner
Heroes of the Storm Soundtrack Now Available to Stream and Download:
Listen up! Whether you're plumbing the depths of the Tomb of the Spider Queen, paying off Captain Blackheart to blast your foe's battlements into rubble, or capturing mystical temples floating in the Nexian sky, every adventure is made even better with some awesome musical accompaniment. We've taken the songs of Heroes of the Storm out of the Nexus and put them into your hands. Now you can use these epic backing tracks to help you battle those weights at the gym, tackle stacks of homework, or liven up your daily commute; they're yours to enjoy as you please!
Download or stream on your favourite platforms: