Games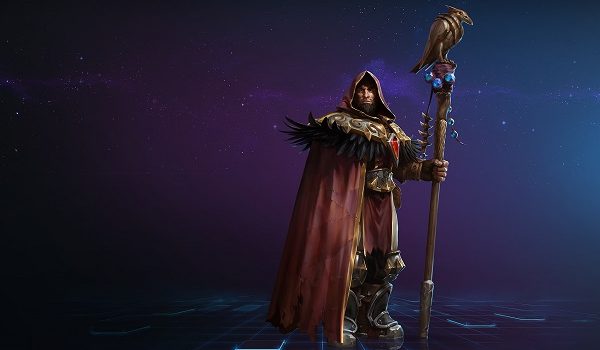 Published on May 10th, 2016 | by admin
Heroes of the Storm Ranked Play Revamp. Meet two new Heroes: Chromie and Medivh!
Launching during the week of June 14, Heroes of the Storm Ranked play is pulling out all the stops and introducing a stack of new features, improvements, and rewards! With division tiers, seasons, high rank recognition, and end-of-season rewards, we think players will love what's in store for ranked Heroes of the Storm. The new ranked system is divided into League Tiers and Divisions. A League Tier is a large bucket meant to give a general idea of a player's skill level. The tiers in ascending order are: Bronze, Silver, Gold, Platinum, Diamond, Master, and Grand Master. Divisions within a tier designate how close or far a player is from advancing or falling to the next tier.
To read an in-depth explanation of the Ranked play revamp, please visit our official blog post here.
In other Heroes of the Storm news, two new Heroes are entering the Nexus! The first is Chromie; a long-range artillery mage with the ability to bend time to her will. With some of the highest kill-potential in the game, this Gnome packs a very powerful punch. Chromie will be joining the Nexus during the week of May 17.
Our second new hero is Medivh; a powerful ranged specialist wielding arcane powers to manipulate the battlefield to the benefit of his team—and to the detriment of his enemies. With the ability to create portals for his team and become an invulnerable Raven, players will soon learn that it's great to have this Archmage on their side. Medivh will be joining the Nexus during the week of June 14.
Watch our latest In Development video to get a quick look at what these new heroes will bring to the game.