Games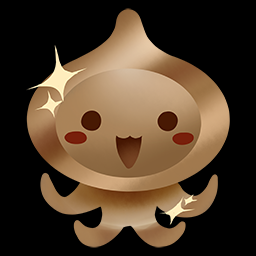 Published on September 18th, 2017 | by Admin
Heroes of the Storm is Headed to Volskaya Foundry!
Pack your warmest winter combat armour, because we're excited to share with you some of the exciting new content coming in the next major update for Heroes of the Storm!
Welcome to Volskaya
First off, we're taking players into the Nexus with our newest Battleground—Volskaya Foundry. This snowy, sprawling three-lane control Battleground features Overwatch-style capture points, moving conveyor belts, and one of the coolest objective rewards yet—a giant mech to pilot with your team!
New Heroes Enter the Nexus
We're also excited to share that two new Overwatch heroes will soon be joining the fight:
Ana — A burst Healer who uses precise skillshots to heal allies and can deny enemy healing.
Junkrat – It's always a perfect day for some mayhem with this ranged Assassin. Coming soon!

New Brawl & Event Quest
This massive update also includes a fun new event, Pachimari Mania! Collect the Golden Pachimari and earn the new Pachimari portrait, emoji, banner, and spray.
Try out the fast-paced, high-octane mechanised Brawl, Bash 'Em Smash 'Em Robots!

New Skins and Mounts
Check out new Skins including Shrike Ana and Commandant Varian.
Ride into battle in style with the Celestial Raptor and the never before seen Invisible Horse mounts.

Showmatch on Volskaya Foundry
Gale Force Esports is set to square off against Team Freedom in the Volskaya Showdown! This five-game exhibition will pit two North American Heroes of the Storm juggernauts against each other on the new Battleground. Both Jacob 'SolidJakeGG' Kulinski and Josh 'Jhow' Howard will be providing live commentary when the broadcast begins 22 September at 3am AEST / 5am NZST on Twitch.tv/blizzheroes.

Watch our Volskaya Foundry intro video here: https://www.youtube.com/watch?v=TC3bgZ4GZ1E