Games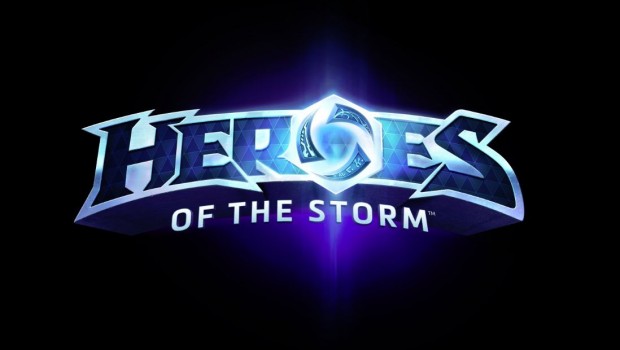 Published on June 24th, 2016 | by admin
Heroes of the Storm Free Heroes Weekend!
Beginning this Saturday, June 25 at 3:00am AEST and running until Tuesday, June 28 at 7:00pm AEST, every hero will be available to play for FREE for players in all regions!
Whether you want to try out the team-focused utility of Medivh from the Warcraft universe; sample Tracer's incredible time-bending mobility; or conjure spells with arcane prodigy, Li-Ming, from Diablo, this is your chance to explore everything the game has to offer. In addition to this free-to-play hero event, we've added a new deeply discounted bundle to the in-game shop that features all of the Heroes and Skins chosen by Tempest, the Heroes of the Storm Summer Champions, in their final winning match. This bundle will be available from now until June 28, and you can find more information on the official Heroes of the Storm blog here.
In local esports news, Australian Heroes of the Storm team, Negative Synergy, recently represented ANZ at DreamHack Summer in Stockholm, Sweden. The team put up a strong fight against some of the best in the world, but were bested by Chinese squad, Xteam, and Southeast Asian team, Revatio 1. Negative Synergy earned more than $12,000 USD for competing at the event, taking the team's total prize money tally to more than $40,000 USD so far this year.