Games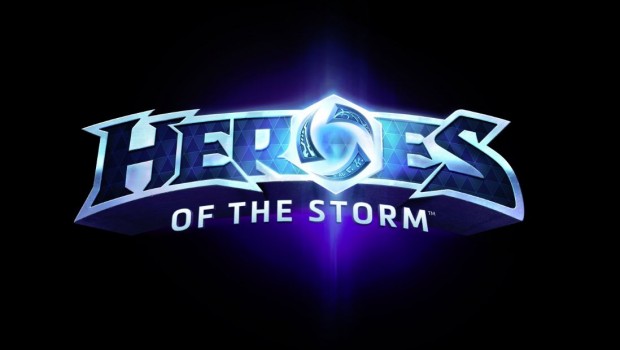 Published on September 10th, 2015 | by admin
Heroes of the Storm: Rexxar, Champion of the Horde, Available Now & Patch Updates
Sydney Australia – September 10 2015, Rexxar, Champion of the Horde, has been added to Heroes of the Storm and is now available for play!
Below is a brief overview of this new Warrior Hero's Abilities:
Trait
Misha; Rexxar's faithful bear companion, accompanies you on the battlefield at all times. She has her own Health pool, and can be ordered to attack enemies or follow you closely. If she is killed, Misha will respawn at your side once her death timer expires. If Rexxar dies, so will Misha.
You can activate to command Misha to stay by your side.
You can activate to command Misha to attack your enemies
Basic Abilities
Spirit Swoop; Deal damage to enemies in a line, slowing them by 30% for 2 seconds.
Misha, Charge; Misha charges in a line, dealing 30 damage and stunning enemies for 1.25 seconds.
Mend Pet; Heal Misha over 5 seconds.
Heroic Abilities
Unleash the Boars; release a herd of boars that track down all enemy Heroes in a direction, dealing a small amount of damage, revealing, and slowing enemies by 40% for 5 seconds.
Bestial Wrath; Increases Misha's Basic Attack damage by 150% for 12 seconds.
We've also just rolled out a patch that brings in new player reporting options, as well as a brand new consequence for those who consistently try to put a damper on everyone's fun. To check out the new reporting options and silence penalties, please visit the Battle Net blog!