Films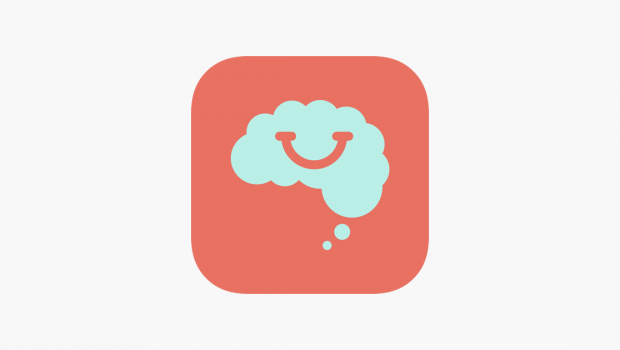 Published on March 12th, 2019 | by Damien Straker
HERO CHARACTERS EMMET AND LUCY FROM THE LEGO® MOVIE 2 HELP KIDS BUILD THEIR INNER AWESOMENESS WITH SMILING MIND APP
Warner Bros. Pictures and leading youth mindfulness platform Smiling Mind have launched a new meditation program, voiced by the heroes of the new big-screen animated adventure The LEGO® Movie 2, Emmet and Lucy, to encourage mindfulness in kids across Australia.
Three meditations will be available in the free Smiling Mind app from today to coincide with the release of The LEGO Movie 2 in Australia on March 21. The meditations voiced by beloved minifigures Emmet and Lucy draw on Emmet's eternal optimism to give kids the tools for a healthy mind and outlook.  They also explore the topics of self-acceptance, self-compassion and empathy, all themes from the movie.  The app is available to download from the App Store or Google Play Store.
CEO of Smiling Mind, Dr Addie Wootten, said, "Children love movies and story-telling and we know the significant, and scientifically proven, benefits children experience from meditation, so, this is a great way for us to combine the two. Kids need to be engaged and what better way than having the voice of some of their favourite characters help them focus on the meditation."
"Smiling Mind is always looking for innovative ways to deliver content that is accessible and aims to change lives through positive pre-emptive mental health tools. We have no doubt that this will be the start of a very exciting collaboration that will see children's favourite movie characters come to life in such a positive way," Dr Wootten said.
Emmet agrees.  "When I'm not busy building awesome LEGO stuff, battling space aliens and saving the world with my best friend Lucy, I like to take a few minutes to reflect on what's really important," he stated.  "These easy-to-follow meditations from Smiling Mind help me get in touch with the power of my thoughts so I can always try to be my best self."
ABOUT THE LEGO MOVIE 2
The much-anticipated sequel to the critically acclaimed, global box office phenomenon that started it all, The LEGO Movie 2 reunites the heroes of Bricksburg in an all new action-packed adventure to save their beloved city.  It's been five years since everything was awesome and the citizens are now facing a huge new threat: LEGO DUPLO® invaders from outer space, wrecking everything faster than it can be rebuilt. The battle to defeat them and restore harmony to the LEGO universe will take Emmet, Lucy, Batman and their friends to faraway, unexplored worlds, including a galaxy filled with fantastic planets, strange characters and catchy new songs. It will test their courage, creativity and Master Building skills, and reveal just how special they really are.
The LEGO Movie 2 stars Chris Pratt, Elizabeth Banks, Will Arnett, Tiffany Haddish, Stephanie Beatriz, Alison Brie, Nick Offerman, Charlie Day, Maya Rudolph.
The film opens in 2D and 3D on March 21, 2019 and is distributed by Roadshow Films in Australia.
LEGO, DUPLO, the LEGO logo, the minifigure and the brick and knob configuration are trademarks of The LEGO Group. ©2019 The LEGO Group. Used with permission. All rights reserved.
BATMAN is trademark of and © DC Comics.
ABOUT SMILING MIND
Smiling Mind is a whole lot more than Australia's #1 mindfulness app.
We are the not-for-profit that is helping make future generations happier and healthier through the practice of mindfulness meditation. In fact, we are aiming to reach 5 million young people by 2021 with our tools and resources.
Half of all mental illness has its onset by the age of 12. Furthermore, 1 in 7 Australian primary and 1 in 4 secondary students suffer from a mental illness every year.
Our evidence based, award winning school program aims to reverse these trends. Combining mindfulness training, resources and teaching tools to make mindfulness a seamless inclusion in any classroom, it is already utilised by over 70,000 teachers and 1.8m young people.
We also make mindfulness accessible to as many adults as possible through our app, which offers over 50 free meditations and has so far helped 3.7 million people's minds smile.
Our premium workplace program is one of the world's biggest and more than 20,000 employees at companies like IBM, Fitness First, Optus, BP and Seek are getting the benefits.
What was once the dream of two passionate founders with a vision to support young people to develop the skills needed to support good mental health throughout their lifetime, is now a leading force globally in positive pre-emptive mental health care.
Follow us on our journey to help every mind thrive.