Games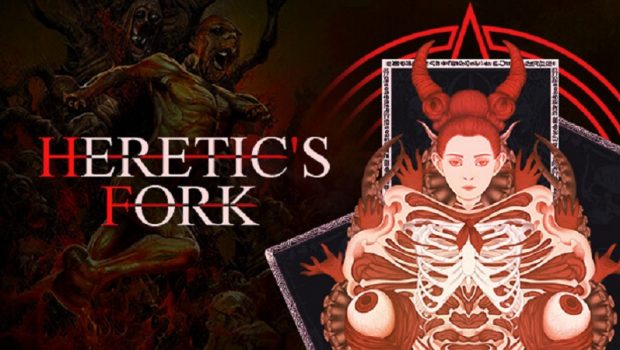 Published on June 11th, 2023 | by S. Masoud Kazemi
Heretic's Fork – The Next Deck Building to Look Out For @9fingergames @play_heretics
Heretic's Fork is a deck-building tower defense game made by 9FingerGames where players take the role of a manager in Hell. You are tasked with punishing sinners that arrive at hell. To punish them in each round, you are given a few cards that you should choose from. These cards can be shooting fires, a long morning star that circles and hits everyone on the way, or straight-up burning them with a flamethrower.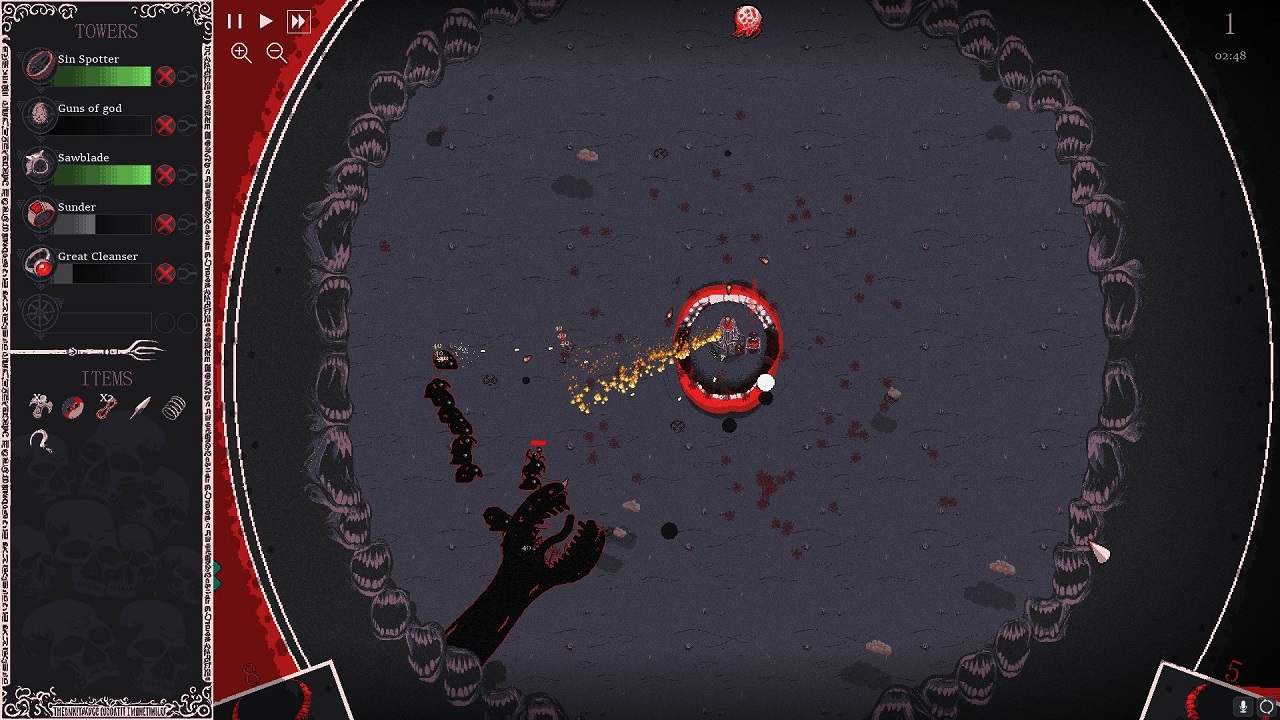 After each round, you are given the option to draw another card and remove the one you have. You can also combine two cards from the same category to create a much more powerful card in each round as well. There is also the option to sacrifice some less powerful cards in order to increase your chances of getting better cards. As you progress through the game, you will be given a set of more powerful cards to use even more deadly weapons.
Even though I only had access to play the game for a short time, it was fun and engaging. Above all, the game had an impact on me to look forward to playing the final game as well. The short sessions are designed in a way to end fast which makes all the punishing and blood-splashing even more fun. I'm sure this game will be one of the most addictive games of this that players won't stop playing it. It would also be great if Heretic's Fork would be released for smartphones as well.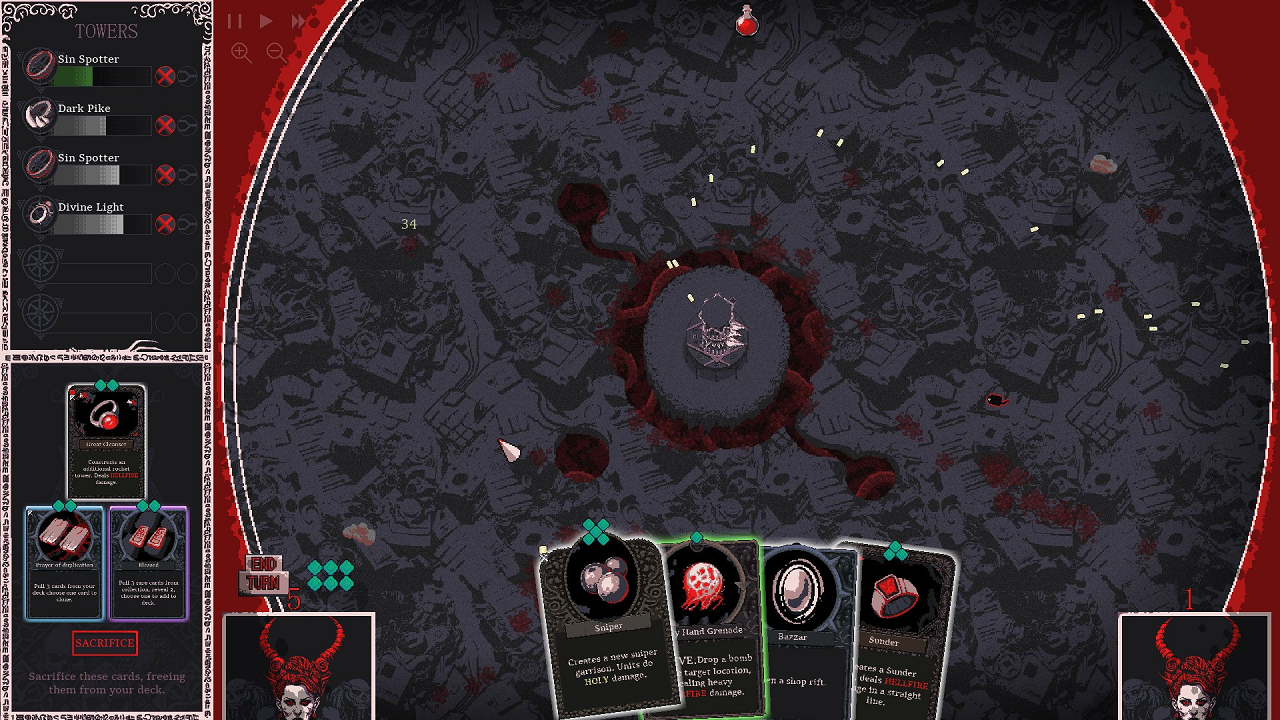 Heretic's Fork is the next deck-building game that fans of this genre should look out for. The gameplay is fun, fast, and addictive. The world of Heretic's Fork has good potential to become an interesting asset to the game.
You can play the prologue of Heretic's Fork right now and the demo of the game with more levels will be released on June 19th with the full game being released in Q3 of 2023.