Blu-ray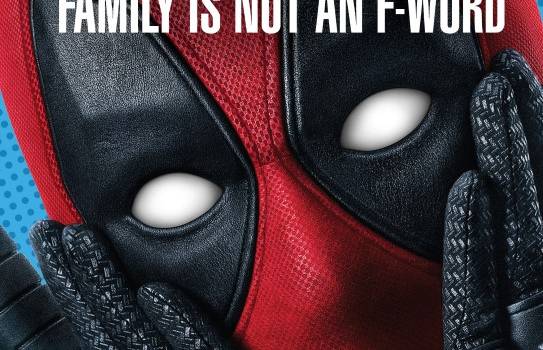 Published on August 22nd, 2018 | by Admin
Help Dad Celebrate Deadpool 2 with some Ryan Reynolds inspired Father's Day cards
It's that time of year again when society forces us to express our deeply repressed emotions towards our dads.
Your old pal Deadpool has seen your SOS and is ready-and-willing to save you a trip to the servo by serving up downloadable e-cards to capture one or all of the following expressions:
Faux adoration
Thinly veiled contempt
Guilt fuelled emotion
A last attempt to stay in the will
To send your Dad a Deadpool inspired Father's Day Card, just save one of these pictures and shoot it to his My Space Account (or Facebook) or old school e-mail!
About Deadpool 2
After surviving a near fatal bovine attack, a disfigured cafeteria chef (Wade Wilson) struggles to fulfil his dream of becoming Mayberry's hottest bartender while also learning to cope with his lost sense of taste. Searching to regain his spice for life, as well as a flux capacitor, Wade must battle ninjas, the Yakuza, and a pack of sexually aggressive canines, as he journeys around the world.
YOU NEVER FORGET YOUR SECOND TIME. NEW TO BLU-RAY, DVD & DIGITAL AUGUST 22