News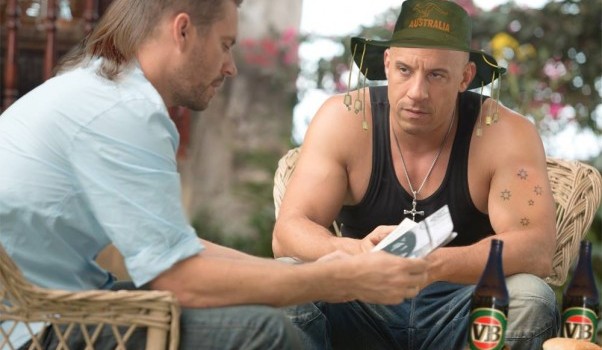 Published on October 4th, 2013 | by Admin
Help Bring #fast2aus with the Australian fan-generated petition
Universal Sony Pictures Home Entertainment Australia think this is a brilliant idea and have agreed to take the "Bring Fast & Furious Petition" to the film producers this month.  Australian Fast & Furious fans have been submitting ambitious suggestions for filming locations around the country via the petition page and the global Fast & Furious Facebook fan page.
The petition is live and can be viewed here – https://www.facebook.com/groups/fast2aus/, so you should definitely check it out.
This is obviously very exciting and something that can only be created for films like this with such huge following. We were wondering if you would be able to help us, via online and social, direct viewers to the petition page to help bring #fast2aus?
The more 'likes' the petition page gets, the more likelihood of success so we want as many eyeballs on the petition page as possible. So far it's at 3,308 members and we just need to get as many Australians on-board as possible.