Events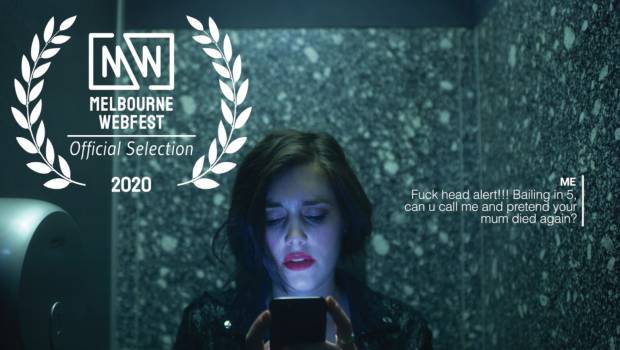 Published on October 6th, 2020 | by Adrian Gunning
HELP: AWARD-WINNING DARK COMEDY DEBUTS ONLINE
It's hard to give up one addiction when there are ten others waiting to take its place.
Award-winning dark comedy HELP has officially launched online and already amassed over 70 thousand views. Created by actress and producer Fabiana Weiner, this bitesized five part series explores the pain of giving up addictive behaviours and the pressures we feel to constantly be improving ourselves. It is available to watch in full at www.youtube.com/c/helptheseries
HELP follows the life of 25-year-old Ki (Fabiana Weiner) who is determined to make it through the year without drinking. Without her familiar anaesthesia to the painful, awkward experience of life itself, Ki struggles to "be cool" and cope with life on life's terms. She makes her way through a thicket of challenges including online dating, unpredictable young men, baffling job requirements and a host of other modern challenges as she discovers how hard life is, stark
raving sober!
HELP is the second self funded web series by Fabiana Weiner, an Australian content producer who refuses to wait around for funding to create original content. Visible Studios, a Melbourne based production company, recognised the projects potential and agreed to partner with Weiner to produce the series. Nick Kozakis, co-owner at Visible Studios co-directed the project and since then, Weiner has worked with Visible Studios on a number of well known projects including Aria winning artist, Tones and I music videos, 'Dance Monkey', 'Bad Child', 'Never Seen The Rain' and 'Ure So F**king Cool' which have amassed over 1.2 Billion Youtube Views.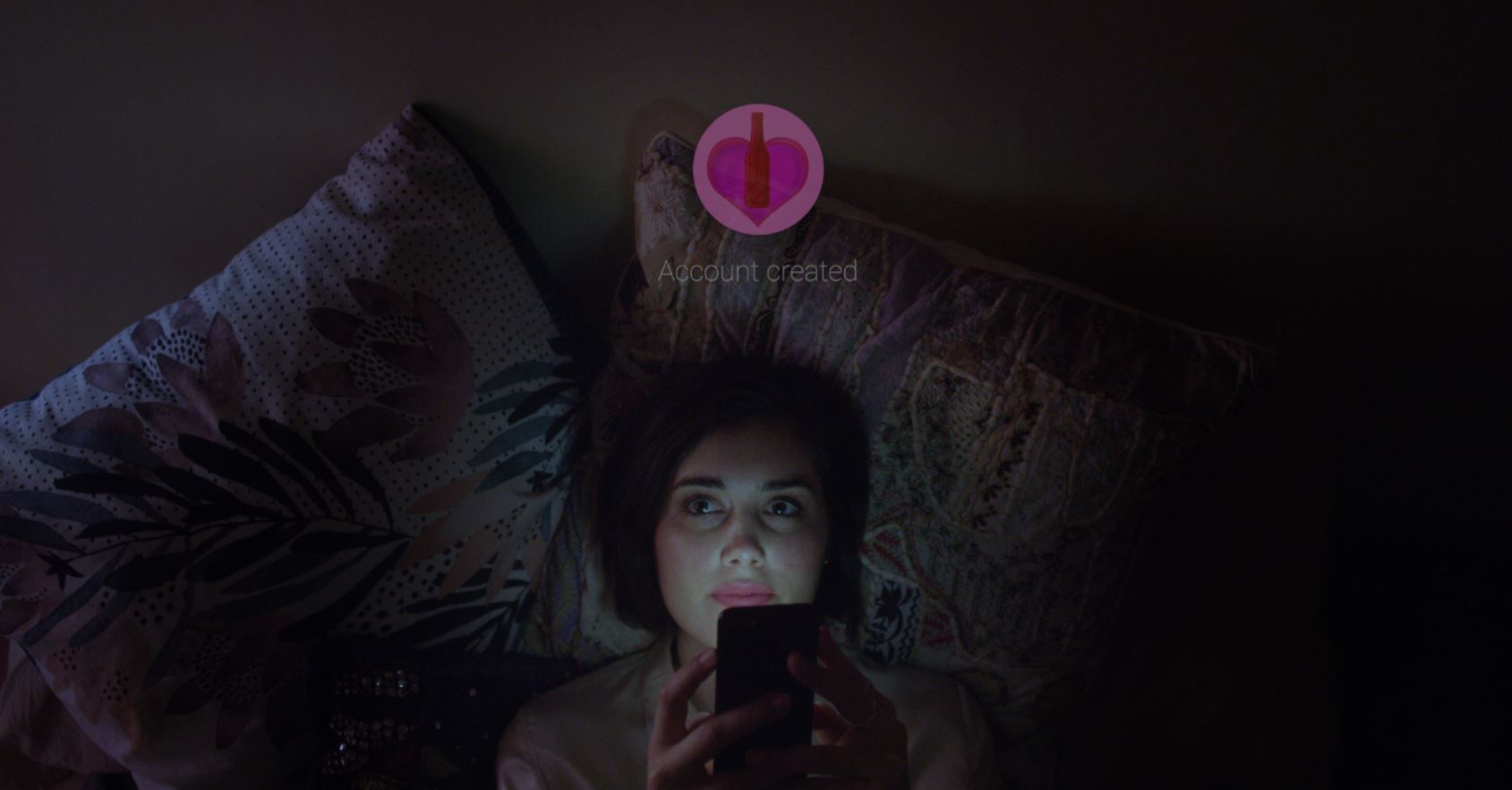 With a creative agency background, Weiner is focused primarily on producing content expressly directed towards raising awareness of mental health issues facing young people. Those issues, especially associated with various addictions fuel her ambition to create content that helps diminish the impact of these issues in modern society.
HELP has already received industry recognition, winning Best Australian Drama at the 2020 Melbourne WebFest and was an Official Selection at Sydney WebFest. Alongside its domestic success, the series has been an official selection at seven international film and web festivals including the Berlin WebFest and the Catalyst Content Film Festival & Marketplace.
HELP has a bright future if the early buzz is anything to go by and audiences will no doubt relate to the awkward misadventures of Ki. Binge watching all five episodes is highly recommended! Fabiana is currently working on developing HELP into a longer form series for television as well as working as a freelance producer in Melbourne.
WATCH 'HELP' ONLINE NOW