Hardware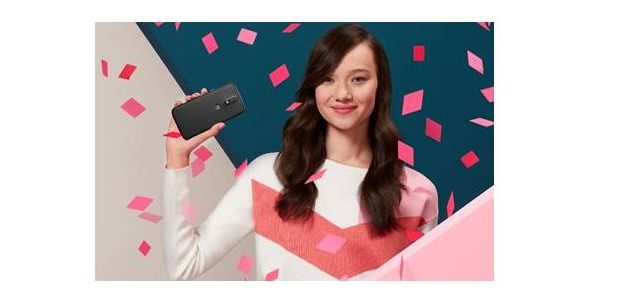 Published on July 8th, 2016 | by admin
Hello Moto Online: Moto Introduces Australian Online Store
Sydney, Australia – 08 July 2016: We are all individuals. We each have different tastes and preferences. Some of us love brightly coloured devices where we can show our personalities, while others prefer a classic, stylish black finish. Some of us want the most power and memory we can get access to, while others want a lighter product at a lighter price point.
That's why we're launching the Moto Online Store in Australia. A place where you can get any Moto product available in Australia, so you never have to miss out on what you want the most. Moto Online Store makes it as easy as possible to stock up on the full catalogue of Australian Moto products in all colours and configurations, sold directly by Motorola Australia with full product warranty and support.
Moto Online Store: Never miss a Moto
Using the Moto Online Store is easy. Consumers simply visit www.motorola.com.au and click on the product they are interested in. That product page will have a 'Click to Buy' button, which will in turn provide a drop-down list of purchase options, including channel partners or the Moto Online Store. From there, you are just one click away from making your purchase.
Distribution, logistics, call centre and management for the Moto Online Store will all be handled in Australia, with the central warehouse located in Sydney. Same state metro deliveries will typically arrive in one to two business days, with same state regional and rural deliveries taking up to five business days. Interstate metro deliveries will typically arrive in three to six business days. Regional and rural interstate delivery times may vary based on location.
Availability and pricing
The Moto Online Store will go live on Friday 15th July 2016. The new Moto G4 Plus smartphone and Moto 360 2nd Gen smartwatch will be the first products offered on the Moto Online Store. Over the coming months the full range of Moto products on sale in Australia will become available through the Moto Online Store, as will supporting accessories such as interchangeable backs for the Moto G4 Plus and interchangeable straps for the Moto 360 2nd Gen. All models sold on the Moto Online Store will have the same pricing as channel partners.