Books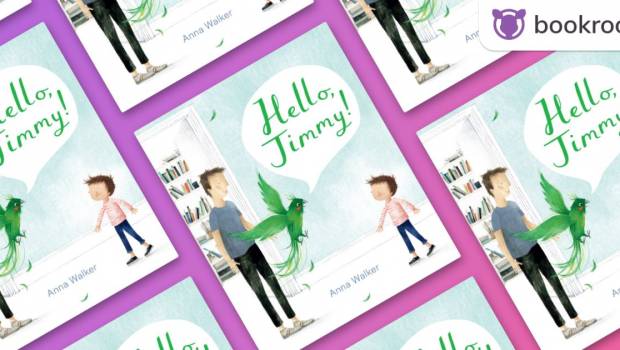 Published on October 1st, 2020 | by Tony Smith
Hello Jimmy Book Review
Summary: Hello Jimmy is a beautiful story about a father and his son
Hello Jimmy is by Anna Walker and is the beautiful story about a boy and his father and what brings them together.
Anna sets the premise early in the story about a boy called Jack who is staying at his dad's place. It is here where he notices that his dad has become a little withdrawn as he has stopped telling jokes and his house has beocome so quiet. Jack wonders if his dad was lonely… However one Tuesday night, Jack's dad has a surprise for him and it's a parrot called Jimmy who can also talk.
Jack notices that his dad has become more engaged with Jimmy and at first, he isn't a fan of this bird but he notices a positive change in his father but he personally feels more neglected. Jack then purposely leaves his window open one night and that morning, Jimmy is gone.
Desperately Jack leaves the house and searches for Jimmy when his dad finally finds his son. Jack thinks that his dad is looking for Jimmy but he tells his son that he is hear for him and after that moment, their bond is strengthened.
Final Thoughts?
Hello Jimmy is an engaging story about a son and his separated father and while it takes some time for both of them to readjust, after this period, there bond is even stronger. Beautifully written and illustrated!
Recommended