Books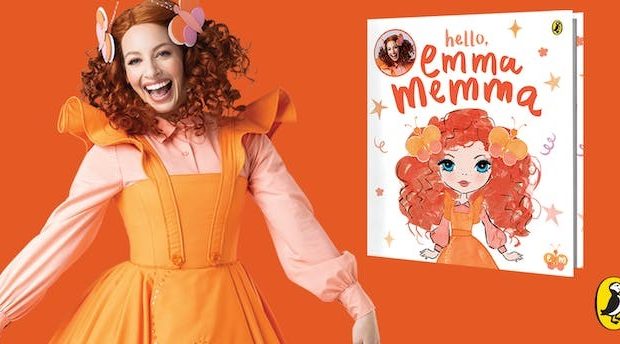 Published on March 13th, 2023 | by Adrian Gunning
Hello, Emma Memma Book Review
Summary: Emma from the Wiggles is back in this delightful read entitled Hello, Emma Memma!
Hello, Emma, Memma is by former Wiggle Emma Watson as she takes younger readers to a magical place of a gum blossom tree with pink painted leaves where you can play and dance.
The book is also illustrated by Kerri Hess who uses what appears to be water colours with a very Earthy almost Autumn like palette that suits the story well, particularly with its almost well flowing musical text. The reader follows the birth of a butterfly and is introduced to Emma with text or as she is called by her nickname, Memma.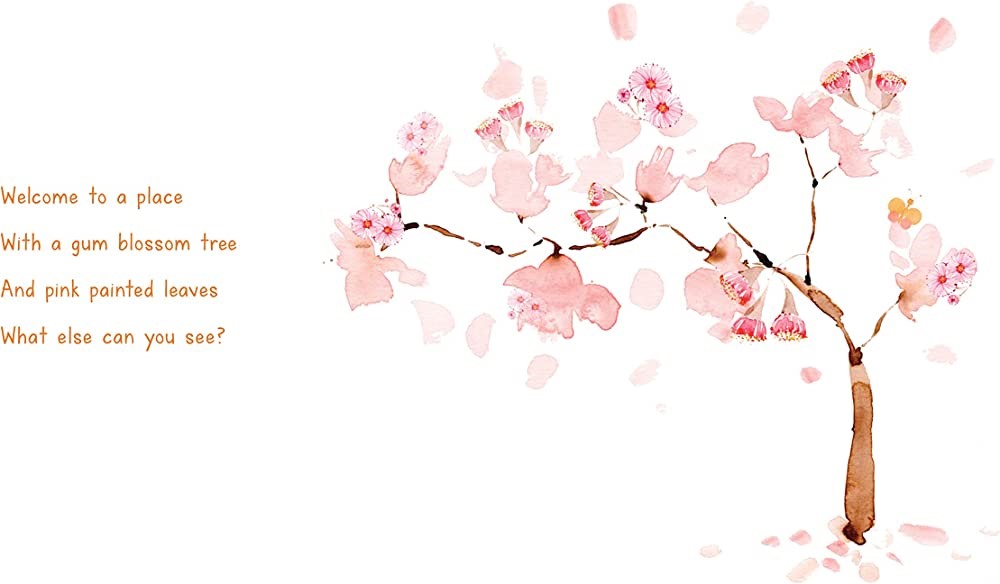 With its distinct illustrations, the reader sees a tree grow, a tree start to blossom and of course a very special cocoon. Inside this cocoon is someone version special and that is Emma Memma who is wearing a pink shirt and orange dress who is read to play and have adventures with you.
Unlike the more traditional children's books Hello, Emma Memma encourages children to use their imagination that is sparked by the delightful illustrations of Kerri Hess plus the joyous words of Emma Watston that in the end creates a very engaging read.
Recommended
Visit Emma's website for information and activities, including craft and colouring.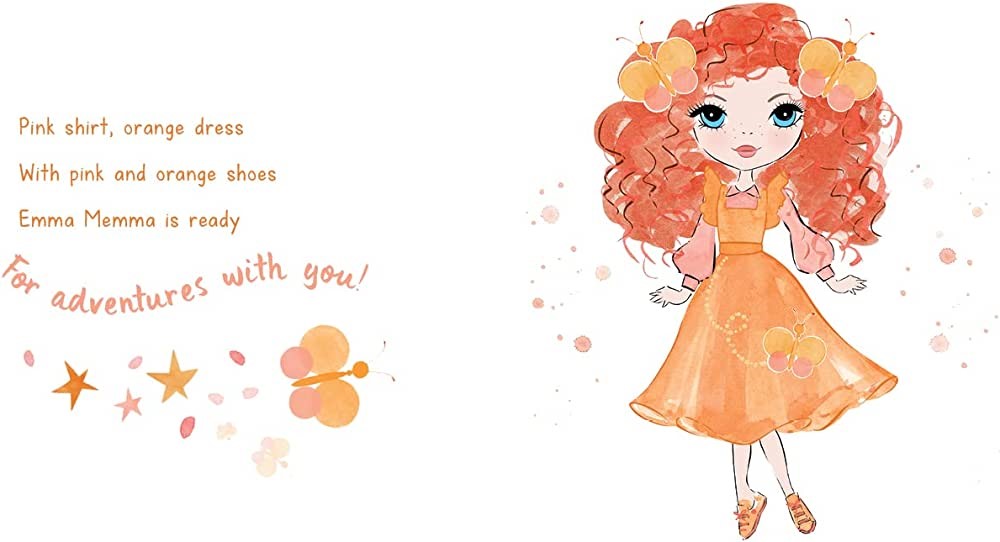 Book Details
Title: Hello, Emma Memma
Author: Emma Memma (Emma Watkins)
Illustrator: Kerrie Hess
Publisher: Puffin, $ 19.99
Publication Date: 28 February 2023
Format: Hardcover
ISBN: 9781761341045
For ages: 3-5
Type: Picture Book